Hello and blessings to you!
New Artwork….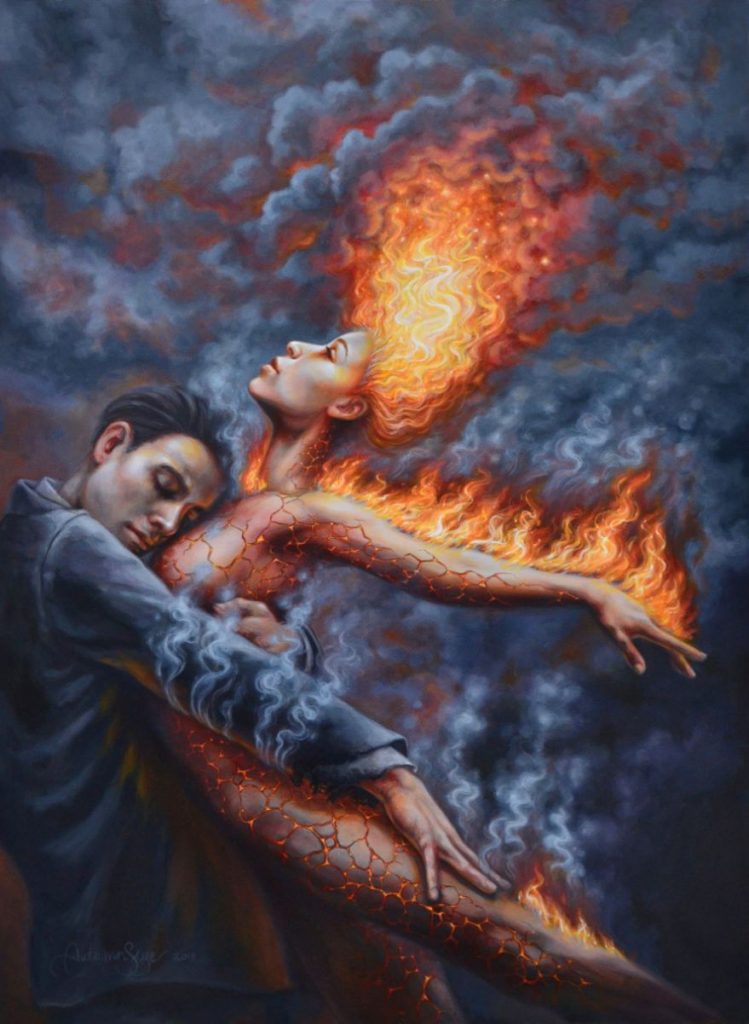 "Taṇhā – The Dance of Longing"
23.5×31.5" acrylic on panel, 2018
Please contact me for information regarding the original painting.
"I have been consumed by the fires. Tho at the time I am on the other side of the planet, I have felt the heat of the flames on the West Coast, overwhelmed by compassion for all creatures and communities impacted. I have watched in disbelief, horror, hope, fear, fascination. I have witnessed in myself and society the desperate urge to temper and control the wildness of the elements. Yet nature, in her raw and untameable essence, will never be fully bridled and held. This is the dance of existence, a desperate longing of union and balance, the push and pull of chaos and order. It is the dance of the masculine and feminine within us all."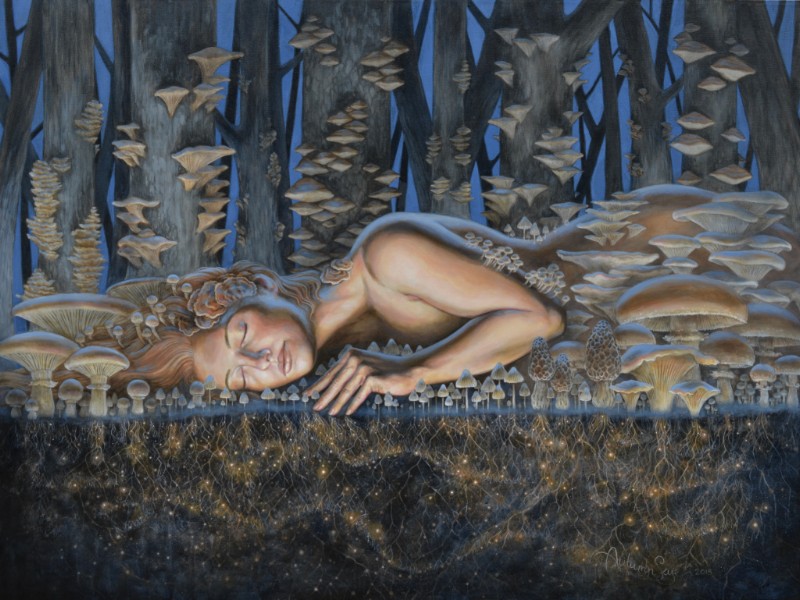 "Mycelium Dreaming" 48″x36″ acrylic on canvas, 2018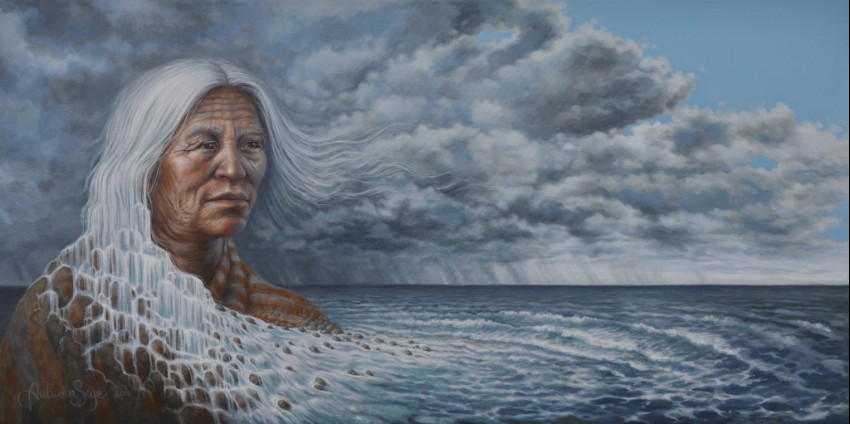 "Eternal Waters" 48″x24″ acrylic on canvas, 2018
 Thank you for being part of this creative journey, and for your continued support of my art.
I am so honoured to share inspiration! 
Wishing you a blessed and bountiful season.


-with love,
 Autumn Skye
All images copyright © Autumn Skye Morrison, All rights reserved.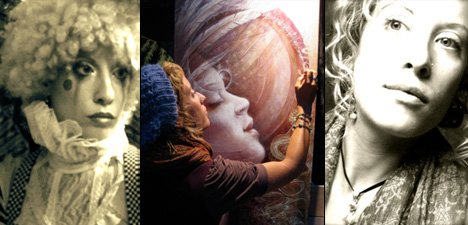 "I aim to share honesty and awakening.
To celebrate this fantastic adventure.
To inspire and be inspired."
"My purpose is to create. In that process I find stillness and rhythm, my teacher and passion. With intention, I aim to share honesty and awakening; to celebrate this fantastic adventure; to inspire and be inspired. Each canvas takes me on a journey, and as my paintbrush follows, each time I am lead back to my center."

"May my paintings be a mirror, a reflection of your universal light, your human essence, and your timeless divinity."