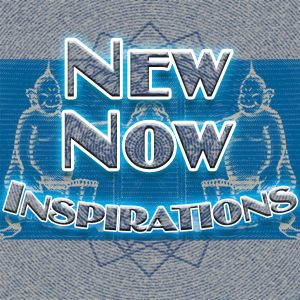 Empowerment, Community, And Journalism A Conversation With Lorenzo from The New Agora
A big thanks to John Coleman from https://apocatastasisinstitute.wordpress.com/   for taking the time to interview me.

Freedom is my intent. A move from being lost in my own belief system to understanding there is much more to life than selfish concerns.
What seems a lifetime in the making, with help from many, many amazing folks, we continue to bring you our New Agora.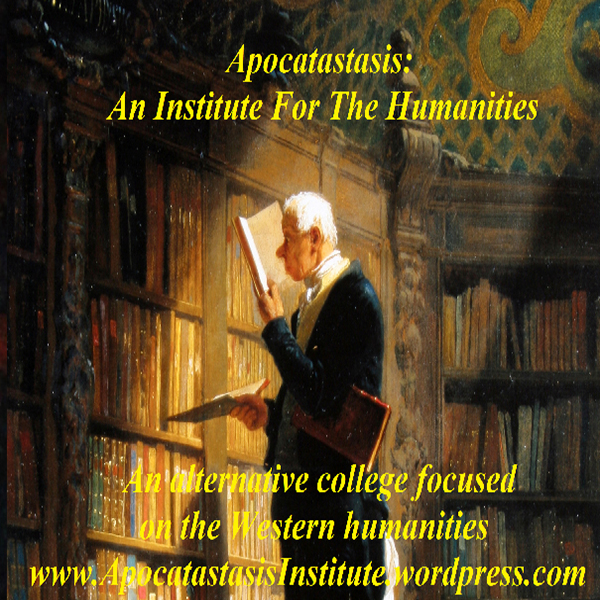 On our website may be found enough information, if put into loving action, to help our readers, in my opinion, free themselves. An authentic life of high sovereign value is never easy to obtain. Ours for the taking and making, but the effort, well for me, is non-ending and always a struggle.
I appreciate your time here, listening to this talk.
If you're interested, and have not yet seen, our full New Agora Newspaper Archives may be found here….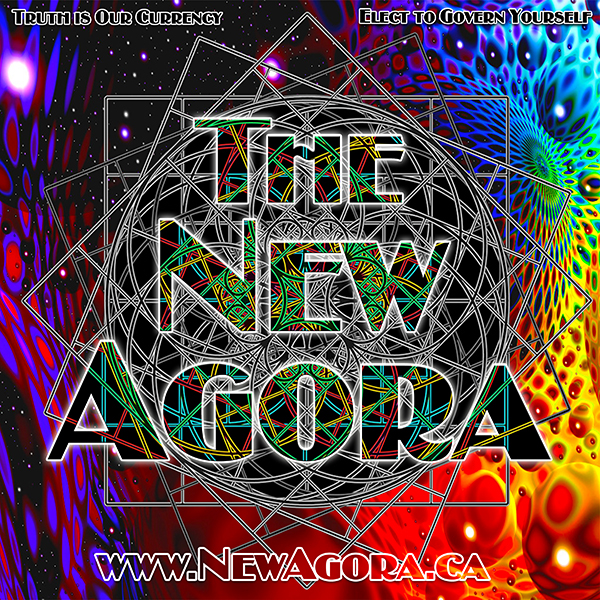 Fredalupe (our esteemed editor in chief) 's Agorizmo, essays dedicated to Freedom, all here: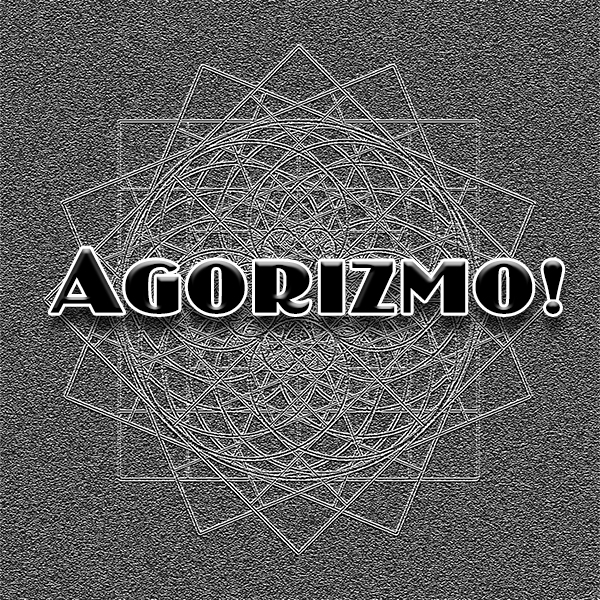 Scooter Rockets on Belief, well worth a listen to…
Deeper Dives. Chiron Last and His Channel…   
https://www.youtube.com/results?search_query=chiron+last
Please Join our email List for regular updates…
https://mailchi.mp/7de35b29504b/thenewagora-thenewnow-fanlist
Participate and Publicize:  
https://newagora.ca/advertize/
Other Talks with Our Participators:
https://www.youtube.com/c/TheNewNow
Questions, Queries, Suggestions and Participation:  info@newagora.ca
–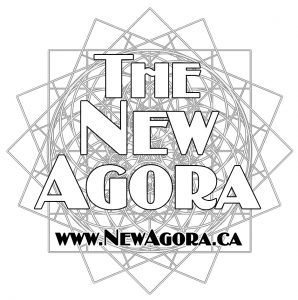 –   Come Like Us on Facebook  –  Check us out on  Instagram   –   Sign Up for our Newsletter  –
Subscribe to our New NOW Youtube Channel