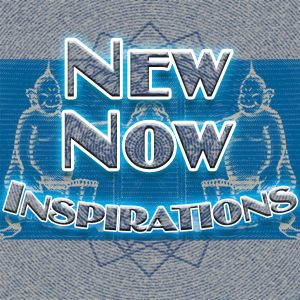 Enjoying a happy, healthy, loving life: just about all of us would say we are interested inhaling just that . But how many are willing to do the work required to see such a life come into full bloom, to exist in the fullness of their potential?  I would say to see what's missing for most. To know how to heal, we must discover and face how we were 'wounded' in the first place.
Whether it's something that happened very early in life, perhaps even at birth, or an action which lead to unloving results somewhere along the way, the central option we have, in my opinion, is to understand ourselves  and to explore, without lying to ourselves, the lives we have created from birth to our present moment.
Is it easy? No Way! Is it worth the efforts, Without a doubt yes, for sure.  For myself, I have found, the more I heal the more I can love. As well, without a full reckoning of who we are and where we came from, ultimate healing remains a 'destination' most cannot hope to fully reach. We are the vehicle of our lives and, like ignoring a problem with a car until it breaks down and there's no choice but to do so, if we wish to keep using that same vehicle, have to get it looked at, diagnosed and then ideally repaired, same goes for us. Physically, Energetically, Emotionally and let's even say 'Dimensionally', all of us can explore and find for ourselves, how and where and why life went wrong, and even where it went right for us. And by right and wrong I simply mean how it does or does not feel good, or right, or healthy to you.
Please Join us as we chat with Jeanice Barcelo. I heard plenty of new ways to help myself and perhaps you will too.
Jeanice Barcelo is an author, educator, researcher, and activist dedicated to exposing the dark side of western medicine.  In her book, "Birth Trauma and the Dark Side of Modern Medicine," Jeanice offers a critical analysis of technological interventions during childbirth and exposes systematic abuse of mothers and infants during hospital birth.  Jeanice argues that medical violence is deliberate and methodical and reveals a decades long agenda to alter our species by inflicting trauma on us at the earliest stages of our lives.
Jeanice has also lectured extensively on the topics of human sexuality and pornography and reveals the agenda to socially engineer humanity through the manipulation of our sexual attitudes and behavior.  She is the creator of a DVD series entitled "Human Sexuality, Pornography, and the Attack on Human Love" in which she explains the mechanisms through which our children, our relationships, and even our ability to love are under direct assault.  For us to reclaim our ability to lead happy and fulfilled lives, we must understand the mechanisms by which we and our children are being controlled so that we can put a stop to this madness and throw a kink in the control system that seeks to destroy our lives.
 Through her radio and television shows, Jeanice has lectured extensively on these and other topics and has created an important curriculum designed to put an end to the trauma and restore humanity's capacity to love.  She offers lectures, webinars, and teacher trainings, as well as classes designed especially for men. To learn more about her work, please visit www.BirthofaNewEarth.com. And http://www.RadiationDangers.com
Links for further Explorations.
Jeanice's Parenting Program Infromation
https://birthofanewearth.com/2019/04/birth-of-a-new-earth-parenting-program/
Pornography and the Deliberate Manipulation of Human Sexuality
https://www.brighteon.com/5823003656001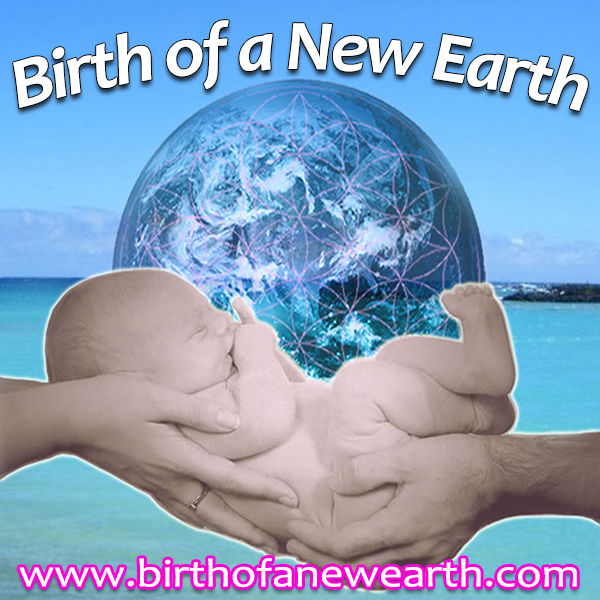 Jin Shin Jyutsu teacher:  http://tara-approach.org/
Keep a Close Eye here and on our You Tube Channel for More to come with Jeanice and other Luminaries all with a focus on Freedom.   Lorenzo
——-
Join our mailing list today:    https://mailchi.mp/7de35b29504b/thenewagora-thenewnow-fanlist
Questions, Queries, Suggestions and Participation:  info@newagora.ca
–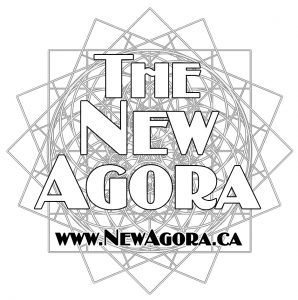 –   Come Like Us on Facebook  –  Check us out on  Instagram   –   Sign Up for our Newsletter  –
Subscribe to our New NOW Youtube Channel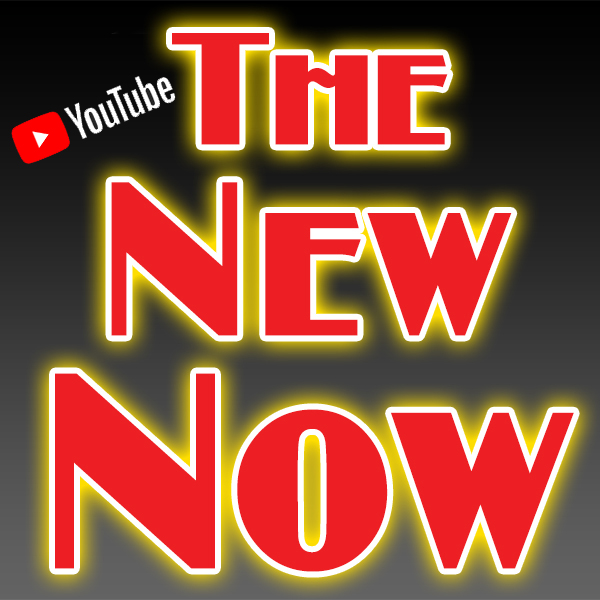 The New Now