Let's Make New Together!
(A Happy New Year!)
What makes something New? We've all heard, so many times, Have a Happy New Year! Perhaps though we have not given our full consideration to what that means. As in, How do I make my new year happy? What's required of me? What do I need to change, rearrange, drop, add, make, see, create to allow that new to become more than a 'trite' saying, but something that manifests as the New Life I would fully love to live in?
Awareness I would say is the key. To become aware of yourself and the 'why's' of your successes and failures, all measured in your honest opinion about yourself, can at the very least, give you a perfect starting point for making new. In other words, you must become a participator in your own life. Waiting for that change will, I feel, keep you forever 'short-changed'. Changing ourselves, seems to me, needs to start with ourselves.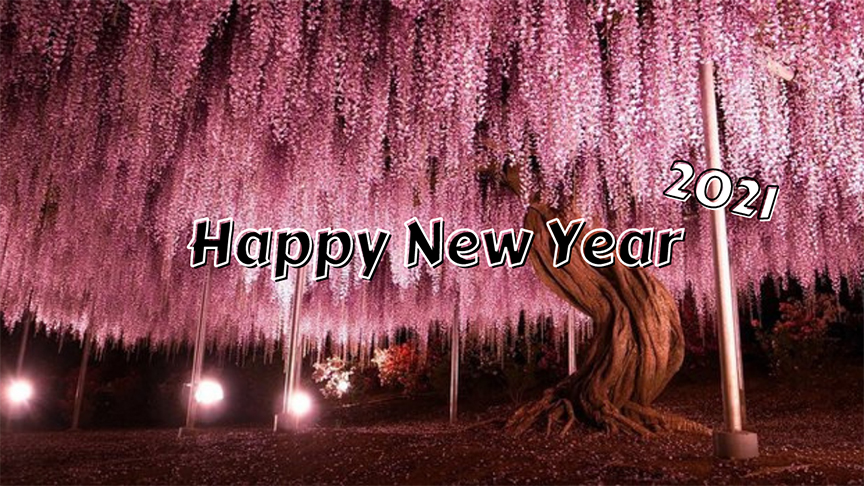 It's been a super challenging year for me, as I'm sure it's been for most of us. During this unique experience of the past 12 months, I've had to see where I wasn't free so I could make the appropriate changes. I invite any who are attracted by this intent to work on themselves and thus enjoy the same 'ride'. Tough but worth it.
To be Free from sickness, free from dependency, free from tyranny, free from dictators, overall and especially free from fears. Sovereign and Loving, Kind and Self-Directed, I am, have become, the author of my Happy Destiny.
A big thanks to all of you who have helped me grow during this past year!
And, From all of us here at The New Agora and The New Now we intend a big, happy, free and abundant New Year. Perhaps, You Can Too!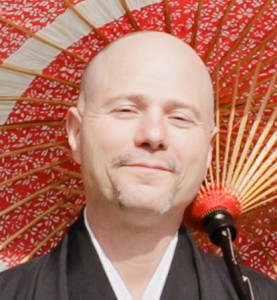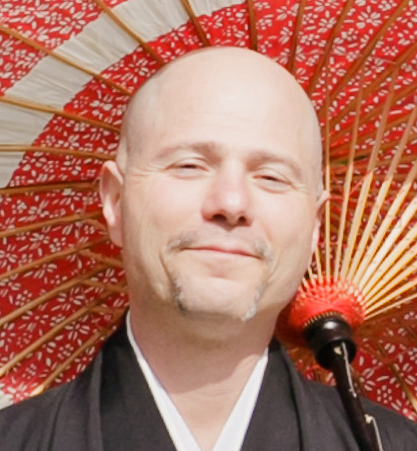 Please Like and Subscribe and Especially Comment if You Wish!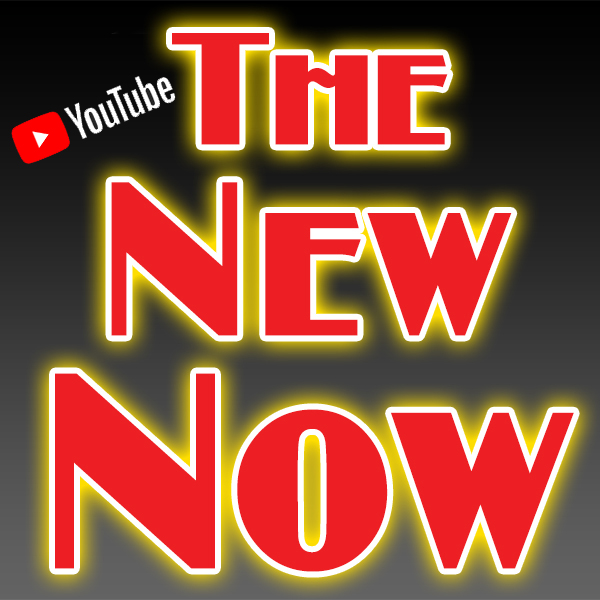 The New Now
—-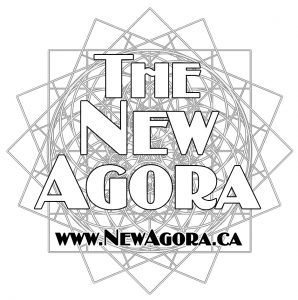 Come Follow Us on Twitter    –   Come Like Us on Facebook
Check us out on  Instagram   –   And Sign Up for our Newsletter