Letter from a Tree
By Jezyreel Jane Segura
Images by Sekoya Dawn
Lay your worries upon me
Your burdens, your fears, your doubts.
I will take them from your shoulders,
Take them deep into my roots.
I will help you stay grounded,
Heal your wounds
With my voice: the whisper of leaves
In the dancing winds.
Let me replace your hurt
With my healing energy.
You are my child
A child of the Earth
And I cherish you
As I cherish the ground beneath your feet.
Your love and devotion nourish me,
Like rains from the skies,
Like sunshine on my canopy.
My child, you are mine
And I lend you my strength, my wisdom
My infinite love, as endless as the Universe.
I embrace you deeply
As your arms encircle me.
I feel your heart's energy,
And I return it to you in grace.
11.07.2019
Jez
Images by

sekoyadawnart @ gmail.com
---
---
---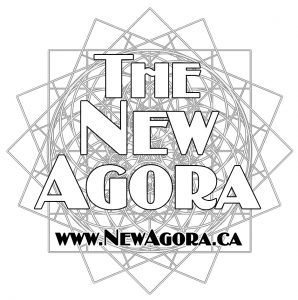 Come Follow Us on Twitter
Come Like Us on Facebook
Check us out on  Instagram
And Sign Up for our Newsletter