New at DomeGaia! – AIRCRETE DOME BUILDING WORKSHOPS
"Art is love made visible."
New Agora Readers can now enjoy a $100 USD discount
for any new DomeGaia workshop
signed up by 

using our coupon code: 

NewAgora
Upcoming Workshops in Your Neighborhood:
Kehena Beach, Hawaii – July 15th
Port Townsend, WA  – Aug 4
Baja California, Mexico – Sept 24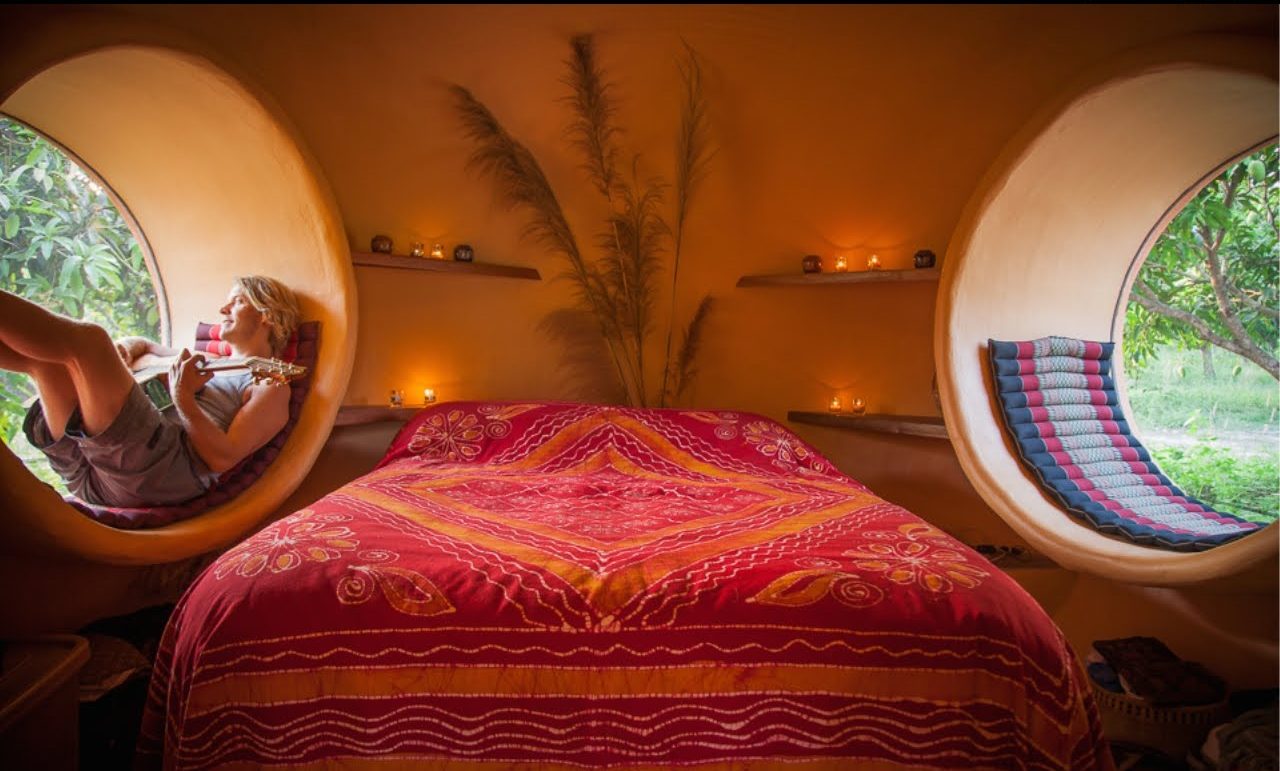 Domegaia offers tools and training for building Aircrete dome homes. We're all about DIT (Do It Together)
We have an upcoming 10 day workshop at our homebase in Hawaii. Testimonial like this one from Angela, of One Light Global remind us that we are truly making an impact.
"I'm in awe and so grateful to Domegaia. The workshop was truly amazing and fulfilling in many ways. 

 The experience of coming together with a group of people from all different walks of life, building community while learning something so unique, and seeing it all come together to create something so special gives me a deeper appreciation for and new meaning to the quote "art is love made visible." 
 "The process of learning how to build with Aircrete, seeing the innovations that make it accessible for us to build with, and the magic of being in community with all the laughter and joy that was the undercurrent of this experience was so rewarding.

The instructors, Gabe and Rafa, are incredible leaders. Their humor and patience helped me and others to embrace the learning process in a new way – to have fun and not worry about making mistakes or being perfect.

There was a spirit of trying new things and figuring things out together that I really appreciated.

I was doing my best to understand everything because I really wanted to make sure I could replicate each step, and they were very gracious to answer my many questions.

I actually ended up staying an extra day to help a bit more."

Thank you again for this incredible opportunity, and I can't wait to see how this continues to unfold and expand." – Angela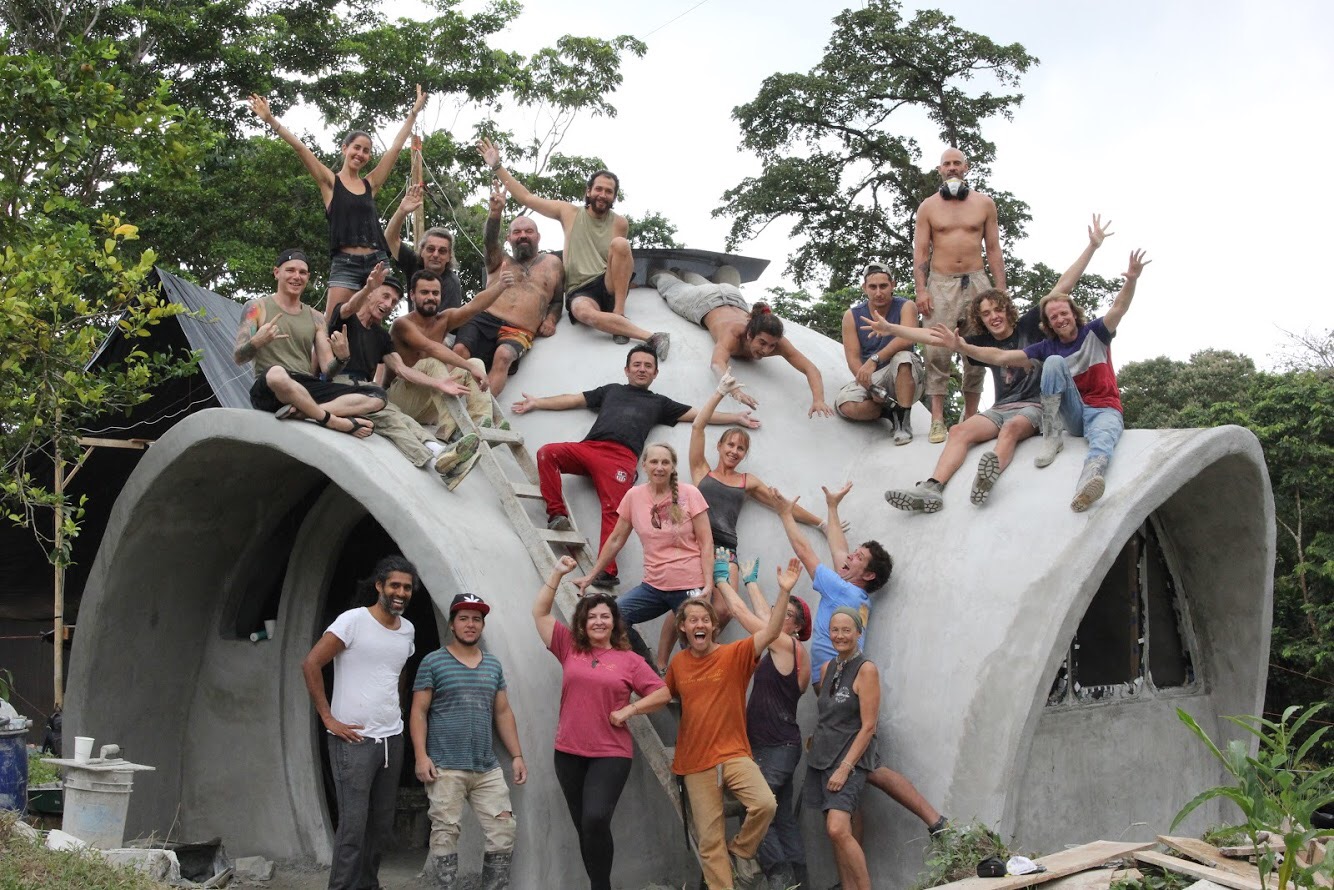 Angela Lucas is the Project Coordinator for One Light Global, a non-profit organization whose mission is to transform crisis-impacted communities into cities of inspiration.
Domegaia and One Light Global are collaborating on an Aircrete building project with the children and elders of the Hopi Nation, Arizona. Stay tuned for dates. 
To experience Domegaia-style DIT, come let's do it together.
For more information.  www.domegaia.com

And Don't Forget to Use Coupon Code…  
NewAgora

for your discount!!!