themindunleashed.com
By John Vibes | Creative Commons | TheMindUnleashed.com
A study suggests that binge drinking alcohol could seriously damage the brain in ways that increase the risk of cognitive-behavioral issues like anxiety.
The study, which was conducted by researchers at the University of Porto, found that just ten days of binge drinking cause immune cells in the brain to destroy connections between neurons, which leads to anxiety and other mental health issues.
It is important to note that these were not human studies, as the test subjects were mice, but these types of experiments typically give significant insight into how different substances affect the brains of humans.
Study co-author João Relvas, told Inverse that, "[We] don't have any reason to believe that the same mechanisms will not be operating in the human brain. Even for a short period of time, excessive drinking is likely to affect the brain, increasing the level of anxiety, a relevant feature in alcohol abuse and addiction."
"The dangers of alcohol drinking, especially amongst the younger population, have been widely underestimated and excessive alcohol drinking is socially relatively well tolerated. Increasing public awareness and education of the young can, together with other measures, change the way society looks at alcohol intake," Relvas added.
In the study, the researchers broke the mice off into two groups. One group was given alcohol over a 10 day time period, while the other group was not. Half of the mice were given 1.5 grams per kilogram of ethyl alcohol each day, which is the equivalent of five drinks for an adult human that weighs 165 pounds.
After 10 days, the researchers looked at the mice's brain tissue and found that the mice who consumed alcohol had significant damage to the area of the brain that controls complex cognition and decision making, which resulted in increased anxiety.
The researchers also determined the process that caused this damage in the brain. They believe that alcohol boosts the production of an inflammatory molecule called TNF.
In further experiments, they used a drug called pomalidomide to block TNF and found that it prevented anxiety and reduced the impact that the alcohol had on the brain.
The symptoms are "ultimately driven by increased secretion of TNF by microglia, as we show that reducing its production either pharmacologically or genetically can prevent synapse loss and anxiety," Relvas says.
Relvas also said that this drug could potentially be used to treat alcohol addiction.
"This study suggests that regulating the levels of TNF might eventually be useful when treating alcohol addiction," he said.
However, the team does not recommend that anyone use TNF inhibitors while binge drinking, because further studies need to be done to confirm the safety and efficacy of the drugs for the purpose.
Furthermore, TNF inhibitors would not prevent any of the other damage that alcohol can do to the rest of the body.
"Alcohol abuse is a leading cause of disease with a massive impact on human life and should be treated as so," Relvas says.
His team's findings were published earlier this month in the journal Science Signaling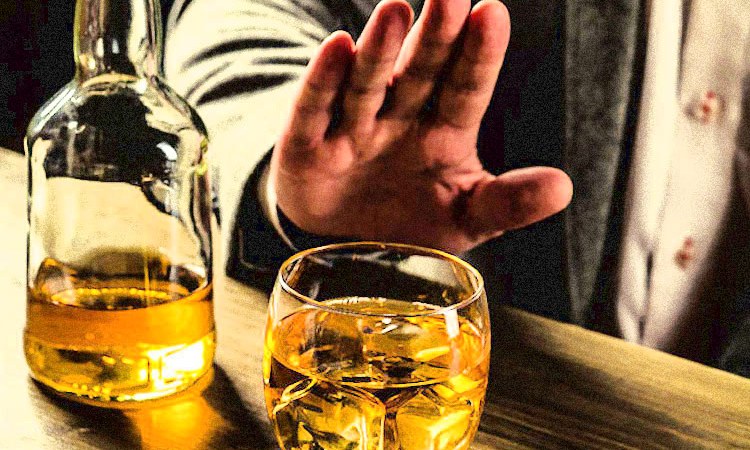 By John Vibes | Creative Commons | TheMindUnleashed.com
---
---
---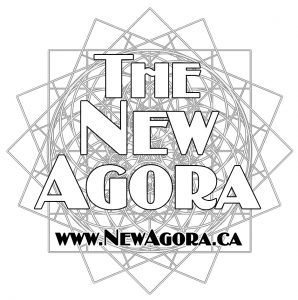 Come Follow Us on Twitter    –   Come Like Us on Facebook
Check us out on  Instagram   –   And Sign Up for our Newsletter