Shape of Destiny
A shape can both make and take many things. Illusions be damned or you might be, by your own hands.
Shapes bring perspective, potential and even outcomes into being, into reality.
As we shape our ideas, our beliefs and even our very bodies we open new avenues of destiny.
I have seen the more complicated shapes become, the more points they have the more options appear as potential. The more we touch more, the more directions open up in more dimensions offering  higher levels of intuition liberally enhanced by our imaginations. Choice, choice and more choice.
And so, destiny can be seen as malleable. All is now, and yet now is ever changing. Destiny, then, may be seen as a direction directed by the shape of our choices as we make ourselves felt into this stream of time. The more points we put into play, this play, our play of life the more our shape may change and the more we may change, as we intend our very destiny.
We are forever more, the shaper and the shaped. I intend the shape of Freedom!
Which is why I have seen, at least for me, My Happy Destiny is Unavoidable. Perhaps yours is too
Cheers Lorenzo. We, Cambell and I, hope you enjoy the large bit of our full video…Shape of Destiny.
About 72% of it is here to enjoy for 'Free' the balance on our 'Beyond the Self'….New Tartarian Times.
Links here…
Full Video Here: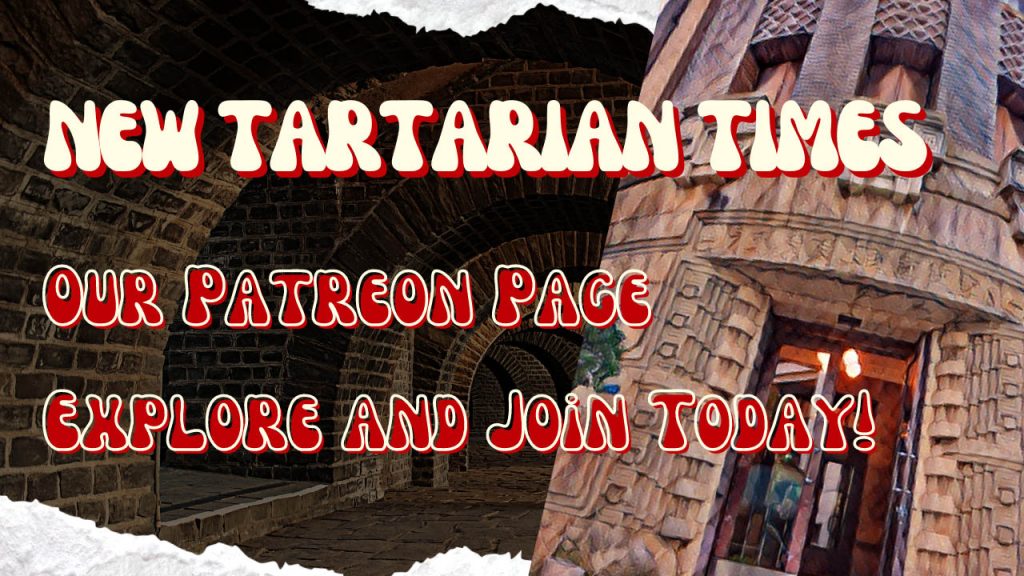 Art by Patrick Ennis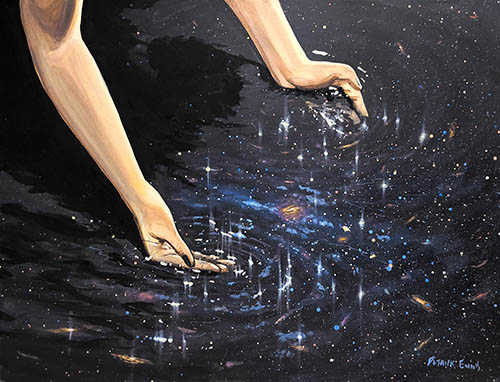 Our Freedom's Calling You – Full Course 9 Videos – First One NOW Available to Try for FREE – No Obligations Link Here: