Spirit
 -Soren Dreier – Zen Haven –


sorendreier.com
I Am:
The Wolf that walks beside you
wherever you roam
The Elephant that follows you
past the gates of sleep
The Panther by your bedside
that guards you at night
The Eagle that flies above you
should you get lost
The Sparrow that
sings in your chest
The Lion that roars
from the realms of your heart
I am
The wind
that caresses you
The Rain
that cleanses you
The sun
that warms you
The Moon
that cools you
The Sea
that surrounds you
The Rock
you stand on
The Sand
of shifting times
I am Spirit – I am You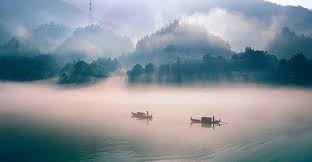 ABOUT SOREN:
Soren authors and compiles the hugely popular 'sorendreier.com' website.
Soren Dreier is a mystic well know over the world for his extra sensoric abilities.
Soren has 25 years experience of readings, healing and guidance.
He coaches individuals and provides both practical and spiritual guidance to clients across the globe.
Soren has appeared in numerous radio and TV Shows and has traveled the world as a spiritual teacher on seminars and inspirational talks, stunning audiences with his on stage readings and spiritual insight.
Soren has studied the mystical field in Greece and India and has undergone 30 years of spiritual training and insight.
Soren currently lives in Spain.
Soren is the father of two children.

---
---
---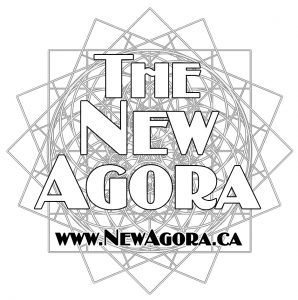 Come Follow Us on Twitter     –   Come Like Us on Facebook
Check us out on  Instagram   –   And Sign Up for our Newsletter