Scientists are still trying to work out some of these discoveries.
They've Discovered Strange Things in Romania, Some Of Them Are Truly Bizarre!
Who were these strange ancient people?
The Olmec Discoveries That Are Still Causing Historians BIG Problems!
Are they portals to other worlds?
Megalithic Mysteries in North America That Challenge The Accepted Version of Reality!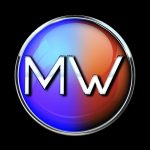 ---
---
---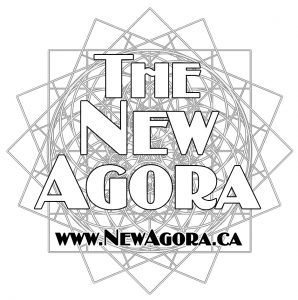 Come Follow Us on Twitter     –   Come Like Us on Facebook
 Check us out on  Instagram   –   And Sign Up for our Newsletter