The Beauty of Challenge
By Lorenzo!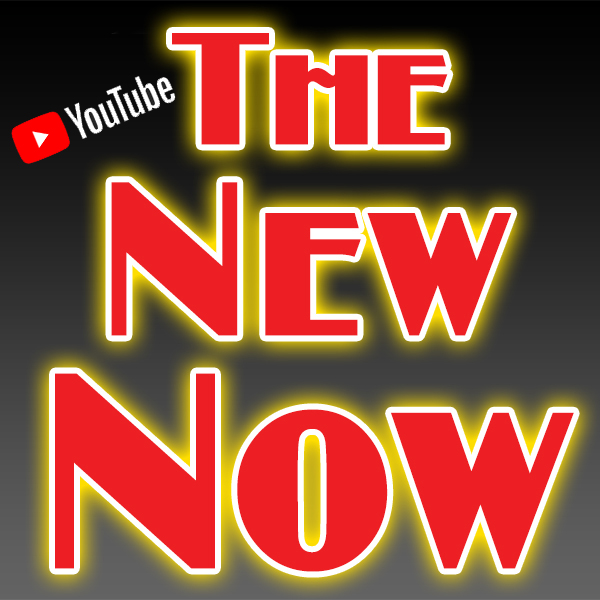 This lovely Video on Challenge is, as many of my videos are, a continuation on the same theme of Freedom.
I guess you could say that it's part two of the 'flushing for freedom' video that came out before. After all, who doesn't need to flush, more than once at time sometimes.
For me there is no life without challenge. It has only been through my hardest times that I've grown in ways I always, never knew I wanted to, and then even further than that.
How can you know what you're capable of until you face some challenge you are not sure you can 'overcome'?
We all seem to love heroes, and I have never heard of a hero who has not had to face, well, Heroic Challenge.
They're hard, they can be dirty and bloody, and in some many ways uncomfortable. I have had my share, and continue to reap the rewards of facing new challenges, and just as importantly re-visiting my old challenging experiences and re-contextualizing them in light of my current wisdom; and so gathering lost treasures and definitely momentum from my past, to put into play today, to get to where I'm going with greater totality and even alacrity.  There's beauty in 'them thar hills' , even when those hills, mountains even at times, are made up of fertilizer, to put it mildly.
And, often you need to 'flush' to get to the beauty waiting beyond.
Cheers, Lorenzo!
Please Like and Subscribe and Especially Comment if You Wish!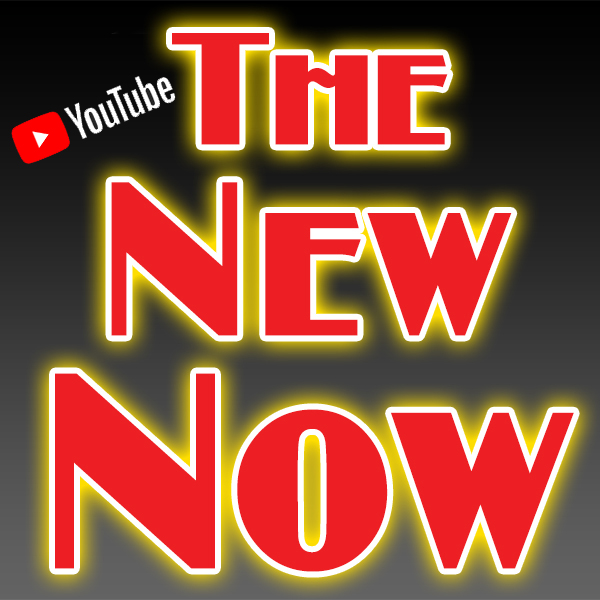 —-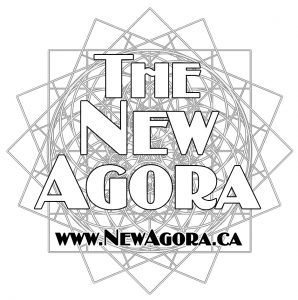 Come Follow Us on Twitter     –   Come Like Us on Facebook
 Check us out on  Instagram   –   And Sign Up for our Newsletter