childrenshealthdefense.org/defender
—–
MOST READ NEWS OF JANUARY part 2
—–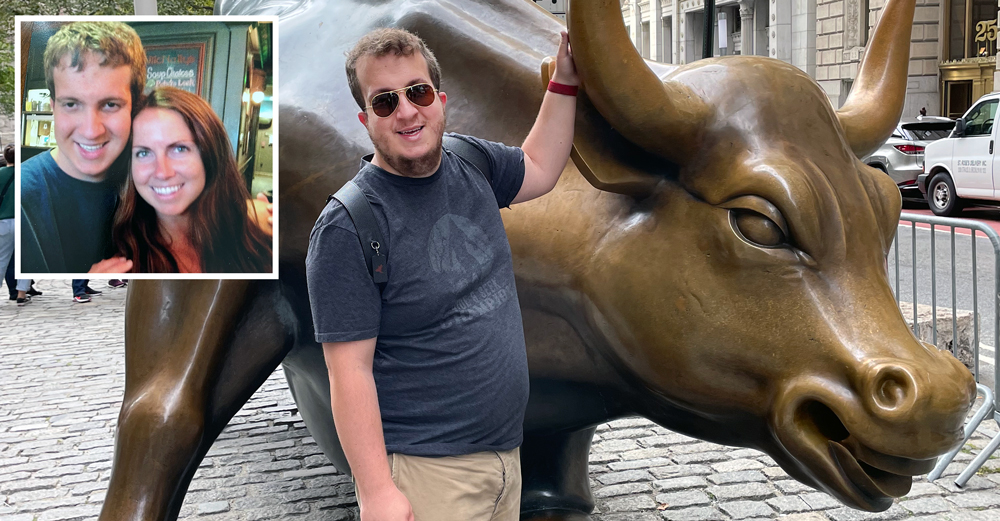 —–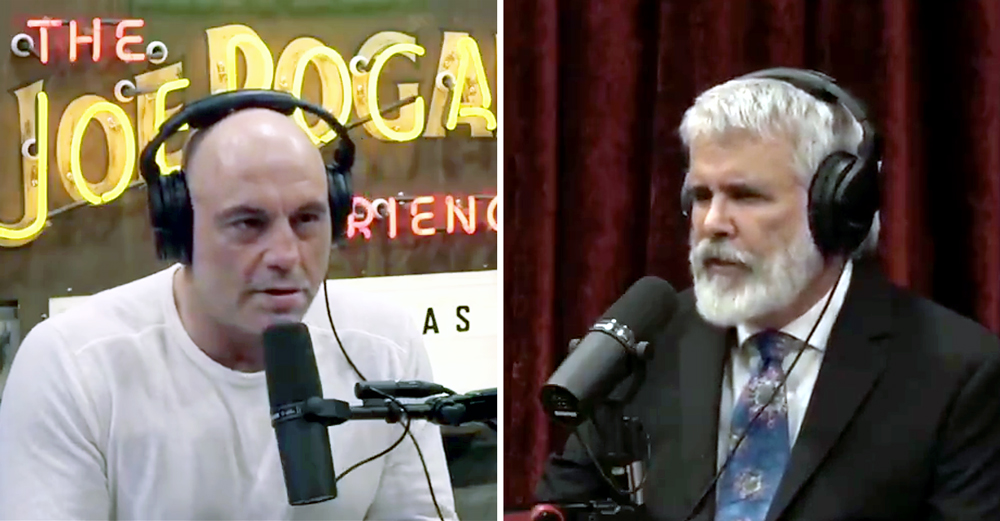 —–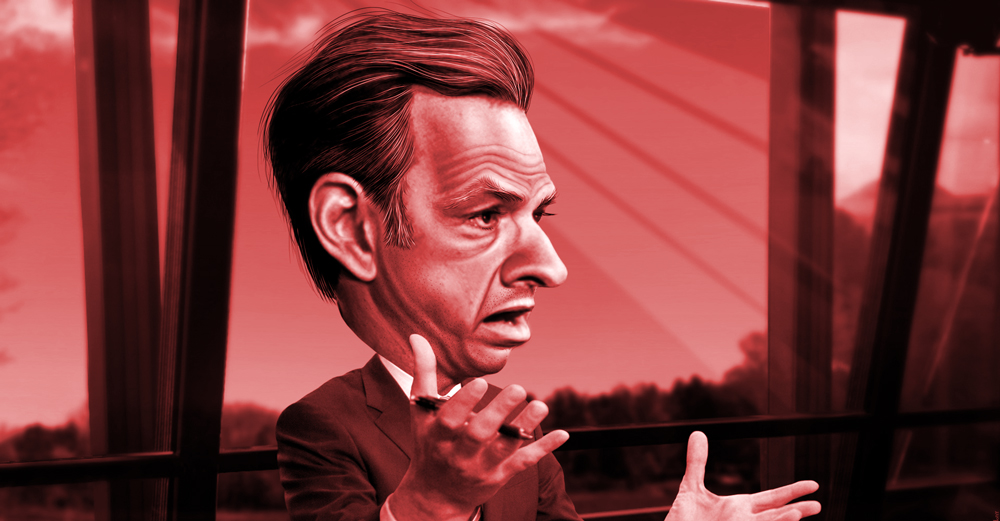 —–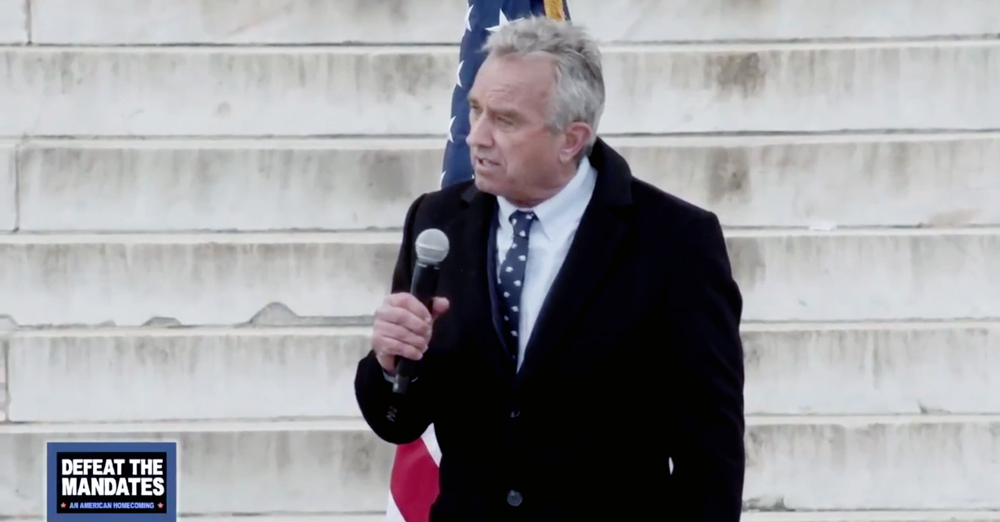 —–
—–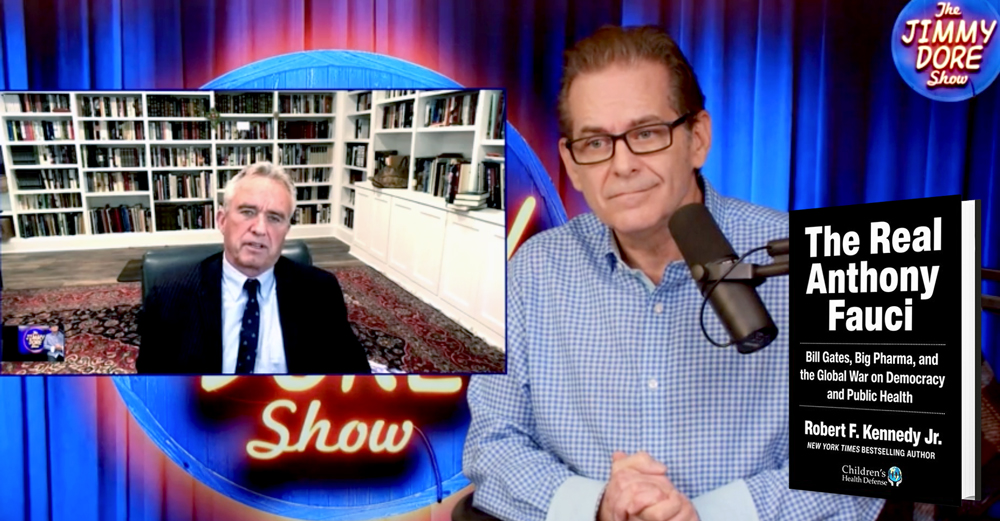 —–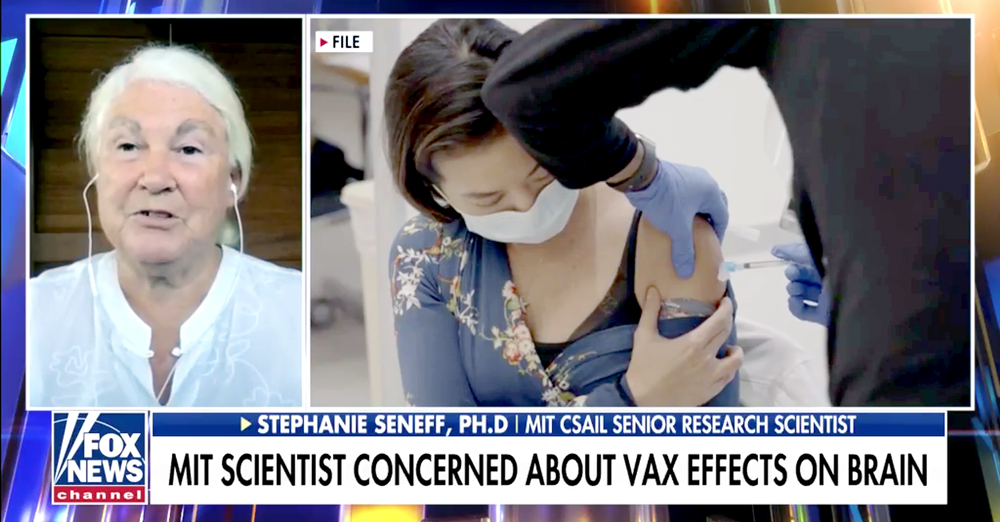 —–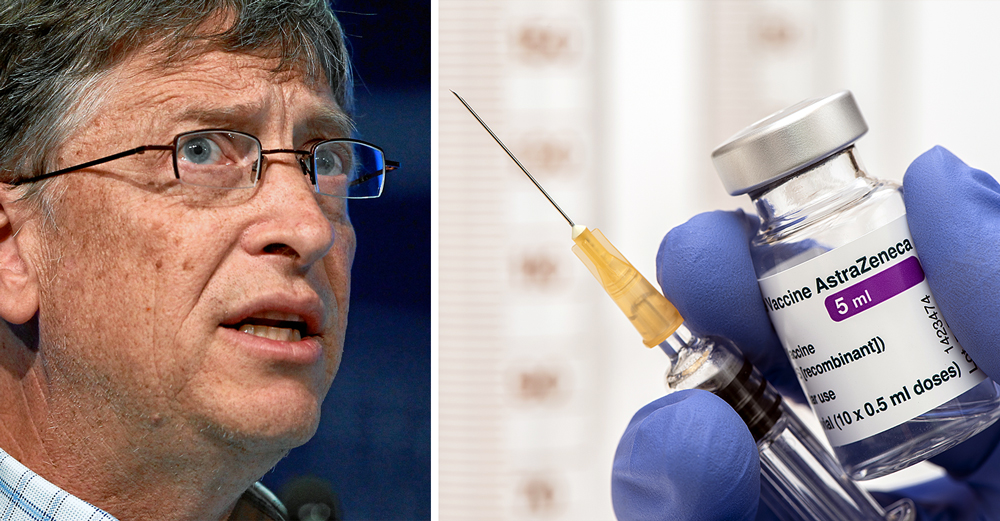 —–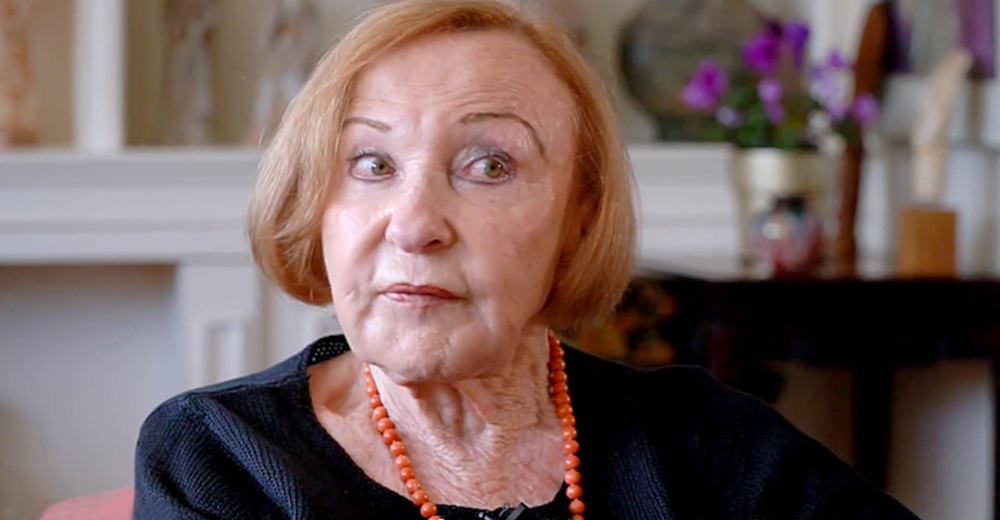 Holocaust Survivor: Never Again Is Now. Unless We All Resist
—–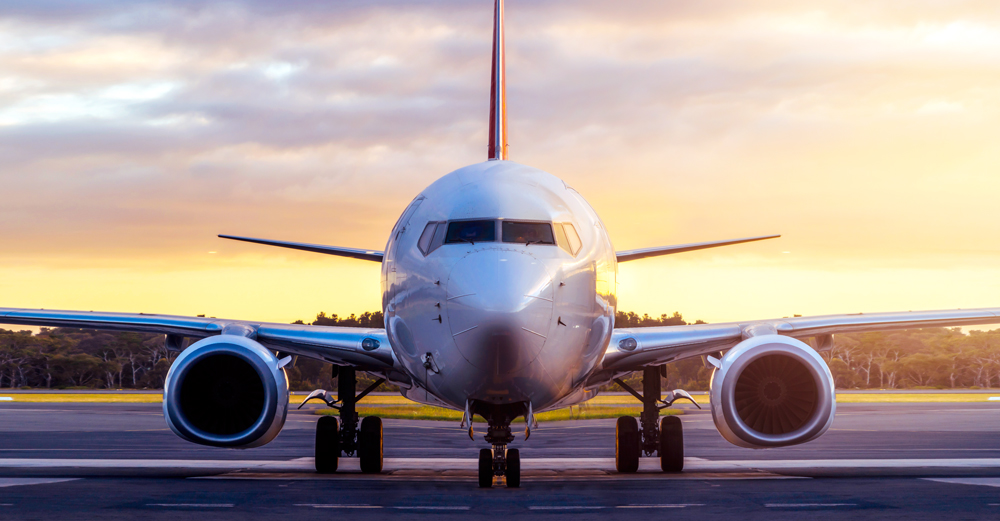 Airlines Ask Biden to Delay 5G Rollout, Warn of 'Catastrophic Aviation Crisis'
You Make It Possible
Children's Health Defense depends on generous donations from our community. Large or small, every donation gets us closer to achieving our goals.
Listen to what RFK, Jr. has to say.
Children's Health Defense | ChildrensHealthDefense.org
Our mission is to end the childhood health epidemics by working aggressively to eliminate harmful exposures, hold those responsible accountable, and establish safeguards so this never happens again.
Children's Health Defense
1227 North Peachtree Pkwy, Suite 202
Peachtree City, Georgia 30269
Contact us