The Goddess Divine
By Jezyreel Jane Segura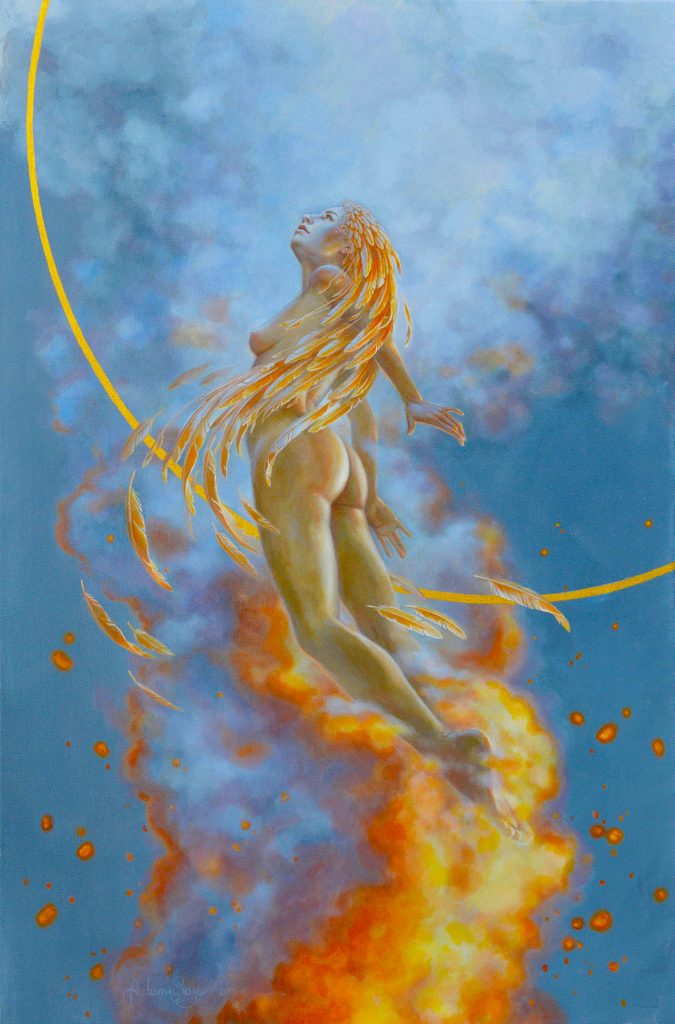 I am shadow and light
I am moon and stars
I am day and night
I am mind and heart.
I am desert and ocean
I am Air and Earth
I am stillness and motion
I am Death and Rebirth.
I am cold and heat
I am Fire and Water
I am breath and heartbeat
I am taker and giver.
I am wisdom and will
I am Spirit and Soul
I am turning the Wheel
I am calling you home.
Child of mine, my love
Blessed be with grace
Have no fear, my love
Come to my embrace.
Jez
12.8.2019

---
---
---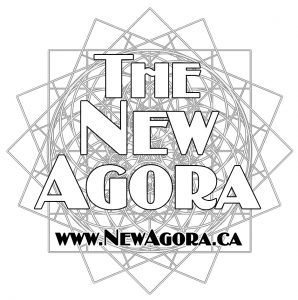 Come Follow Us on Twitter
Come Like Us on Facebook
Check us out on  Instagram
And Sign Up for our Newsletter