The Great Order Horizon Release
By Jared George
"Music weaving the ancient with the futuristic, positive but not hokey."
On June 2nd, 2021, the third single from The Great Order, Horizon, was released.
A swirl of guitars, synthesizers, and layered voices, it's been compared to Beach Boys meets Pink Floyd with a fast-driving beat and hypnotic outro.
The lyrics speak to a positive thrust, a new day, and yet leaves plenty of room for mystery and interpretation.
TGO is the music project from Jared George, who's said in prior interviews that he seeks to harmonize forms and approaches from the past with a forward-looking momentum.
The music is rooted in classic rock songwriting and can be played on an acoustic guitar, yet uses current audio production and various influences to sound au courant.
It's the aural equivalent of somehow combining the flowery and nature-based paintings of the Art Nouveau era with the geometric, technology-driven aesthetic of the following Art Deco period in the early 20th century.
We are indeed still in the early part of this 21st century, and while social and political situations look dire to many, it's an opportunity for tremendous change and awakening as well.
The Great Order music contributes to the soundtrack of these times.
Songs are currently being released on a rolling, "magazine style" schedule, one at a time.
https://open.spotify.com/album/5CCMcDR73UK3K9rvo9rkyU
YouTube:   https://youtu.be/xnQts5w7Efg
See for more: music.thegreatorder.com
——-
Horizon Lyrics by Jared George
I know at times it got so low
and we looked to the insane
but got aright.
Clearly
oh, this time
it's down to me
and you, too,
it's beautiful to know.
And I see
from the eye to the sheen.
We'll be
flying the starry sea.
We know
we'll never let this go
moving through the secret now
stories to unfold.
We're free
and you'll now
move with me and wear gold
pieces of the whole.
And we'll be
flying right in a dream.
Sky scene
inside you, out of me.
Let's be
all those things we had seen
no more waiting…now.
I have made
I have known
I have gone
through the night.
We've made
we've known
and we go
now we go.
We'll be
flying right in a dream.
Sky scene
inside you, out of me.
Now we go.
Jared
 ABOUT
Is a spinning top spiraling along with high and steady energy the most stable and integrated, instead of the lopsided top that wobbles and teeters haphazardly, swaying between extremes?
Can a warrior stop to enjoy the scent of a flower and still be a warrior?
Does an artist have to buck against every convention and dress zanily just for the sake of it, to announce they're an artist, instead of feeling assured in who they are regardless of circumstance? 
Is a person of noble bearing noble whether they find themselves in a shack or a palace?
Can you love the wide world and want the best for all while still protecting and loving your closest kin and your culture? Is "loving the world" often best served by tending to your own patch of earth's garden? Is there any meaning without particulars? 
Do doors not both open and shut– are boundaries and openness not meant to be interconnected?
Is symbiosis not what maintains the balance of any ecosystem?
Do the male and female principles not create new life, do positive and negative charges not create the most vital currents of energy?
Can you see and feel that the synergy of apparent opposites animates the majesty, the harmony of the cosmos? Is this not, in fact, Love?
Is it possible the contemporary world conspires to corral you into this side or that, to throw you off balance, make you conflicted and disintegrated inside so you then project that imperiled inner condition outwardly into all you encounter?
Might the paradigm shift and change of eras we're experiencing not quite be what you'd first assumed it would be?
Can you be steadfast and centered in a way that still gives a song to your heart and a twinkle to your eye? Does mastery and proper use of passions not produce a more complete love of life?
Are there new questions whose answers are rooted in the things that have always been?…
Here is the spirit behind what I investigate, what I make, what I speak, what I share.
I adventure along on this path with those who've heard a similar call.
My personal biography is likely not of primary importance to you. But as ever, we are known by our fruits. 
In gratitude, Jared George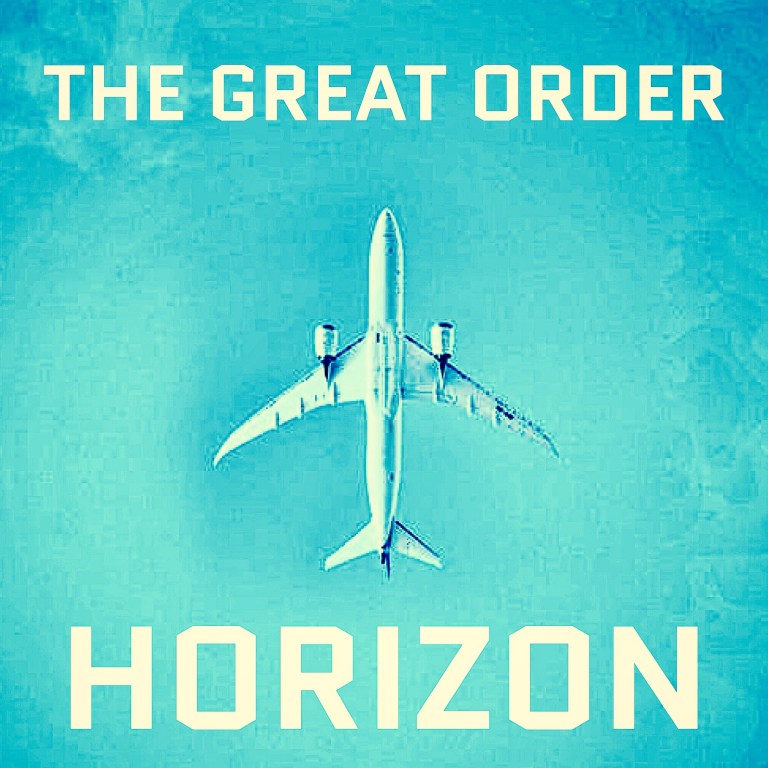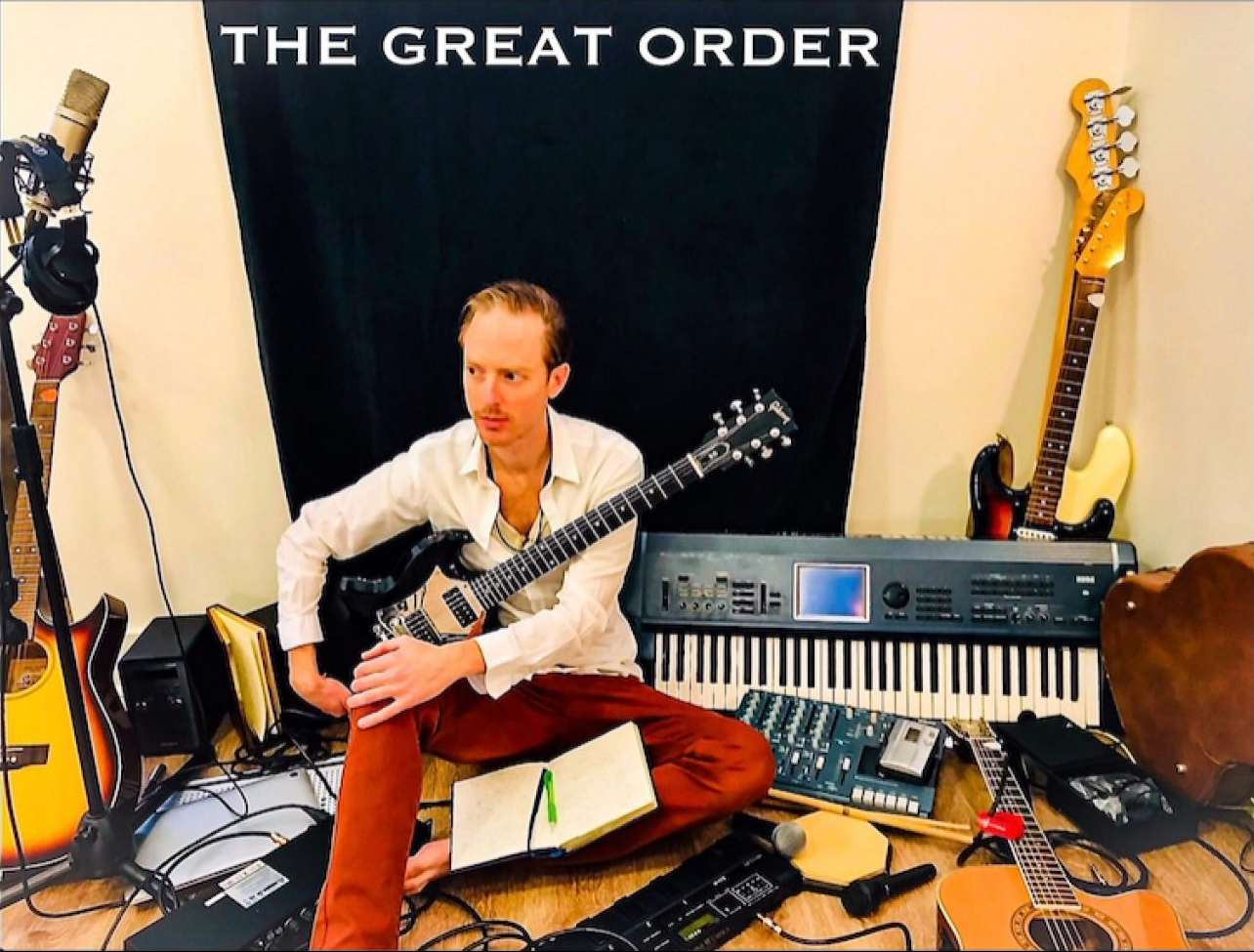 –   Come Like Us on Facebook  –  Check us out on  Instagram  –   Sign Up for our Newsletter  –
Subscribe to our New NOW Youtube Channel