Make your own infused massage oil March 8th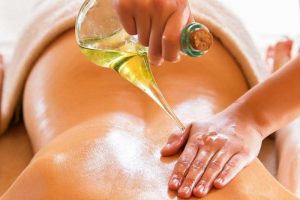 Learn how to make a massage oil infused with organic plant medicines and essences to soothe the skin and sore muscles at blyssful ALCHEMY with craft formulator and maker S. Siobhan McCarthy, who formally worked and formulated products at Cannalife Botanicals, Lush, and The Body Shop
In this two and a half hour, hands-on, DIY workshop, you will learn the basics of topicals and how to:
1. work with various plant medicines and essences to create a synergistic formulation
2. infuse oils
3. make your own infused massage oil to help soothe your skin and sore muscles.
You will make and take home your own hand made infused massage oil.
The perfect gift to give yourself or someone you love.
Topicals are a wonderful tool for anyone's medicine cabinet.
They can accelerate the healing process, are wonderful in helping to soften wrinkles, soothe eczema, psoriasis, as well as help reduce the pain in sore muscles and joints.
New and Full Moon Meditations with Katrice
Join Katrice in circle Wednesday March 6th for the new moon and Wednesday March 20th for the full moon.
Register Here »
Also offering 
The 5 Principles of Sexual Communication for Women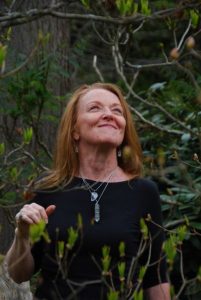 Join us March 9th, from 7-9:30pm at blyssful Alchemy as Laurie McCracken, Authentic Tantra® Practitioner, teaches us how to ask for what we want. Learn the positive, life enriching language of Tantric Speech and experience a simple yet powerful and fun exercise to practice asking for what you want, non-sexually first, so you can then take your communication skills into the bedroom for even more pleasure!!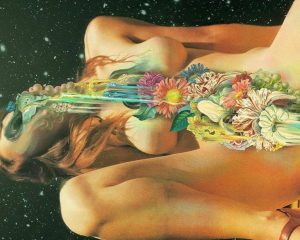 Yoga Offerings in March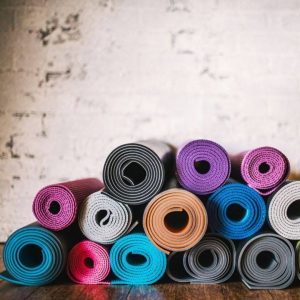 In March we begin offering yoga on Thursday nights at blyssful ALCHEMY.
Join us this Thursday for Yin Yoga with Liv Maxwell
Join us the following Thursday for Yoga for Anxiety with Naseem
Also offering 
DIY Sensual Oil 
Join us March 16th, from 7:30-9:30pm at blyssful Alchemy
where we will explore the potent benefits of aphrodisiac botanicals when applied topically!
We will discuss women's sexuality and how we can use various herbs and plant medicines to help boost and faciliate a woman's sexuality.
We will make a batch of sensual oil together so each participant can take some home!
A wonderful event to attend with a friend!
Testimonial ~ "I LOVE LOVE LOVE your "Pleasure Oil"!!!!! I've never experienced such delightfully nuanced heights of pleasure! WOW!! Thank you for that!!! My "bliss pearl" thanks you, too, lol!!"