The Skinny on Microdosing and My Personal Experience
By Elisa Armengual
If I told you that I have been doing something in my life that requires absolutely no physical effort yet has positively impacted my work, happiness and, most importantly, my mental health… would you believe me?
Fortunately for you, I am eager to share what I am doing differently in my daily routine, and how it has been life-changing for me, so that you, too, may benefit from it.
Over the past few months, I have been incorporating psilocybin microdose mushrooms into my daily routine. I personally have experienced such positive and amazing benefits from doing so. Not only have I noticed a change in my mood, energy, creativity, focus, anxiety and stress levels but I have also noticed a positive impact on my relationship and overall happiness.
Now, if I'm being totally honest, and I'm sure many of you can relate, I was a bit skeptical about microdosing mushrooms at first. For starters, I was a bit iffy about the fact that they were magic mushrooms because (a) I've never done them and (b) I don't use recreational drugs anymore due to having struggled with addiction in the past. However, I kept hearing about people microdosing for many different reasons – mostly for anxiety and depression – and  I finally thought to myself, why not give it a try? Best. Decision. Ever. Until now, I never thought of 'drugs' as conducive to growth. Within the first week of taking them, I felt a positive effect on my mind, body and spirit. I am grounded in gratitude towards Lorenzo, from New Agora, for initiating this journey, and towards the microdose company which made this possible with their incredible products.
As for products, I have been testing out a brand called Spores Lab This brand has truly amazed me with their products – locally sourced, organic, expertly cultivated, and overall great quality. That's 5-stars from me! If you haven't checked them out, I highly recommend you do – microdosing has really taken a positive impact on my life these last couple of months (and I am SO eager to see how my life continues to improve in the long run), and I truly believe it is something that can benefit all of you.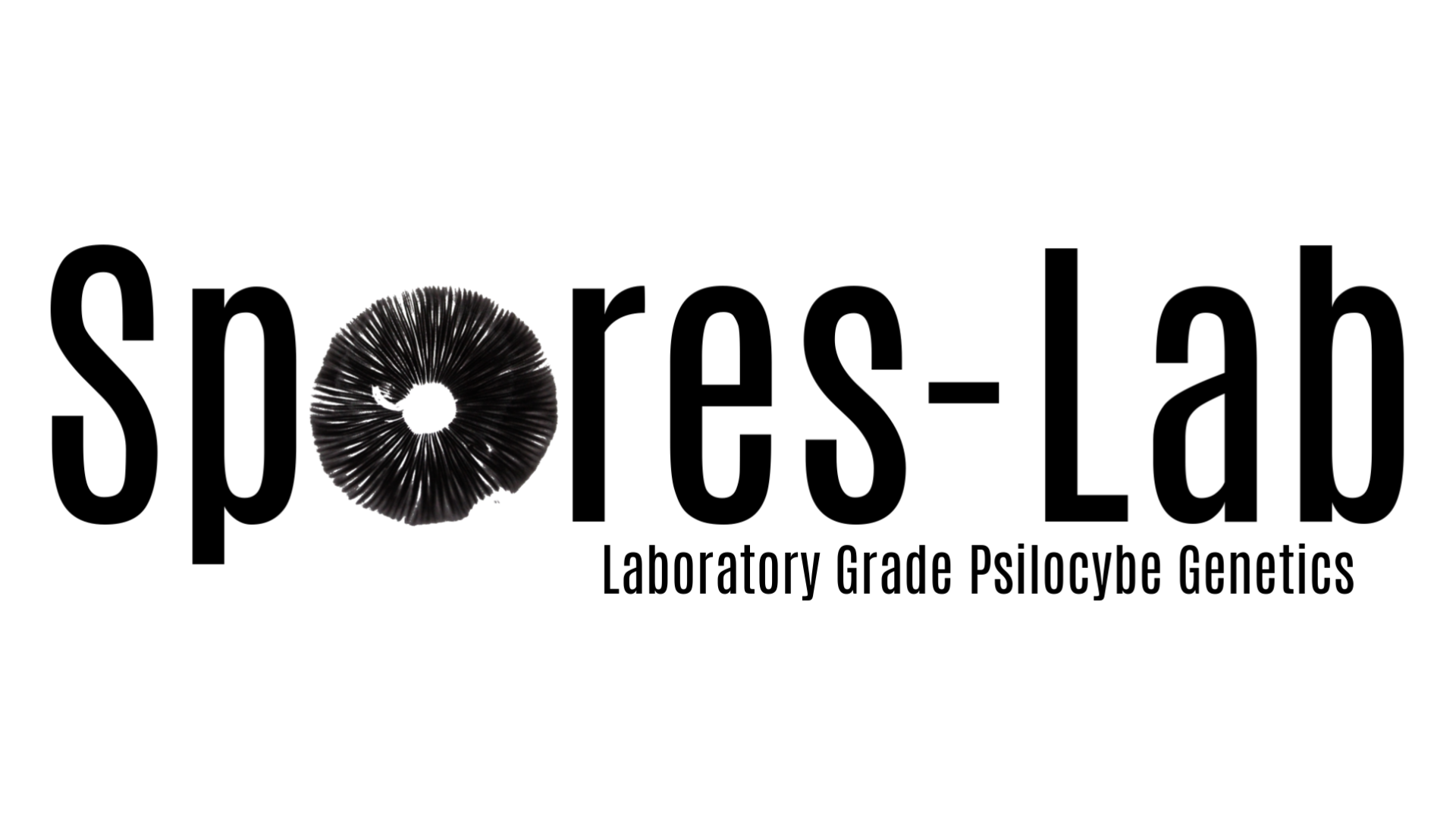 sporeslab.io
I first started taking their Nootropic Boost blend, which contains 125mg Psilocybin, 125mg Ginseng (an herb for energy), and 5mg Niacin B3. My experience with this blend was exceptional – I was so impressed with the boost of energy that I got from the capsules, especially for busy workdays. If there's one thing you should keep in mind while taking this blend, it's that you may experience a flush of red on the skin, which may be itchy or have a burning sensation. This flush, which is literally just a rush of blood through your veins, is a common side effect of taking high doses of niacin supplements and, although the blend only contains 5mg, you may still be incorporating some through your diet. While it may be a tad uncomfortable, it is completely harmless and goes away shortly. Just an FYI because if I hadn't learnt about this niacin flush during my holistic nutrition studies, I may have been a little freaked out. On a side note, niacin is a vitamin that's used by your body to turn food into energy. It also helps keep your nervous system, digestive system and skin healthy – so the flush is totally worth it!
As of more recently I have been taking the Multi-Mushroom blend, which contains 125mg Psilocybin and 125mg Medicinal Mushroom Blend (Lion's Mane, Chaga, Reishi, Shiitake, Agaricus Blazei, Turkey Tail, and Maitake). The reason I made the switch was due to my obsession with – or should I say passion – for functional mushrooms. This blend combines the great amount of medicinal benefits from each of these profound mushrooms. Some of the many benefits include strengthening the immune system, increased cardiovascular health, stress relief, detoxification, mood enhancement, antioxidant, and the list goes on.
As for protocols, there are two that you may choose from: the Fadiman protocol consists of taking a capsule every 3rd day (1 day on, 2 days off), whereas the Stamets protocol consists of taking a capsule for 5 days consecutively, followed by 2 days off (5 days on, 2 days off). I personally follow my own version of Stamets with a slight change: I take a capsule 4 days consecutively, followed by 3 days off (4 days on, 3 days off). There is no reason for this, it's just what worked best with my schedule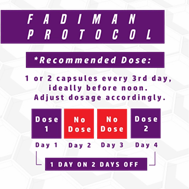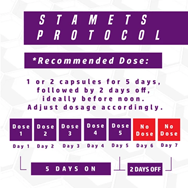 I hope this helps any of you who may have been thinking about microdosing, but perhaps weren't sure where or how to start. I am currently studying Holistic Nutrition in Vancouver and, over the last few months, I truly have turned into a passionate mushroom advocate who loves to provide information about microdosing mushrooms, as well as functional mushrooms such as Reishi. The passion that has guided me to write this article about microdosing, and specifically with this company, is driven by my own microdosing experience. I am extremely excited about the incredible new discoveries on the powerful medicinal benefits of microdosing psilocybin mushrooms. Studies have shown microdosing mushrooms to be effective in helping treat PTSD, depression, anxiety, ADHD, and other mental conditions. Along with these, microdosing has powerful mental performance benefits such as increased creativity, focus, mood boost, and opening your mind to start accessing a part of your brain that's "asleep".
And of course, if you have any further questions, concerns or feedback about microdosing, feel more than welcome to email SporesLab (https://sporeslab.io/), who would be more than happy to help.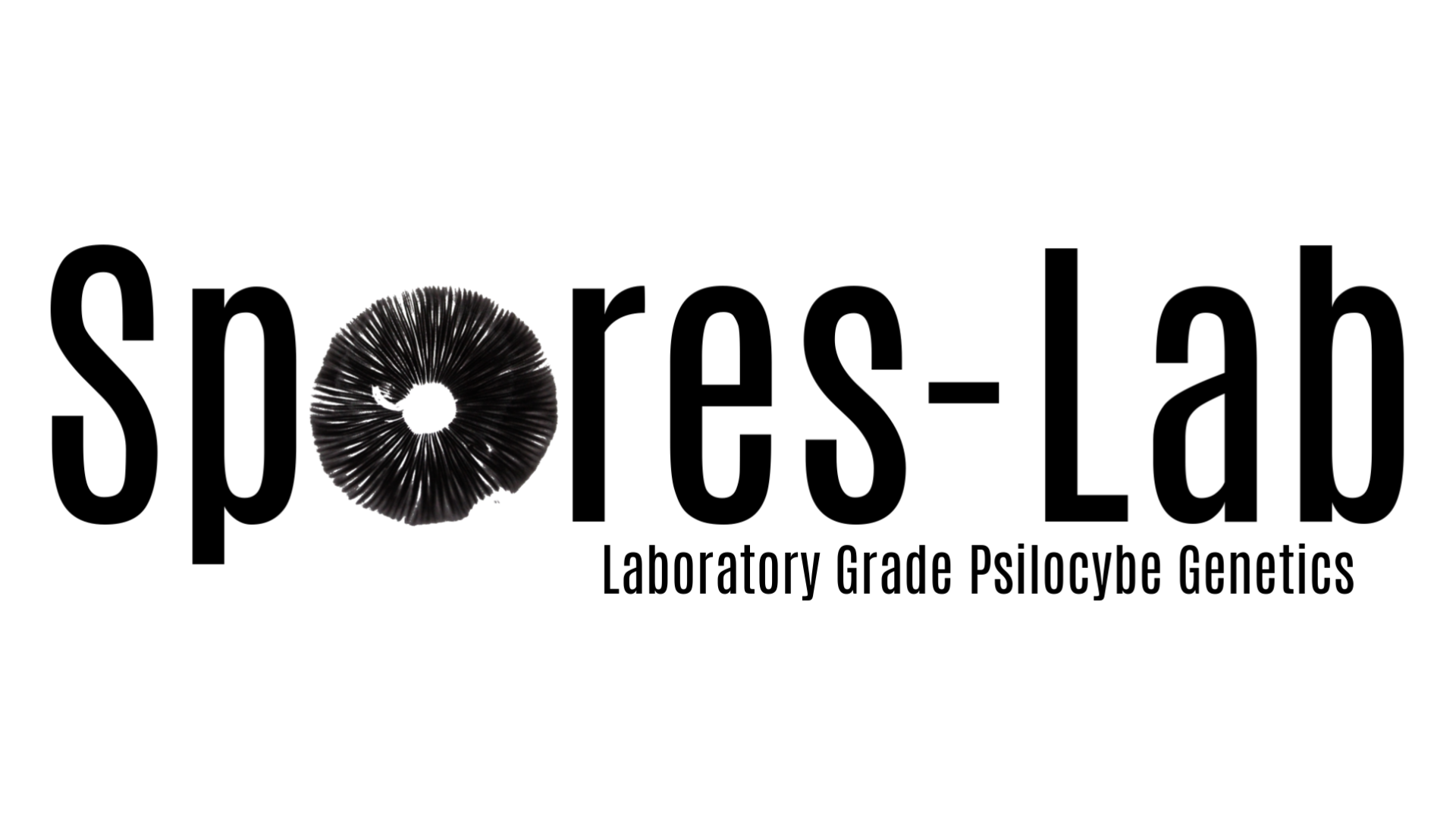 ——-
Elisa Armengual with PLENA NATURALS
Plena = a Latin word for holistic, a health care that focuses on the health of the entire body, mind and spirit.
We are truly proud to say that our products are pure = free from allergens, fillers, preservatives, non-GMO, organic, vegan and cruelty free.
Plena Naturals is proudly Canadian owned and operated. We are sensitive to how the components of our lives impact our health and well-being. Plena Naturals encourages wellness by providing information and all natural, organic products to our customers to enhance well-being in mind, body, and spirit. The majority of our products are manufactured locally, which means we can make sure they are made with the freshest, natural ingredients while paying attention to detail.
Our mission is to enhance your well-being, your spiritual development, and finding your inner peace. To help prevent sickness and simply promote health. We are dedicated to guiding people into a better lifestyle, better health and well-being for all of humanity, now and for future generations – through extraordinary products and extraordinary service!
www.plenanaturals.com