Better check these out soon already one has been 'disappeared'. Goes a long way to proving something about something.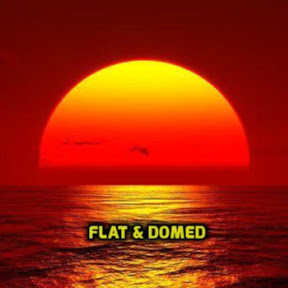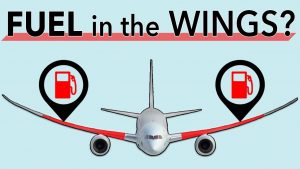 Some food for thought, some cold water on beliefs that we take for granted.
 Validation and Proof! Commercial Jet Planes That Hover. Commercial Jets Have No Fuel in Their Wings.
Amazing!
---
---
---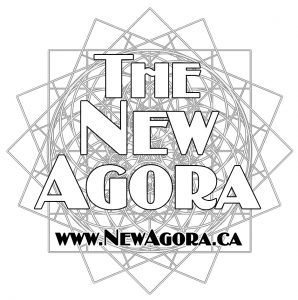 Come Follow Us on Twitter
Come Like Us on Facebook
Check us out on  Instagram
And Sign Up for our Newsletter