click on image above to see our current issue
The New Agora
A monthly publication dedicated to
Truth and Self-Empowerment!
Hey All. Welcome to the Feb 2018 edition of The New Agora. Plenty of
Exclusive information on Chemtrails and more with an exhaustive focus on
personal solutions beyond being afraid of being sprayed. Come and see why,
now in our 8th year, we have more than 100,000 readers and are constantly
growing.
Testimonial:
" Your paper is the only bit of shining hope I have left in
humanity.
One of the few things that brings me courage to keep fighting for
freedom in myself and others." J.V.
We are proud to present to you our latest cover by Mear One.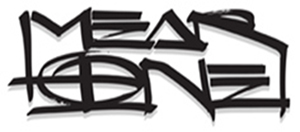 Here is a link to our homepage, where you will find our current edition and much, much more besides.
We'd love to see you as a new regular reader and participator.
Visit our website for plenty of other interesting news, events, editorials and more.
Truth is our Currency & Elect to Govern Yourself.
Lorenzo-Publisher of The New Agora.