An evening of melodic dance alchemy
by Yaima with visionary art visuals by Simon Haiduk.

YAIMA is a Cascadian Folktronic Music Duo based in Seattle WA. 2014-present
Creating a deeply captivating and finely tuned container for their audiences- Yaima (Mas Higasa and Pepper Proud) allow the listener the opportunity to Journey through Sonic Soundscapes traversing sensually stimulating and heart centred compositions deeply inspiring each listener to return to their truth. Their music is reminiscent of well known music groups such as Purity Ring, Massive Attack, Bjork, Portishead, Wildlight, Emancipator and Lulacruza.
Yaima's music is interwoven with intention and acknowledgment for the elementals. As the earth transmutes through fire, the winds move the water, the water falls and replenishes the earth- the cycles of gratitude and reciprocity is what weaves these harmonies and deeply pulsing rhythms into a unique and balanced sensational journey. 
…..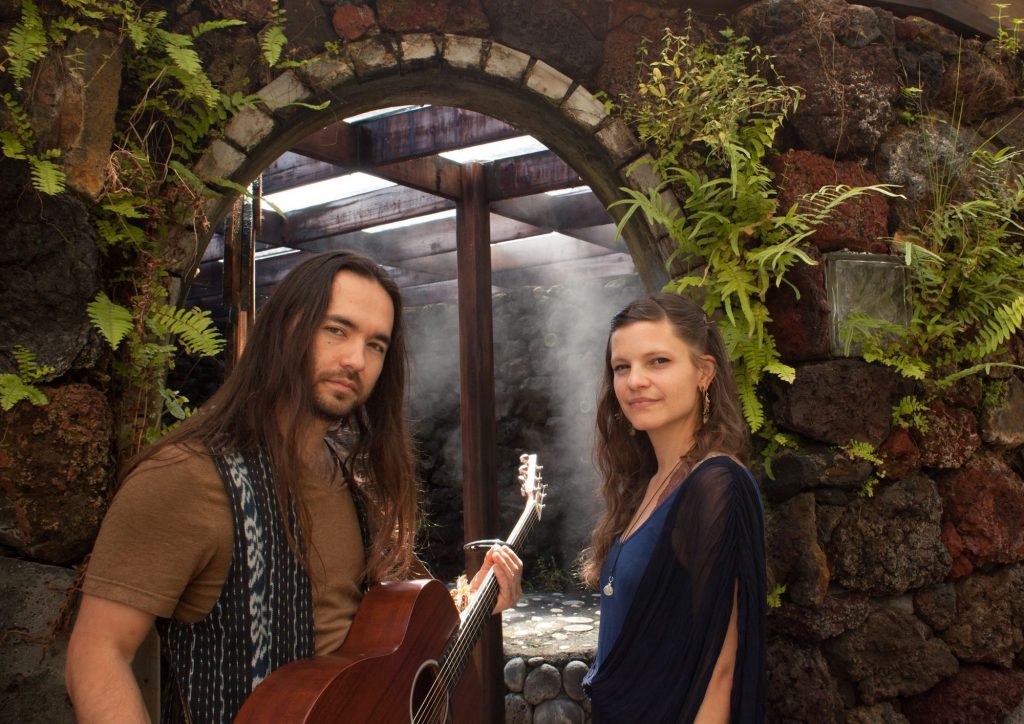 Simon Haiduk is a multimedia artist working with painting, music, and animation. His themes most often have an emphasis on nature and metaphysical energy. 
"I'm curious about our psychic connection to nature and the interconnected source of all life. My art is an ongoing experiment of investigating and expressing those energies."
Simon has has made all of of Yaima's album covers, and some of their music videos.He will be doing live visuals of his art and animations, featuring a specific curation of visuals tailored to Yaima's set.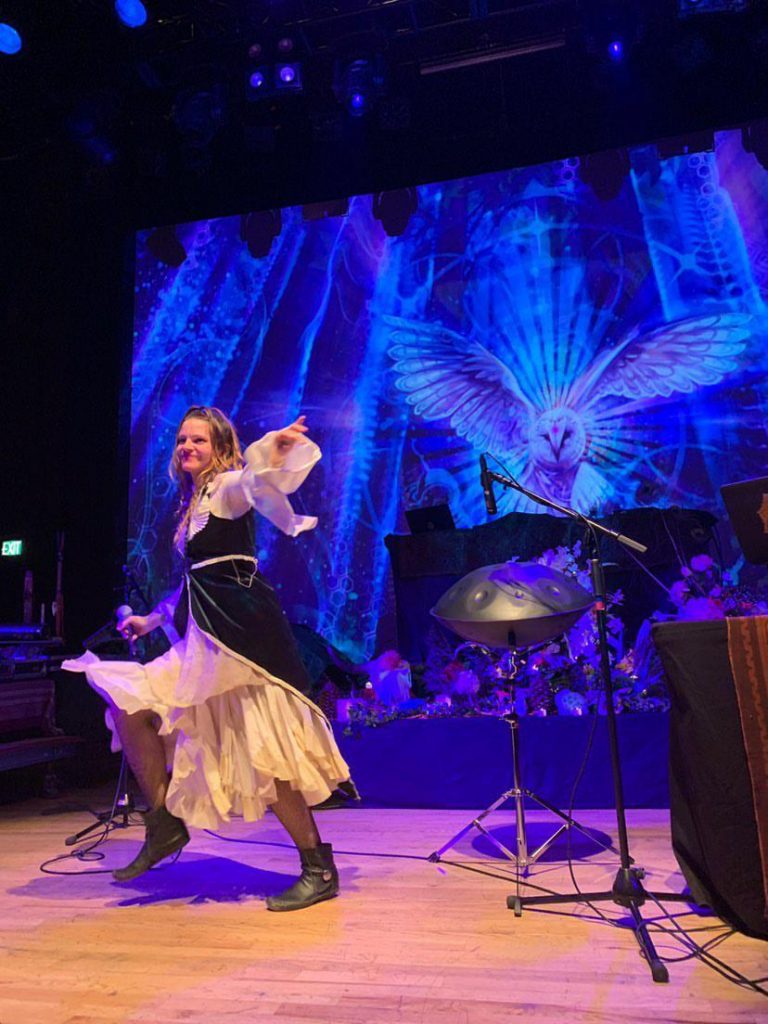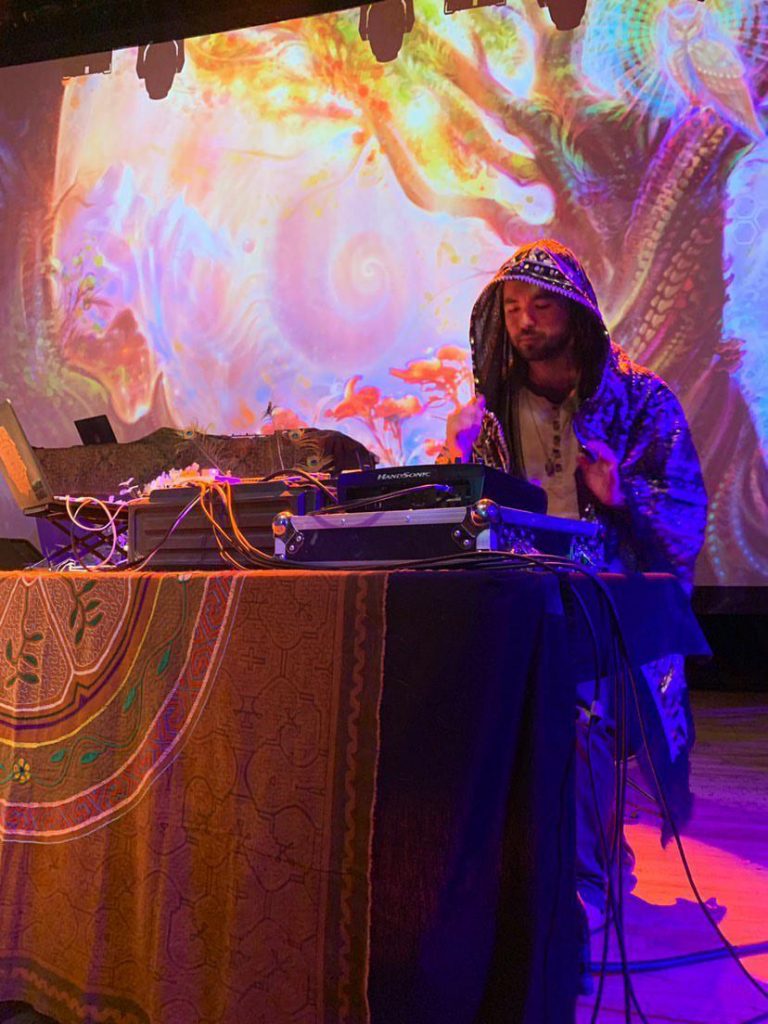 …..
– Concert Tickets
$20.00 CAD
---
---
---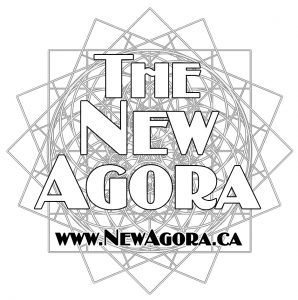 Come Follow Us on Twitter     –   Come Like Us on Facebook
 Check us out on  Instagram   –   And Sign Up for our Newsletter