So, You Want to be Free?!
We all, well many of us, would say yes, they would like to be free, if asked. But what does that mean and what are you willing to do for your personal sovereignty?From comforts to ideals, beliefs to ways in which we 'earn our living', all must be deeply examined, in my opinion, for an honest chance of a change to become fully free. Nothing is 'sacrosanct' on this path of liberty. I have found to be genuinely free, one hundred percent and more at liberty from all and anything that may tie you down, one must be ready to examine with brutal honestly and then act without regrets on what can become the best, and biggest challenge any of us can face. Our own walk away from slavery, inside and out, imagination, physical health and location, love, abundance, family and friends, all must be examined and everything is placed on the 'alter of change'. A readiness and willingness to pick up and/or drop whatever is required for, what can be in my opinion, the best journey of all.  Freedom!
Lorenzo, Enjoy!
———
Rogue Ways
Electric, Concentric, Analog Wisdom
Conspiracy, Culture, Consciousness, Spirituality, Magic, Questions, Exploration, Freedom, Liberty, Community. I aim to think critically and skeptically about literally everything, following the manifold paths toward deeper wisdom and understanding of this crazy journey called life.
————
Please Like and Subscribe and Especially Comment if You Wish!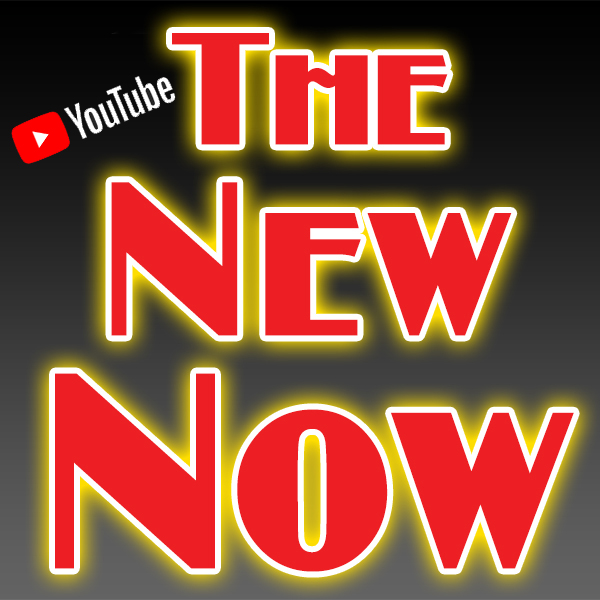 The New Now
—-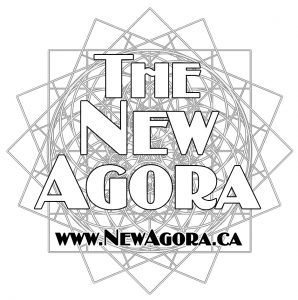 Come Follow Us on Twitter    –   Come Like Us on Facebook
Check us out on  Instagram   –   And Sign Up for our Newsletter