"By going forward, in love and faith, to save the world through art and the pursuit of meaning" -Terence McKenna
Agency Arts / E. Joyce Artworks
Hello,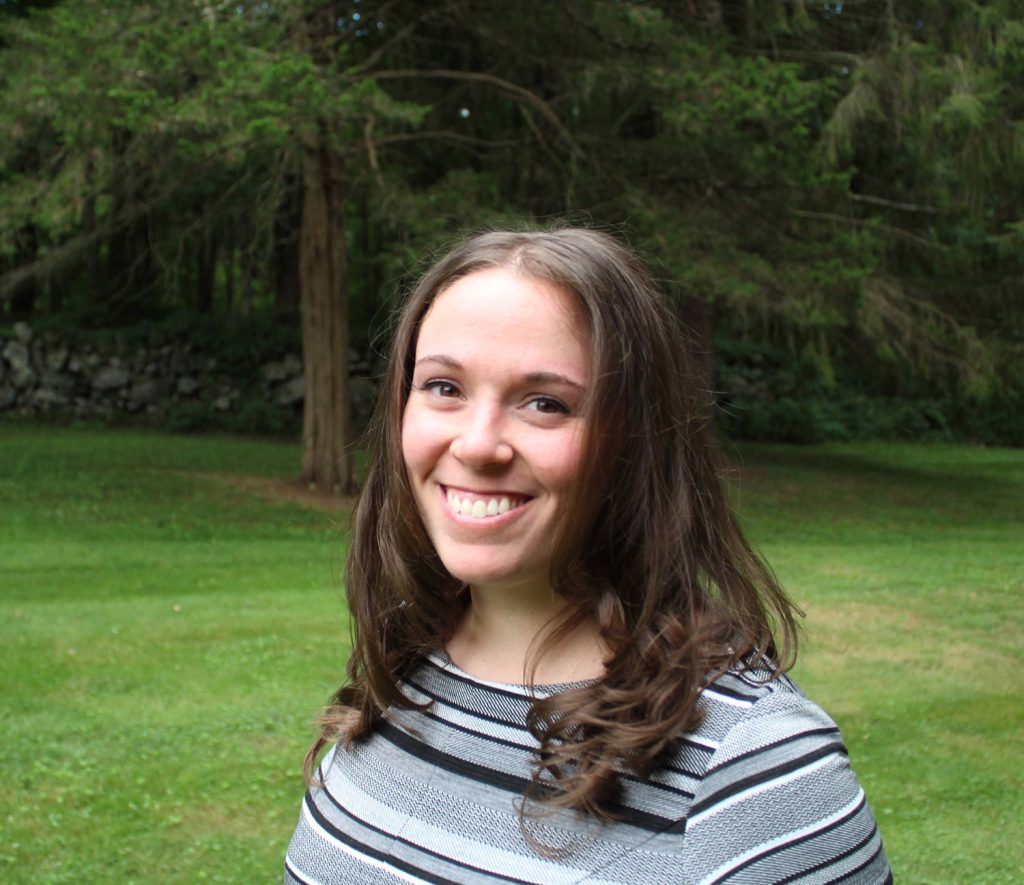 My name is Elizabeth Joyce. I'm a 27-year-old artist from New England, and I have dedicated my life to the pursuit of meaning and truth through art. This is a space where I'll be sharing my work, thoughts, and perspective of reality.  I'm here to help awaken your heart to your highest purpose and share what I have learned about mastering your dreams.
My intention has always been to be an artist. I've spent my entire life in love with learning how to draw, paint, and create ceramics. I studied art and art history at the University of Hartford until 2014, when I decided to drop out with three semesters of my BFA remaining. I wasn't giving up on my dream but following my intuition to Sedona, Arizona, where I was invited to participate in sacred Native American ceremonies. I am privileged to have sat with both North and South American medicine people and experience their traditions. I am forever grateful for the people who have welcomed me into their lives and supported me on my spiritual journey. These experiences have helped me heal my perception on life, and I feel that it's time to share my story.
Life led me back to Connecticut, where I now live and work as an artist and mechanical drafter. I'm currently concentrating on mastering oil painting but have spent the majority of my studies focused on drawing in graphite. My objective is to create artwork through the agency of pure imagination and intuition, it is to step out of my own way and allow God to guide my imagery, with the aspiration that it may help and reveal the truth to others.
I have been an inactive member of this online community for the last two years and am inspired daily by the people here courageously sharing their truths. I feel that this hub is the perfect place to introduce myself to the world, to share my artwork, and create a space where we can connect and learn from each other. Stay around to keep updated on what's on my easel, articles, and endless content recommendations!
Offerings
Art is my spiritual practice and how I best help others, it would be my greatest pleasure to collaborate with you and support your vision. I can create a personalized commission to bring your inspiration to life. For you to enjoy personally or for promotional material, merchandise, custom apparel, or book and album covers, etc.
I will be offering an online art class that is designed to help artists connect with their imagination, intuition, and highest self. The focus is to help students develop the subject matter that best reflects their truth. I'm excited to share my knowledge of how to draw realistically by utilizing sacred geometry, and my personally developed step-by-step process on how to create a piece from start to finish.
My long-term goal is to start an art studio collective, a creative space that provides artists access to the equipment and support needed to accomplish their creative goals. From drawing, painting, and ceramic studios, print-making and woodworking workshops, to photography and digital labs, it will also have space for members to hold their own classes, critiques, and gallery events.
Ways to Contact Me
Please feel free to email me at:
ejoyce.art@gmail.com
Or follow me on Instagram: