Freedom's Calling You to Life's Lost Purpose – Workshop Series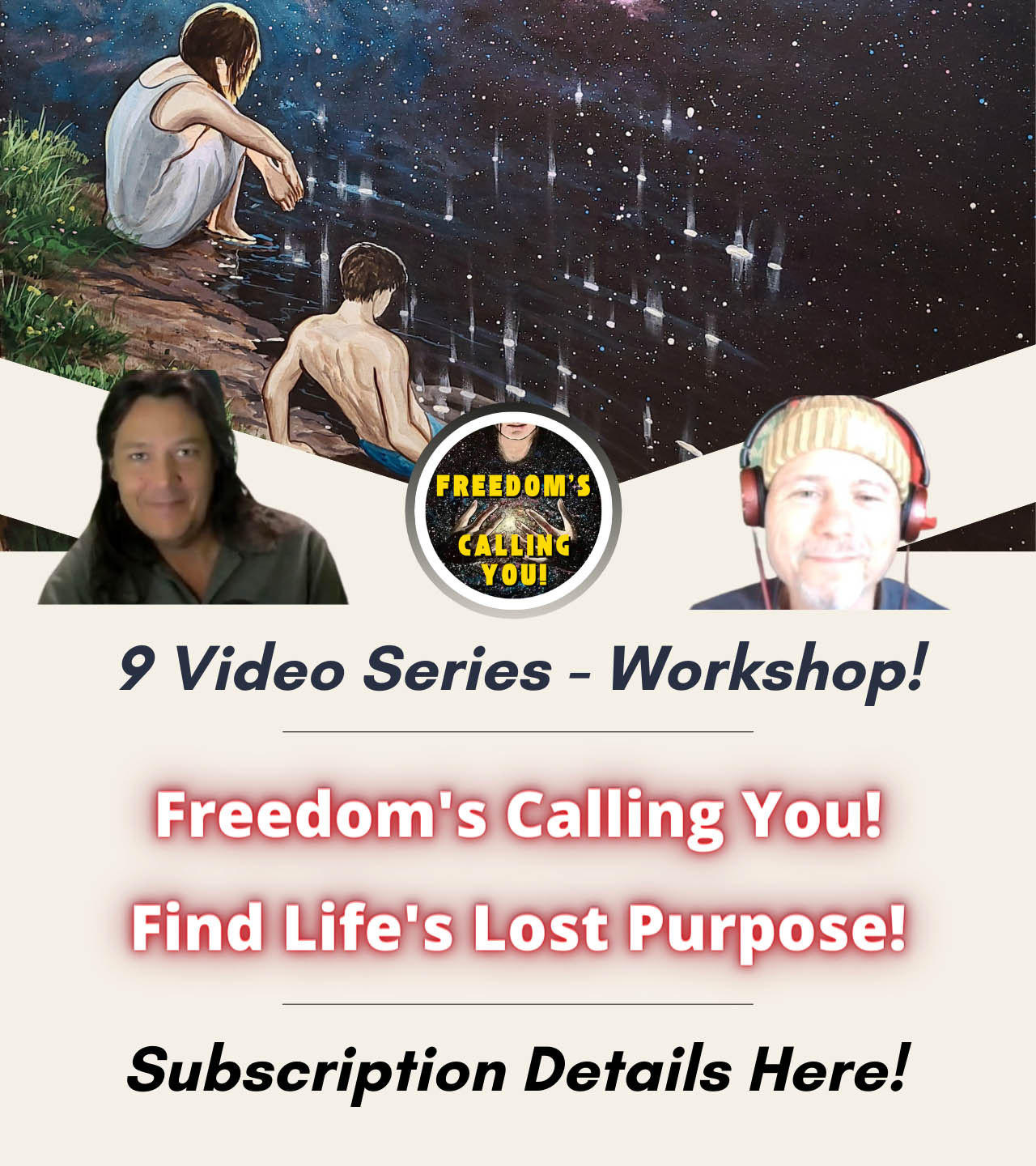 Cambell (Autodidactic) & Lorenzo (The New NOW)
Is something of great importance missing or unclear in your life?
Work/Play Shop 9 Video Series with Live/Virtual Interactive Potential
Finding Life's Lost Purpose!
''To free oneself of the socially 'encouraged' herd mentality of the day, go into your heart, your guts, plumb those depths to discover what this wise, yet hidden part of you is attempting to communicate.''
Our first section will focus on the Persona, The Personality, and how either hinder or help as you dive deeper into a clear awareness of who you are and how you choose to live. Both leading to the last section which can help to reveal the personal power we all carry inside of us.
This play/workshop is structured to help you gain full control of your life while moving from fears to freedom. In other words, to claim our totality and use that as our imagination requires.
A desire for Freedom is Universal, we would say, but how we get there can be different for all of us.
Each Video will include a useful pdf worksheet. Discovering yourself is of key importance.
Full series is $100USD. 3 Sections of 3 Videos Each. 9 in Total.
Moreover, to enhance the experience, Cambell and I are offering 4 live/virtual interactive Q and A Zoom sessions: One after each series part and a final one. Limited to 10 Participators per. For an additional $100USD for all four.
Bonus Videos and Material, with Special Guests to be announced-No Additional Costs.
For further questions or to sign up for the course:  info@newagora.ca
         

Please Email Us to Sign UP Today!



Freedom's Calling You – Full Promo Videos and Articles
Freedom's Calling You – Parts 1, 2 & 3 Videos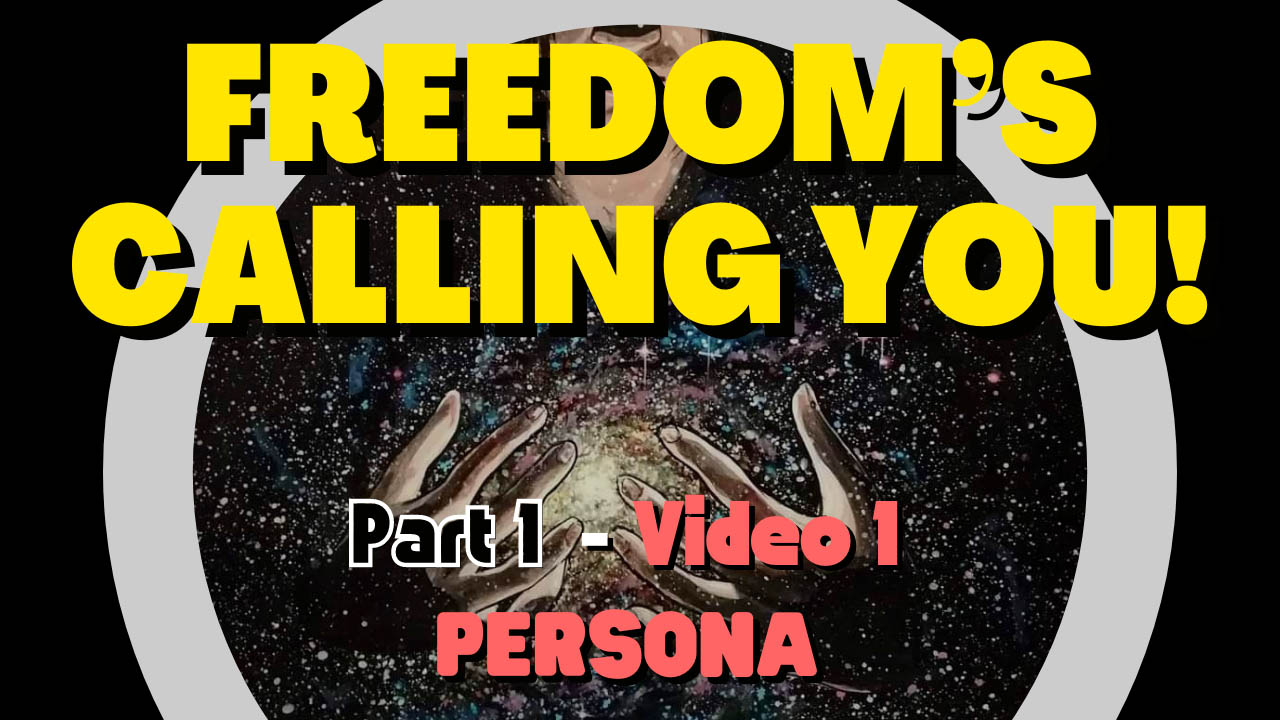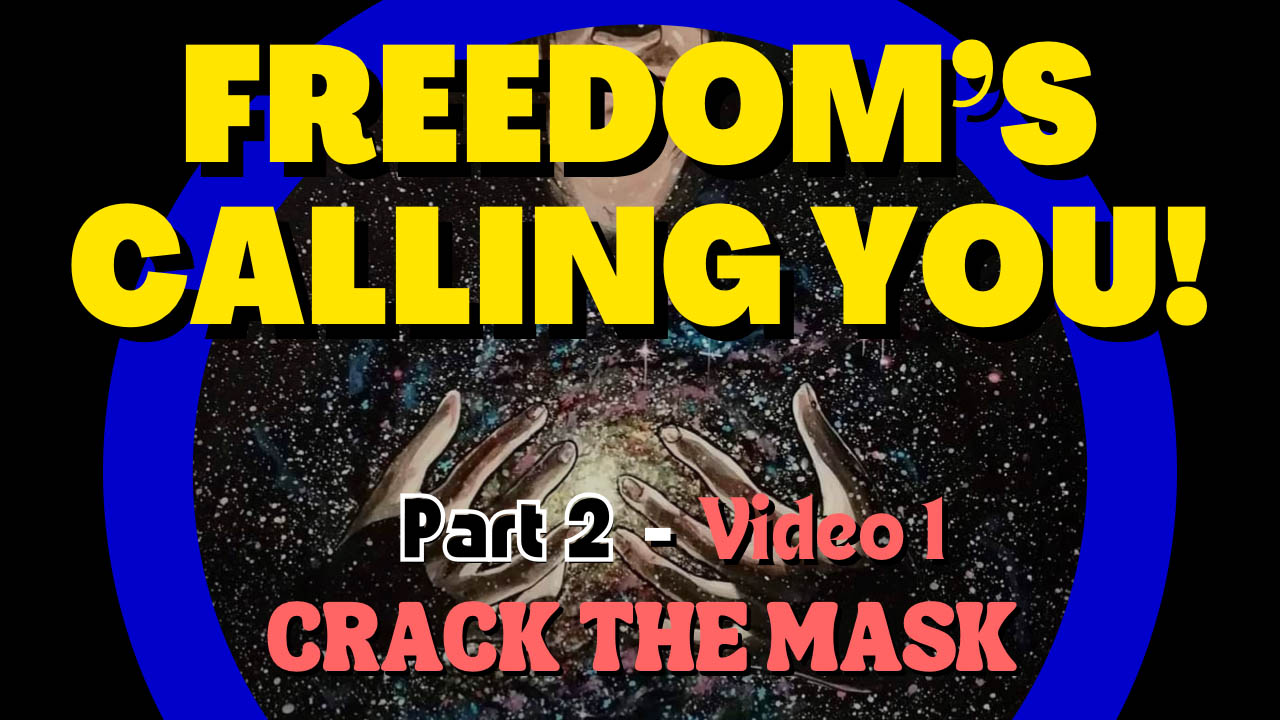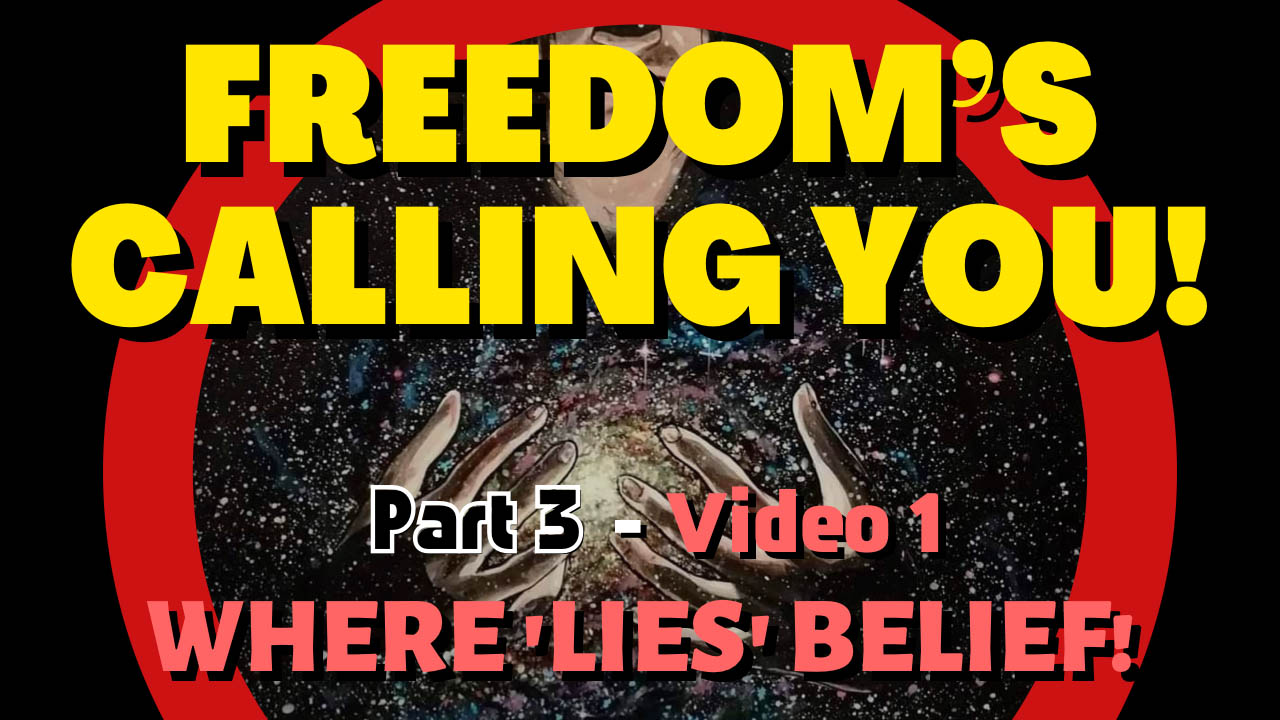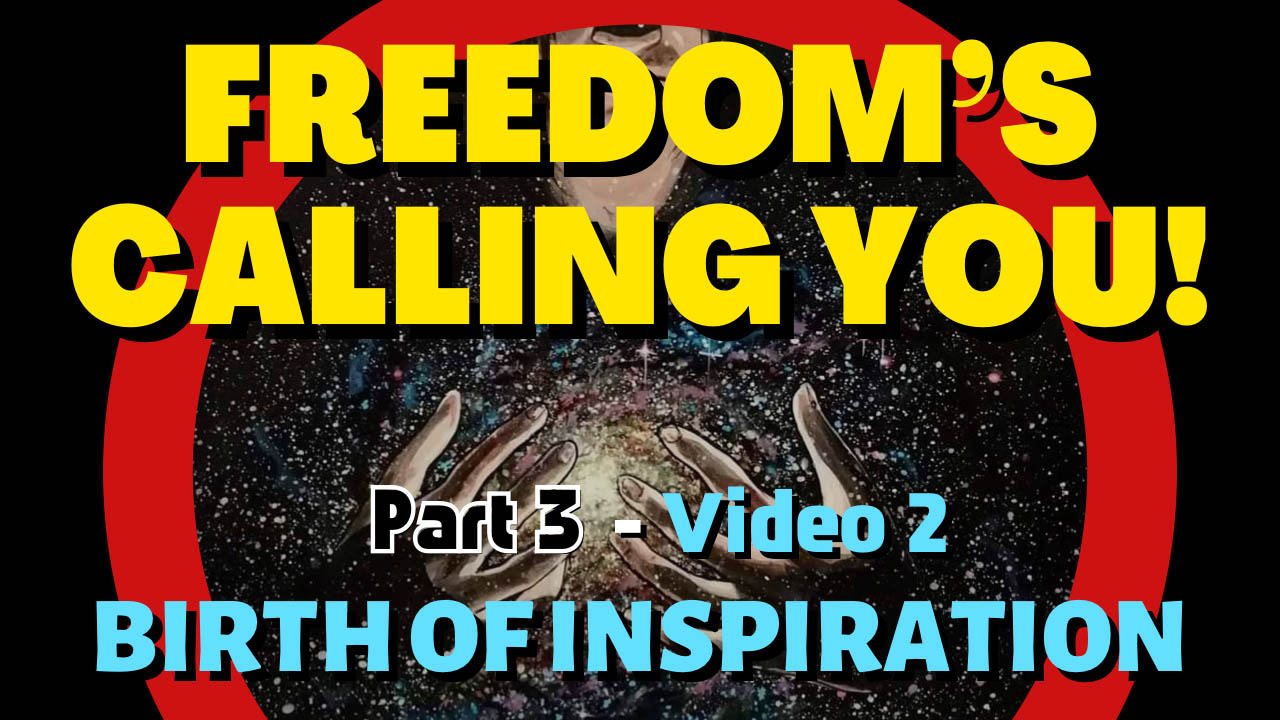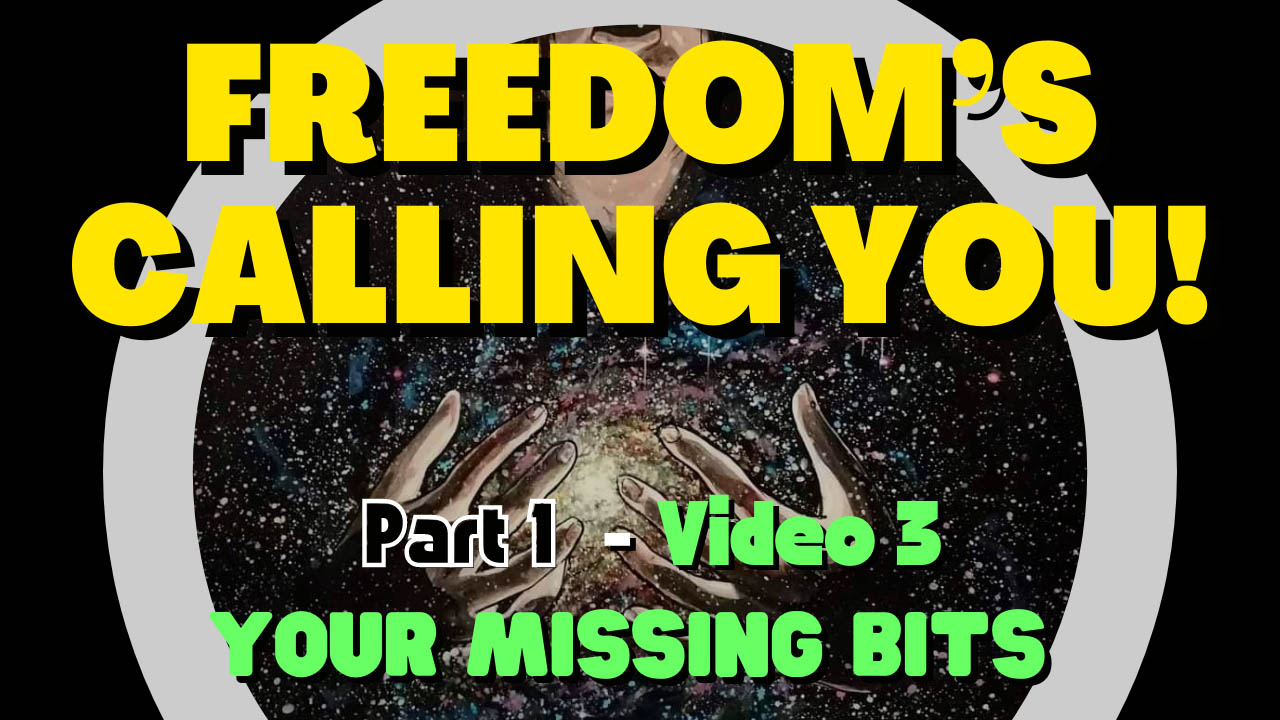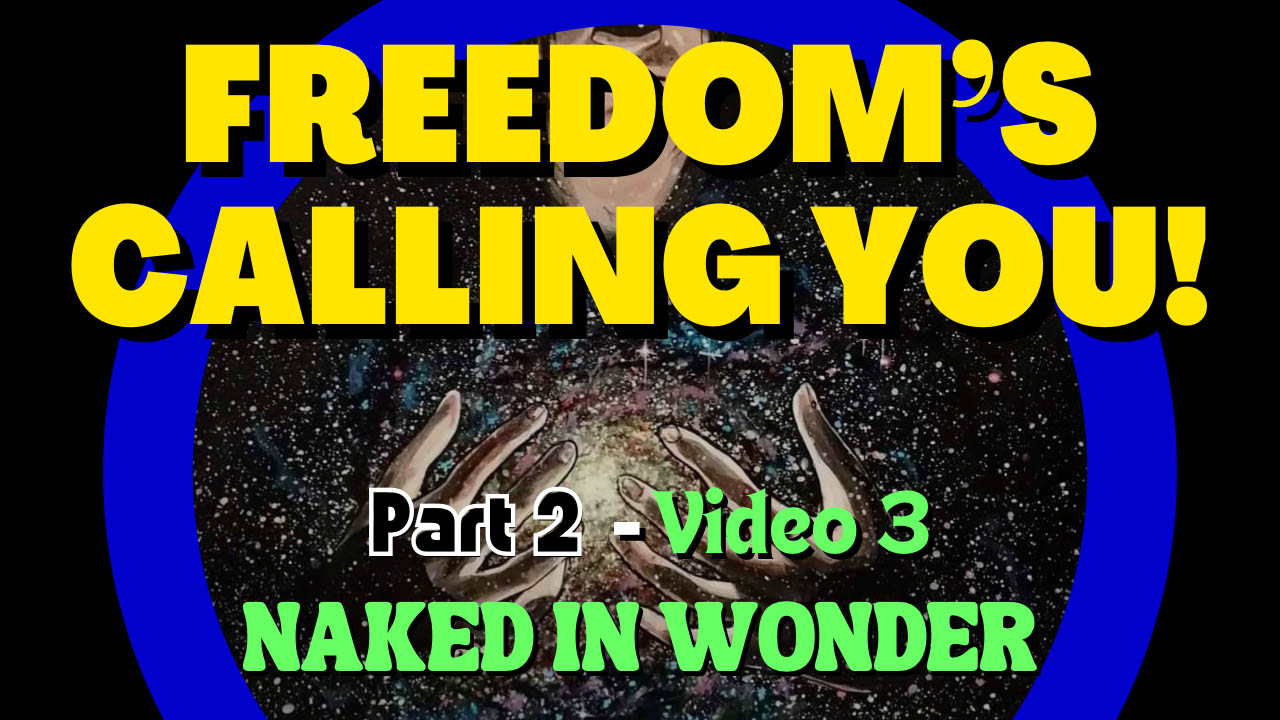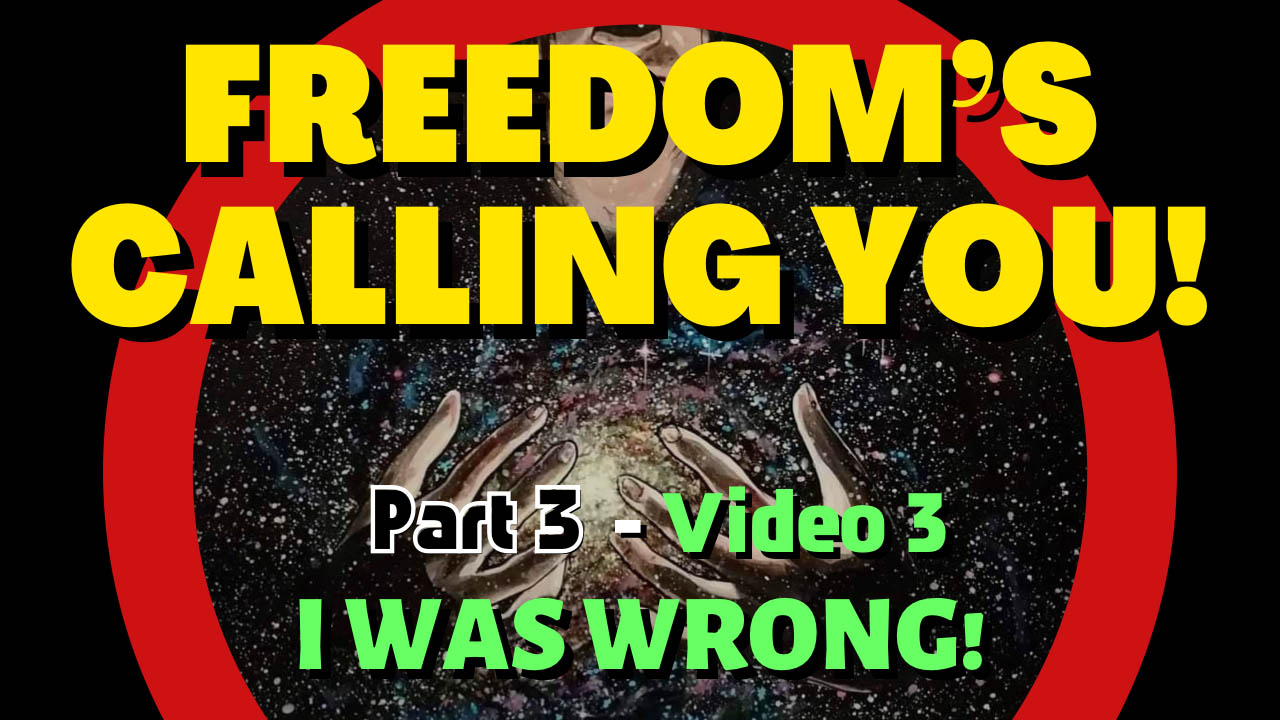 Contact Us for Questions or to Sign UP!