Encouraging The Evolution of Consciousness, our Online Nexus is dedicated to health, truth and above all Freedom!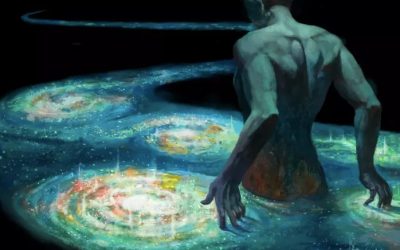 Examining Extra-Dimensional Life & Worlds That May Exist Within Our Own byArjun Walia The possibility of multiple universes and multiple dimensions is not the stuff of science fiction. These discussions have been had throughout history. They were...
read more

Our New Hub:  good people doing good things for good reasons, with community at its heart and love leading the way: encouraging voices of human freedom, working to develop what is fast becoming a true Human Evolution.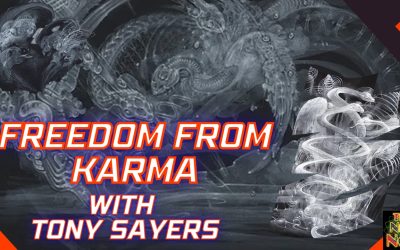 Freedom from Karma with Tony Sayers and Lorenzo Karma can be an interesting bit of study. Especially, and even perhaps most importantly, deciding on a definition that can be agreed upon, if one, or some, are going to argue the point. After huge...
read more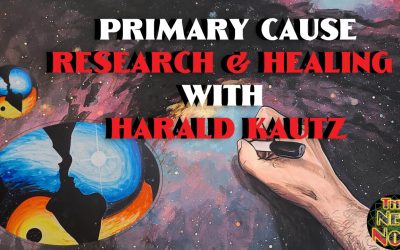 Primary Cause Research and Healing with Harald Kautz and Lorenzo Digging into our lives as deep as we dare! Going back, even further than one's current lifetime, has shown Harald there is always more than initially 'meets the I' when it...
read more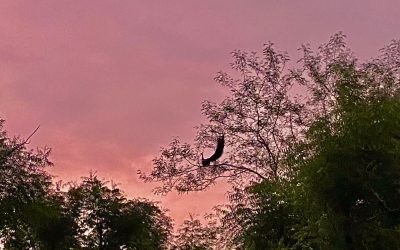 A Battle for Identity By Deanne Kaye For the majority of my life, I've asked questions about who I am.  Like others, I've had many different roles I've used to form my identity, such as with mother, wife, teacher, counselor, adventurer, researcher...
read more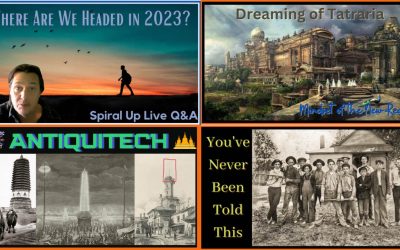 Dreaming of Tartaria - Free Energy and Antiquitech Where can new dreams take us? Back from the past or beyond what can be imagined, but may yet be? Join me and my special guests as we 'trip away' to see yesterday and today! ...
read more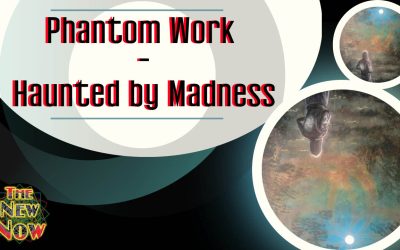 Haunted by Madness - Phantom Work - Episode Two by Lorenzo The taste of missed opportunities, lost chances, habits, old worn out promises, and the most bitter of all, regrets for actions taken, or worse yet allowed to slip away instead of...
read more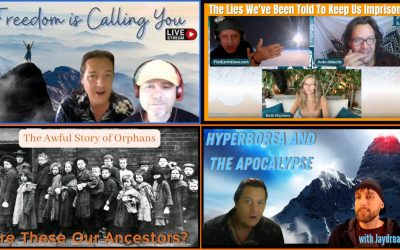 Live Streaming Freedom and More with Autodidactic Do we come from orphans, refugees from Hyperborea left with nothing but lies attempting to cover up our true magnificence? Freedom's Calling You, Every Thursday (North America) and Friday (Australia, NZ...
read more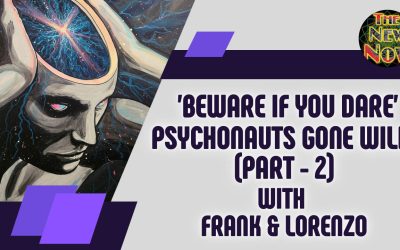 Beware if you Dare - Psychonauts Gone Wild - Part 2 with Frank and Lorenzo Today Frank and I continued our chat on his journeys with power-plants and 'other worldly' entities! Be careful as/if you go into your unknown.  Always make...
read more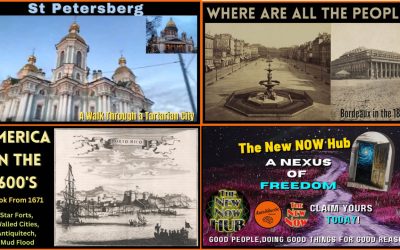 Missing People and More with Autodidactic A sampling of my weeks last presentations, plus, your opportunity, this year, to join us with your very own Hub like mine! All of our Links: ...
read more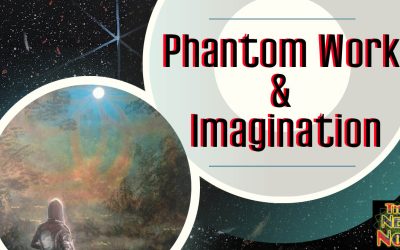 Phantom Work and Your Imagination by Lorenzo Perhaps we can all feel being haunted? Past choices, missed opportunities, lost life challenges and more besides.  Give it an honest contemplation and you will see, I would say, that something has been...
read more
Call Out Crimes Against Humanity and Collusion by Tom (MofWooFoo) Let's imagine that there is an explanation for everything. Now that it is clear that the "vaccines" were both ineffective and dangerous, and contain dubious...
read more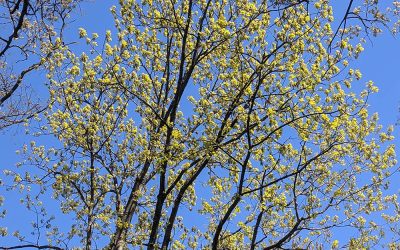 Knew Year, Knew You by Carol Lewis Sacred Child:  Living Lessons knew year so it has been at times stagnate at times tumultuous at times sticky with despair at times found beauty beyond compare it has been steel doors veils swept aside peering through...
read more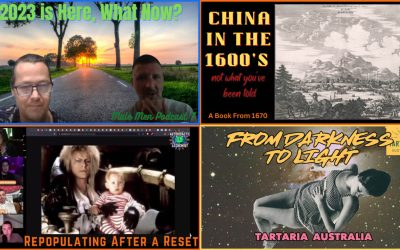 Autodidactic - Year Ending 2022 - New Videos More to Come but here is a sampling of some of my latest - Explore, Enjoy and Evolve! See you in 2023 Thanks so Much for all of your support - Cambell! All of our Links: ...
read more