Encouraging The Evolution of Consciousness, our Online Nexus is dedicated to health, truth and above all Freedom!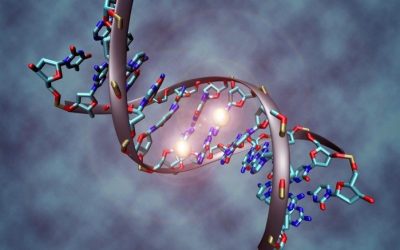 www.technocracy.news Executive Order: Biden Unleashes Transhuman, Genetic Modification Firestorm On America Picture courtesy of Wikipedia POSTED BY: WHITE HOUSE SEPTEMBER 13, 2022 Please Share This Story! PDF Transhumanists and Technocrats in Big Pharma...
read more

Our New Hub:  good people doing good things for good reasons, with community at its heart and love leading the way: encouraging voices of human freedom, working to develop what is fast becoming a true Human Evolution.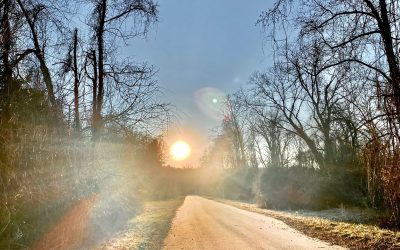 Breaking Free from the Web of Control By Deanne Kaye Living in the paradigm of control is something so many of us are trapped in, yet not even aware of.   If you are using routines to make your life feel manageable, that is control.  If you...
read more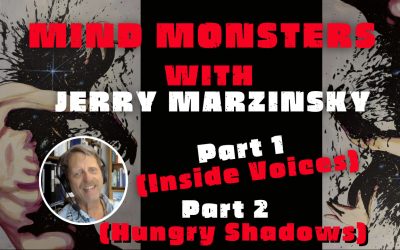 & Mind Monsters with Jerry Marzinsky In Two Parts: 1- Inside Voices and 2- Hungry Shadows Who knows their own mind? I have found through my own inner explorations, literal and metaphorical crags, cliffs, and whirl pools, dead-ends everywhere....
read more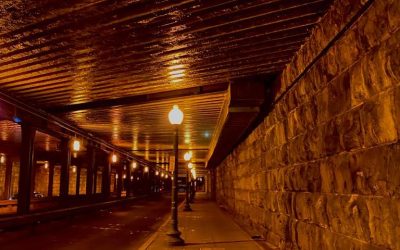 Tears for Connection By Deanne Kaye I was sitting in a park and a short elderly woman walked directly towards me.  She had watery eyes and a gentle smile.  I could tell she was feeling sad.  I motioned her to sit down and asked how...
read more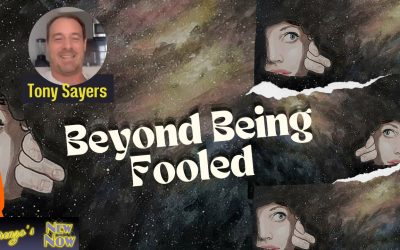 Beyond Being Fooled with Tony Sayers (New Age Whistleblower) and Lorenzo & Tony Sayers is a self-proclaimed new age whistleblower looking behind the promises of that easy road to salvation. Today we discussed the potential...
read more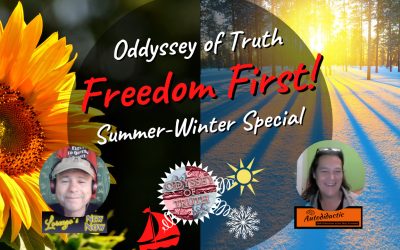 Freedom First- Oddyssey of Truth – Summer - Winter Special. & Seems to me the title says it all. Without being free, first, I figure you are simply not living your life to its full potential. A cage, by any other name, gold-gilded or not,...
read more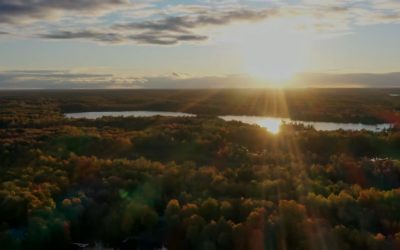 A "Heartfelt'' thanks to Dr. Zelenko and all He Has Done Bear and I both wish to take a few moments to acknowledge the courageous and loving work of a great man of integrity.  He chose to bring his considerable talents to bear, to develop what became known as...
read more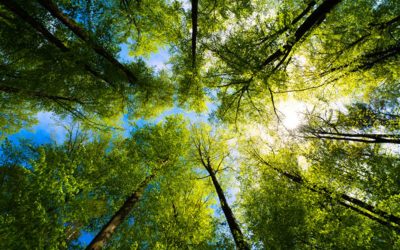 Life – The Projection From Within By Marcela Cruz   All of the people, things and activities which comprise our daily lives seem to take varying-sized pieces of ourselves, or at least our peace of mind, as a mortgage against the space and time they occupy in our...
read more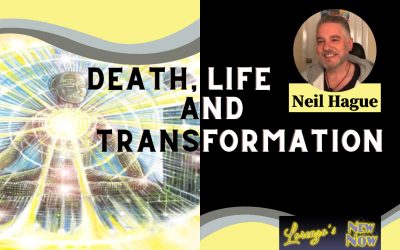 Death, Life and Transformation with Neil Hague and Lorenzo No bigger topic, I would say! Covers it all from first breath to last. A full rendering of what's possible in our life's story. And yet, how do we see and make up the stories we all live. What...
read more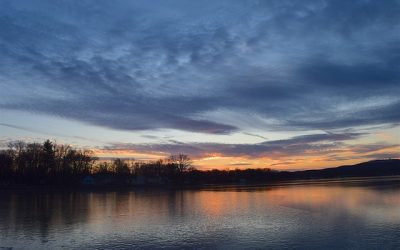 The Paradox of LONGING By Deanne Kaye I was sitting on a deck overlooking the beautiful Puget Sound one beautiful evening.  The sun was setting and glistening on the rippling water.  A cool breeze had delayed the heat of summer again this day.   It was...
read more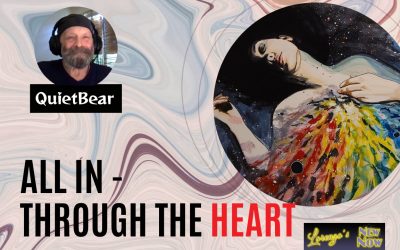 All In – Through the Heart with QuietBear and Lorenzo Kind of says it all. Full commitment. Loving Perspective. The requirements to make sure, when you go 'all in', you are fully aware of what that means. In other words, to see where you...
read more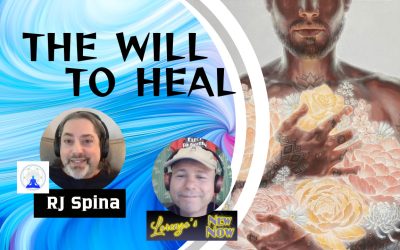 The Will to Heal with RJ Spina & Lorenzo! From 'death's door' he returned to full health! The doctors gave him two days to live, and yet, six years later here he is here and ready to share his miraculous recovery.  In his own words,''I was permanently...
read more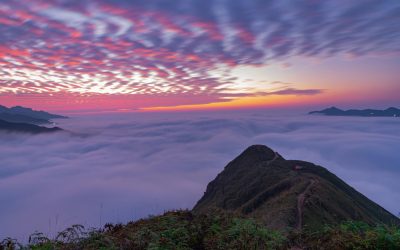 Eternal Heritage by Marcela Cruz When I was a little girl, I was never alone. Whether I was accompanied by family or schoolmates, or no other such person, Esmeralda was there. I suppose it is easiest to explain her existence...
read more