Nicole Kennedy from House of Hypnosis Inc.
Hi my name is Nicole Kennedy but you can call me Nikki. I am a queer, neurodivergent, and creative bringing deeper self-knowledge, creativity, and tranquility to individuals through hypnosis.
"Arrive Home to Your Healing" "Schizophrenia is Not a Swear Word" "Thrive & Shine beyond Psychosis"
My intention is to share the practice of hypnosis to promote well-being, deeper self-knowledge, and creative expansion. I want to share creative pursuits and collaborate with other artists and community members to shift the global perspectives on what's possible in terms of recovery from mental illness, as well as making the world a better place to be!
My email will actually be swapping over now to nicole@houseofhypnosis.org
I want more creative individuals coming together to promote health and well-being, more opportunities to share real-lived experiences of illnesses, and more art!
Nicole Kennedy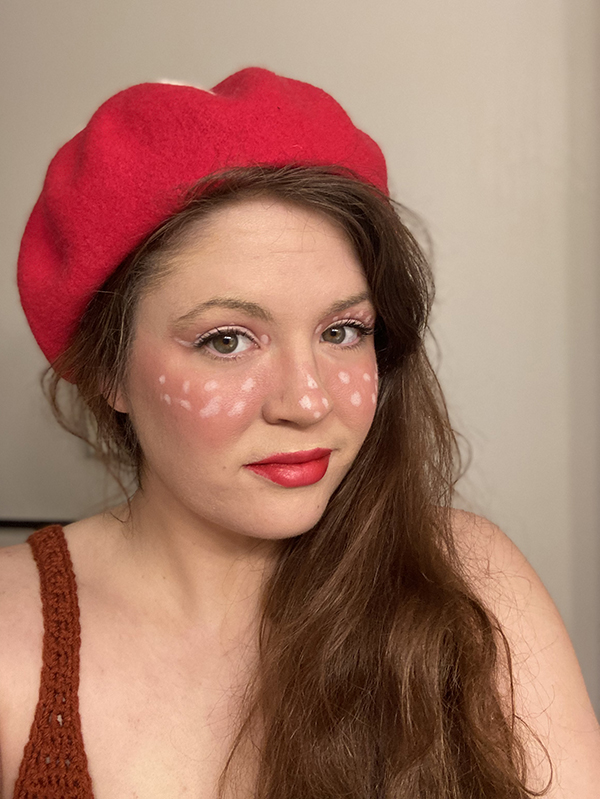 ~Nikki guides individuals into deep states of hypnosis where they can experience complete relaxation
~Stress & Anxiety Reduction & Improved sleep are just a few benefits of reaching a hypnotic state
~Nikki also has made films, been long-listed for the CBC nonfiction prize in 2020 and loves collaborating on creative projects
~Nikki is a mental health advocate and has been speaking with the Schizophrenia Society for several years
 Find out more at the houseofhypnosis.org