THE WAY OUT 
For more Healing and Freedom
Well-Being Coach, Intuitive Healer and Deprogrammer
Hello! And thanks for looking through my Hub!  I have been on the healing path for 30+ years. I have explored traditional and alternative ways for healing my past wounds and breaking unhealthy cycles of thinking, feeling and behaving.  Because of the deep Shadow Work I've done on myself and with others, I know about the power of emotions working consciously and unconsciously on us, such as with: shame, guilt, anger, self-loathing, fear, resentments, addictions, anxiety, etc.  I provide experienced guidance, step by step work, and a space of trust and presence for helping you release another layer of your pain and unhealthy conditioning.
Since 2015, I have been helping others committed to their healing and have felt the discomfort and grace that comes through this process.  I have a Master's in Education and am certified in yoga & meditation instruction.  I've gone through a wide variety of practices, such as: different therapies, energetic healings, 20 years of 12 step anon programs, body cleansing techniques, and affirmations.   No one approach heals all, but it does give us another level of releasing so that we can better integrate with our higher self and live a life of more freedom.
I'm also an avid traveler and a seeker of truth.  I've lived and traveled in 40 different countries throughout my life, which has really jolted me out of the mainstream way of thinking.   I question the history we've been taught since having visited the megalithic sites in places like Peru, Egypt, Greece and Turkey, along with having seen the beautiful architecture scattered throughout Europe, Asia and the Americas.  Our world is so much more than what we've been taught.  I continue to explore ways for breaking free from our pain, indoctrination and limiting belief systems in order to live a life of more freedom and expansion.  If you seek The Way Out of your pain and programming, I can help.  That has been my way of life!
Deanne Kaye
Book Overview
More Than a Christian offers us a unique way for deepening our connection to God and the world of wonder around us. Deanne Kaye shares about her struggles, healing and performance-based quest for God until an encounter with the Holy Spirit changes everything. She discovers that love from the Holy Trinity is real and available to all who seek it.  She also shares experiences that are miraculous and readily ours to have. You will be taken on a path of believing you are so much more than you think, and for seeing the world with unveiled eyes.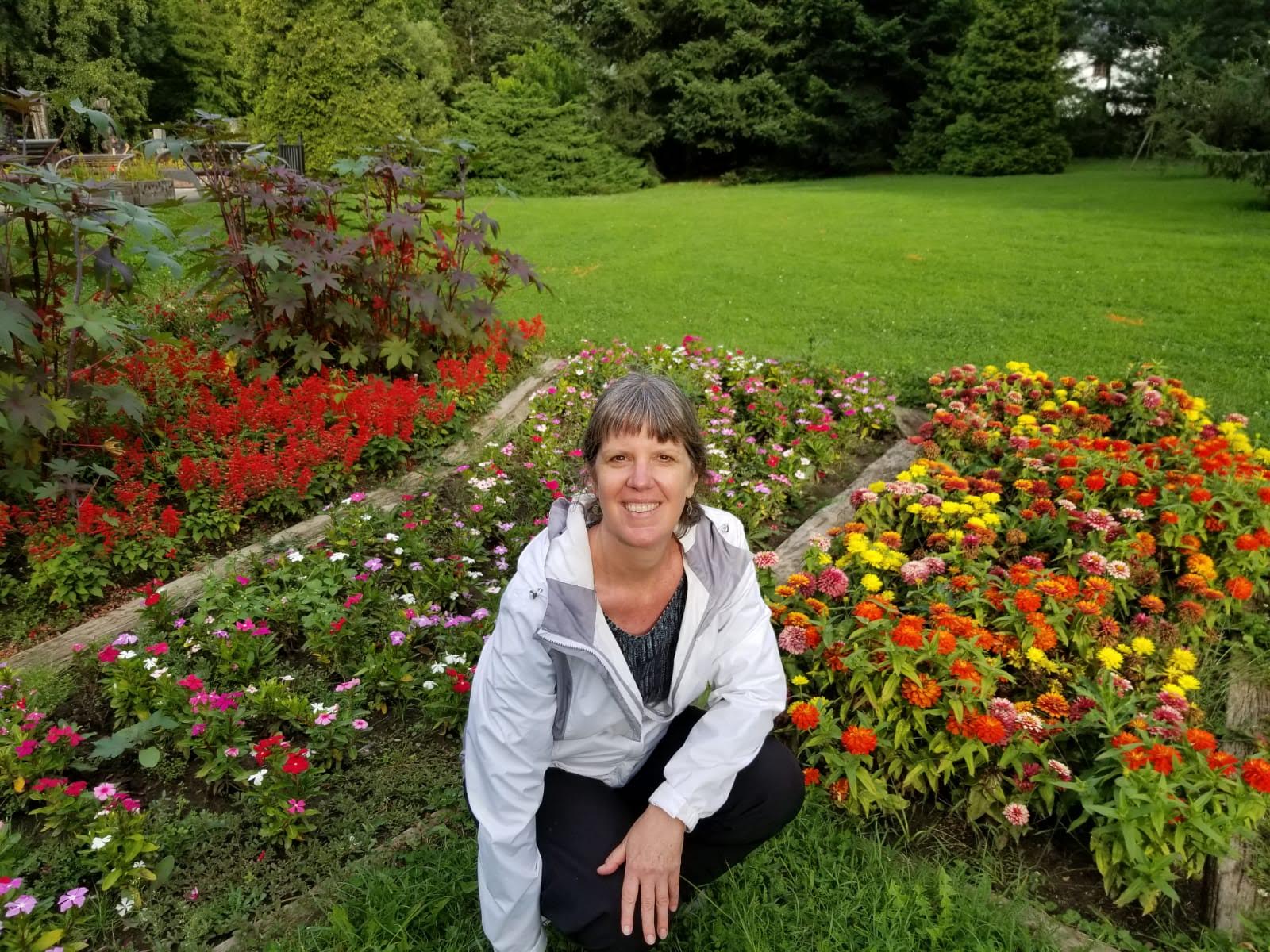 What It Takes From YOU
Courage to Face Yourself and Change
Much of our pain is rooted in our past.  We need to share the parts of us that have been suppressed in our subconscious to release their power over us. 
In our sessions, we…
– find the root causes of your problems
– do specific written, verbal and meditative work tailored to your needs
– release the emotional programming embedded in your subconscious
– retrain thoughts and allow feelings to be
– enable natural self-love to express in your being
Contact Deanne Kaye
For lectures and workshops, reach out at, Morethanachristian@gmail.com.  Individual sessions are also available on request with the following rates:​
$80 for a 60-minute session
$450 for 6 – 60-minute sessions
I worked with Deanne Kaye for some time, and she has helped me more than years of therapy in understanding why I have had relationships with abusive men. I've been dealing with addiction in my life and working with her has helped me release my self-loathing and develop self-respect and self-care. I have learned the value of being vulnerable.
Lotus Andersen
France
After my divorce from a sexaholic spouse, I was struggling with self-worth issues. Deanne showed me that the way out was facing my deep shame in order to take better care of myself. Not only on a superficial level, but on a deeper level of accepting who I really am and showing myself more love.
Kasia K.
Katowice, Poland
I worked with Deanne for 6 months.  The work she did with me has been revolutionary.  With her help, I've been able to meet the fear and shame that I'd carried around with me from childhood.  It has been wonderful to be finally able to let go and step into more consciousness and freedom.
Jenny Geuken
Sweden
Deeply ingrained patterns of thinking and behavior are hard to see from the inside, and therefore, hard to heal.  Because Deanne helped me to gently uncover and understand parts of my hidden self, today I'm enjoying new freedom and new happiness.  
Linda K
Virginia, USA