About The New Agora by Lorenzo. G.M.
The New Agora has always been a way to research and explore new possibilities for my own life, while at the same time, sharing what we felt was useful information for our readers and viewers. I've always worked towards a strong, loving, independent sort of life, and so, with that in my heart, the information was chosen to reflect that.
Now, after more than a decade of print with our 'free' New Agora Newspaper we've kept to the spirit of 'free flowing information' and moved that fully online. Working well with more than a half a million views each month, we felt that with a new format and the very real and present need for truthful information that it was time to go back to print.
Intended for Spring 2021, The New NOW Magazine will be a 'glossy' re-imagining what a good and strong life can be. We have at the ready dedicated and intelligent authors from all over the world primed to provide unique content directed towards realizing the potential of our reader's personal empowerment.
In combination with our upcoming launch, and because people need to connect directly to share both ideas, encouragements and business, we're in the process of organizing the Freedom NOW Festival, supported by the amazing mientzu.ca, which will be a new kind of interactive online Expo. Immersive, real-time, with presentations, talks, Q & A's, and the ability to directly access some of the most advanced liberating ideas, techniques, products, services, technologies of all kinds, and above all, inspirations on and for becoming free. I other words: authentically helpful opportunities and potentials for folks to help themselves with along their path to personal sovereignty.


We've been asked plenty of times, what it is we do and why we are doing it? Questions worth pondering for any one, I feel. Honestly and simply put, we work to help ourselves and others to gain the traction to build abundant, happy, healthy and loving lives. Nothing simple or easy about that, but I have found, from trial and error, of course, that a willingness to put in the effort, if well intended, grows results.
I would say our main 'claim to fame', one hard fought, is our ability to 'see through' information, products, services, claims, movements, personalities, and the like, to weed out, if you will, the true from the untrue.
Freedom is free, in a sense, and yet its cost is total, in effort and dedication and commitment. Hard work, true seeing, honest evaluations of both yourself and your business, are required.
After so many years, and now as mentioned, approximately half a million views per month and growing strong, we continue to feel a responsibility to help and facilitate our readers' self-empowerment, and to proudly share the good works of the people and businesses that becomes a part of, and hence make up, our ever-growing Agora. .
Happy to share a Media Kit. Delighted to discuss how we can grow together. Open to questions and Suggestions.
Lorenzo-Bio: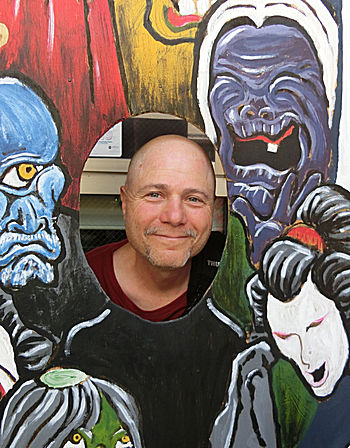 Artist, Content Creator, General Manager of The New Agora Online and The New Now Magazine and Co-Producer of our Freedom NOW Festival. From Stockbroker to Seer, Painter, Poet, Husband and Friend, always learning about life, understanding just how much I didn't know, but most importantly discovering how big my heart can grow. Co-Author/Creator of illustrated Tales for Evolution, The Mirificent Trilogy-The Rabbit of Dream, The Chicken of Freedom and our third one, in the works titled The Book of Tree. Producer of New NOW Content and a Big Lover of Good Fruit and a Happy, Kind and Funny Life.
Cheers Lorenzo. 604-259-9366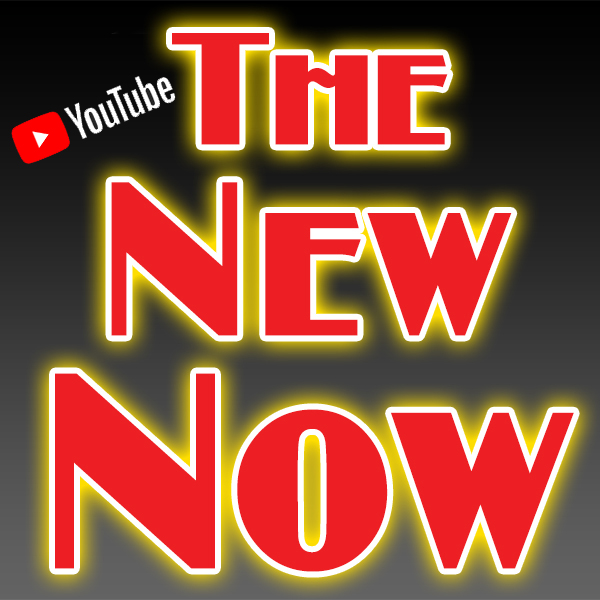 The New Now
—-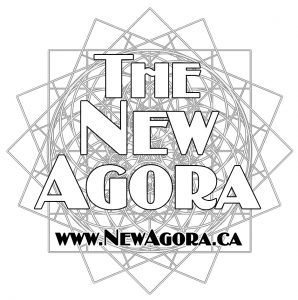 Come Follow Us on Twitter    –   Come Like Us on Facebook
Check us out on  Instagram   –   And Sign Up for our Newsletter
&