Agorismo
By Fredalupe!
Editor of The New Agora
(Collected Print Editorials 2011-2019)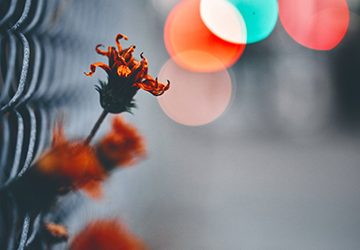 Encouraging The Intelligent Evolution of Consciousness By Lorenzo and Fredalupe! Publisher and Editor of The New Agora  After eight years publishing The New Agora we've been exposed to so much, not only in the world of information and events but specifically from the...
read more