AGORIZMO!
By Fredalupe!
Editor of The New Agora
(Collected Print Editorials 2011-2019)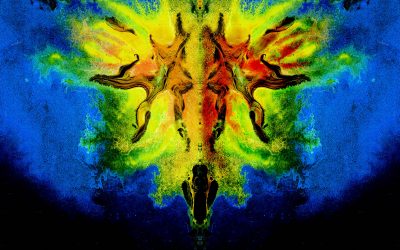 Mirificent Times! By Fredalupe! Editor of The New Agora I originally titled this "Seize The Day!  But Maybe Get off Your Knees First."  Yet however accurate those instructions might be not all of us are buying into this latest onslaught of media driven hysteria, this...
read more