Agorismo
By Fredalupe!
Editor of The New Agora
(Collected Print Editorials 2011-2019)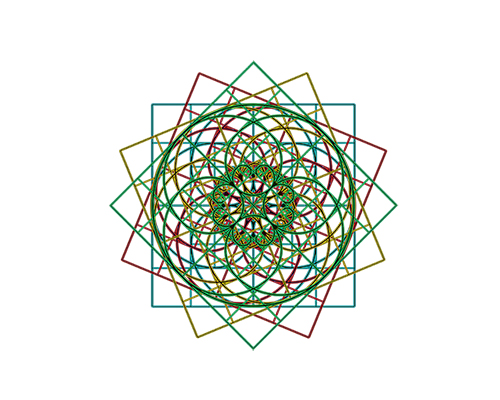 Breakfast at Apathy's Today I'm reminded of a quote from author Leo Buscaglia. He stated, " I have a very strong feeling that the opposite of love is not hate - it's apathy. It's not giving a damn."   Apathy is when you would do nothing for someone. Love is when you...
read more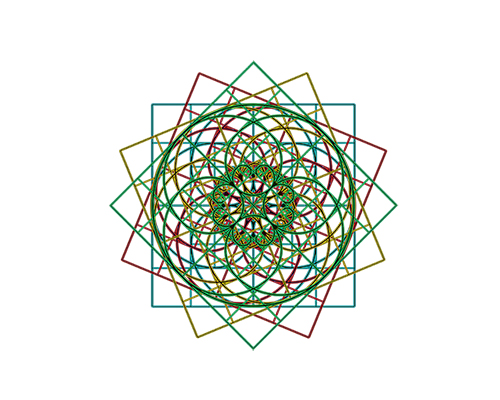 A Moment's Truth The way I like to write is fairly straight forward from my perspective: I often wait to the last minute and then just jump right in; usually the result is a kind of alchemy: a distilled expression of the many elements from all the various sources in...
read more