Agorizmo
By Fredalupe!
Editor of The New Agora
(Collected Print Editorials 2011-2019)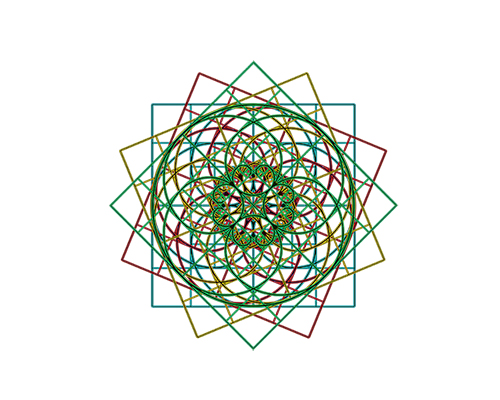 Until We Are All Free By now, gentle reader, you've surely seen the heading that accompanies The New Agora banner. The bold and challenging statement "Elect to Govern Yourself". Alongside of it reads "Leading The Print media Evolution". By the later we are underlining...
read more