AGORIZMO!
By Fredalupe!
Editor of The New Agora
(Collected Print Editorials 2011-2019)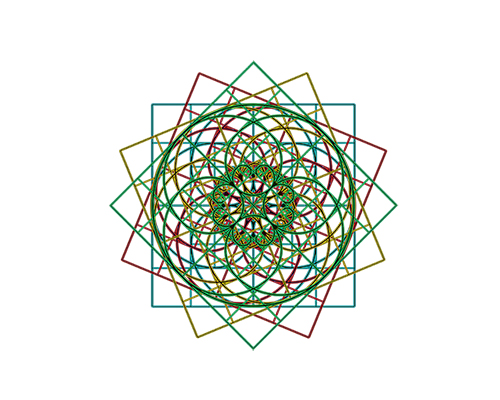 Mad Carousel As always, I must be honest. Often times I feel I have little more to say. I take pleasure in neither preaching nor pontification, neither telling nor showing. I'm not an expert or an authority. And I'm not too sure anyone else is either, except possibly...
read more