truthcomestolight.com
MPP Randy Hillier Examines Dr. David Martin's Shocking Statements
by Ted Kuntz, Vaccine Choice Canada
August 27, 2021
Video available at Vaccine Choice Canada Rumble, BitChute and Brighteon channels. Also available at Randy Hillier Odyseechannel.
MPP Randy Hillier examines the shocking statements made by Dr. David E. Martin's VCC interview regarding Canada and Trudeau's involvement in the COVID-19 pandemic.
Connect with Vaccine Choice Canada

---
See related: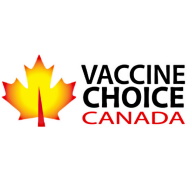 Vaccine Choice Canada is a volunteer run, not-for-profit educational society dedicated to promoting health among Canadians by helping families make fully informed and voluntary choices about vaccination.
Vaccine Choice Canada receives no funding from government or corporate sources and is solely supported by our members.
–   Come Like Us on Facebook  –  Check us out on  Instagram  –
– Sign Up for our Newsletter  –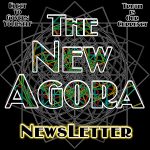 Subscribe to our New NOW Youtube Channel