It seems like people are becoming more and more aware of plastic products and the threat that they pose to the environment. Plastic is used in and for almost everything as of now, and food packaging is one area where lots of plastic is used. While you might not have noticed it, but if you ever go down the aisle of a supermarket, then you will realize the amount of plastic that is used. It is quite clear that we need to tackle this problem.
A few engineers and scientists, as well as Margarita Talep, a designer, have come to our rescue in this situation. Margarita Talep has been successful in developing an algae-based product which can be a great substitute for plastic food packaging. Packaging, generally, has a short life-cycle. So, Talep planned to develop a kind of material that would be capable of holding food items or any other product but when discarded, it can breakdown easily without accumulating as waste.
Talep uses a gel-like substance called agar, which is sourced from seaweed. This is not a new product. It is quite commonly used as a kind of food thickener. When Talep understood the potential of this gel-like substance, she heated it up to develop a polymer and then she added water to it to act as a plasticizer. For colors, she used natural dyes that were developed from vegetables and fruits like carrots, beets, purple cabbage, and blueberries.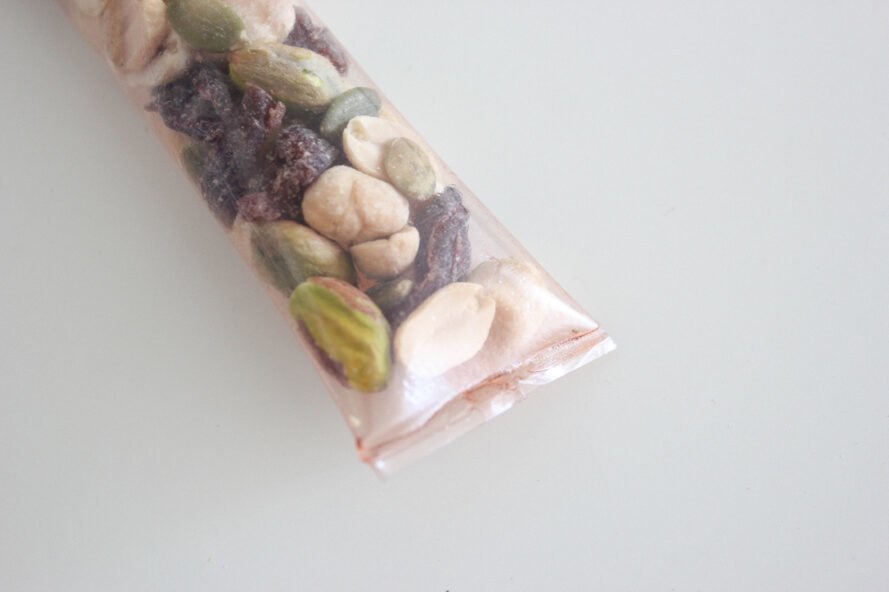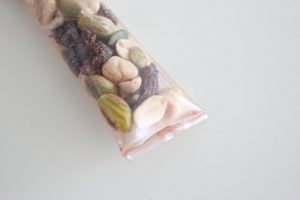 Once the mixture is heated up with all the necessary ingredients, it is set to cool down. As agar cools down, it starts to become a gel. Due to the gel-like consistency of the product, it can be easily transformed into a thin plastic or it can be poured into different kinds of molds to give it a specific shape. Talep has been able to create a firm product by adjusting the ingredients and then molding it into specific shapes, for example, a firm tray to hold your donuts.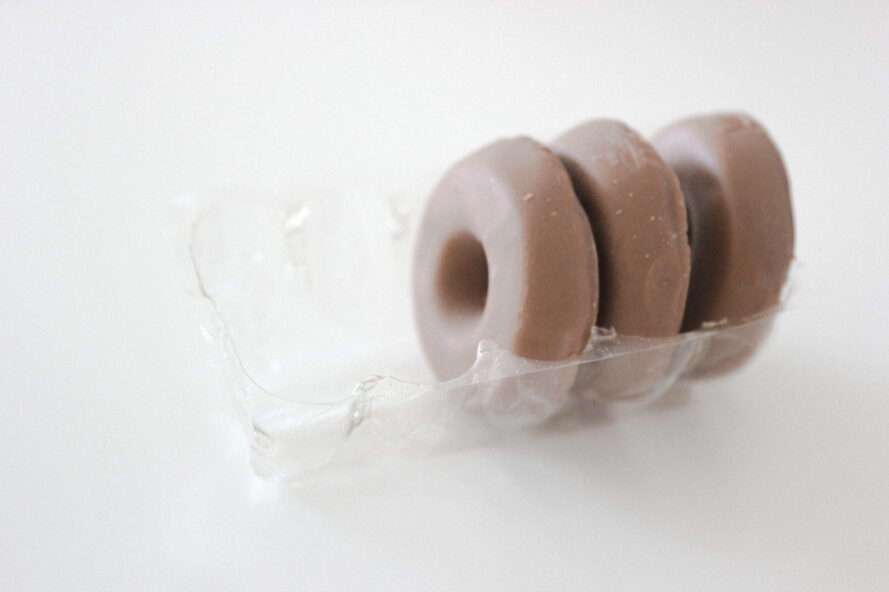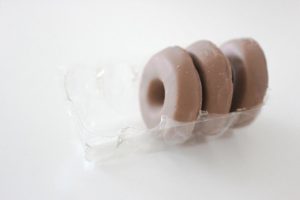 This technique is easy and versatile and you can develop other molds as well. Thus, it has the potential to become a great replacement for certain products like the plastic bags in which pasta is currently sold.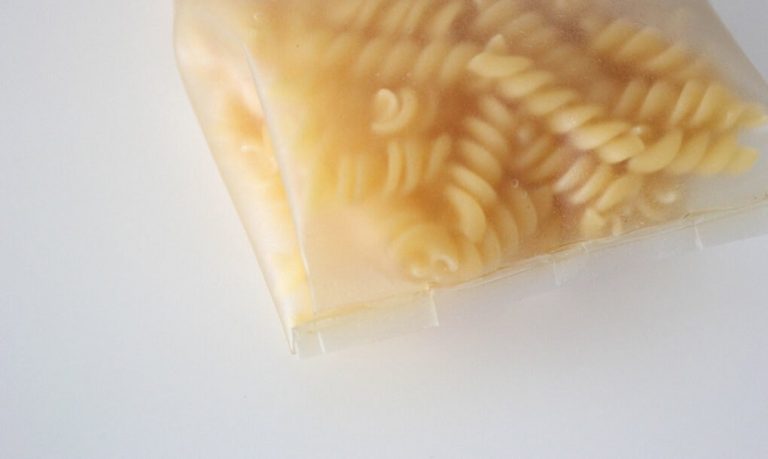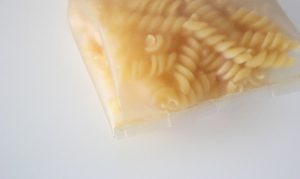 The goal of this entire project is to replace disposable, single-use packaging, which ends up in the oceans or piles up as waste. So, it is important to understand the break down rate of this new algae-based product. In the warm summertime, this product breaks down naturally, taking about 2-3 months. In winters, the material takes some extra time, a few more weeks, to break down. However, much of this breaking down would depend on the thickness of the material.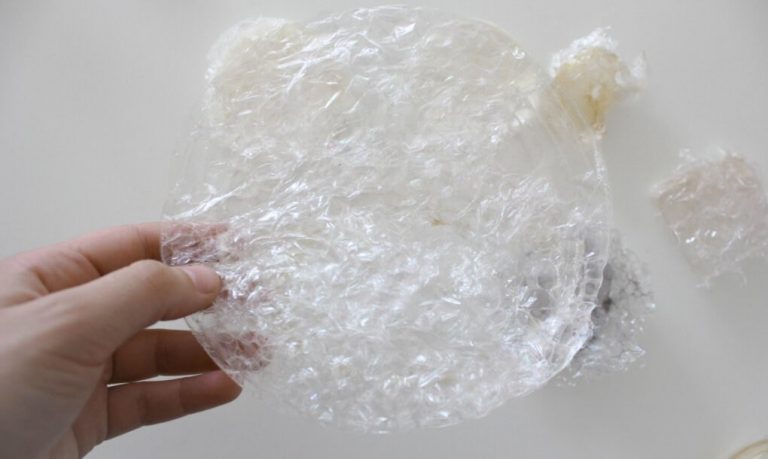 So, we have to keep our fingers crossed and hope that this new weapon against plastic works.