www.rebelnews.com
A new civil liberties project — fighting against forced vaccines!
---
Fight Vaccine Passports is a new project by Rebel News to help Canadian families who are being forced against their will to take the Covid-19 vaccine.
---
We're fighting back in five ways:
We will keep you updated on our progress on this page!
–   Come Like Us on Facebook  –  Check us out on  Instagram  –
– Sign Up for our Newsletter  –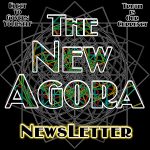 Subscribe to our New NOW Youtube Channel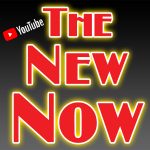 &