Earlier this week, they aired an update.
From Full Measure:
An update to our coverage of the rollout of new 5G technology. It promises to make our connections to the Internet— and all of the things connected to the Internet— faster and better than ever.

Now Switzerland, among the leaders in adopting 5G, has placed a moratorium on the new network due to health concerns. Officials reportedly say they need further testing on the impact of 5G radiation before they can set a standard. In the U.S. two federal agencies have said available scientific evidence does not support the idea that 5G emits enough radiation to hurt people. But there is broad concern.

The Swiss Medical Association and other medical authorities argue there are unanswered questions about the technology's potential to cause damage to the nervous system, cancer and other health problems.
Multiple 5G lawsuits were also filed in the U.S. (see 1, 2, 3, 4).  In December 2019, doctors, scientists, engineers, and public advocates asked President Trump for a moratorium on 5G(see1,2,3).  Many cities and countries have taken action against 5G including banning it.  Forced installation in the U.S. and elsewhere continues anyway.
Misinformation about 5G has been reported by many sources including The New York Times.  Earlier this month one of their reporters was accused of violating a truth and accuracy code for this by the Press Council of Ireland.
Unfortunately, 5G isn't the only source of unsafe technology.  All sources of cell phone andwireless WiFi radiation – 1G through 4G – are harmful too.  Pollution from Electromagnetic Radiation ("Electrosmog") was a problem before 5G as well.  For many years nowenvironmentalists and health experts have stated we should be reducing sources of Electrosmog.  The "Race for 5G" does the opposite AND includes blasting 5G at Earth from space with satellites.
The first Global 5G Opposition Day was held in January.  Opposition continues to increase in the U.S. and worldwide.
Activist Post reports regularly about 5G and other sources of unsafe technology.  For more information, visit our archives and the following websites:
Subscribe to Activist Post for truth, peace, and freedom news. Become an Activist Post Patron for as little as $1 per month at Patreon. Follow us on SoMee, Flote, Minds, Twitter, and Steemit.
---
---
---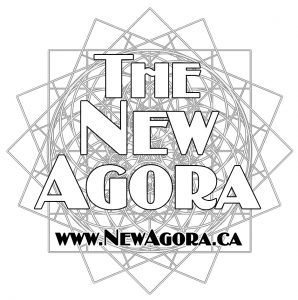 Come Follow Us on Twitter     –   Come Like Us on Facebook
 Check us out on  Instagram   –   And Sign Up for our Newsletter