---
Prolitarian Pioneer…
Life between the Habit and the Dream

/www.prolitarianpioneer.com
---
" Alternative Lifestyle" is about to grow up… it's about to become Alternative "LIVING"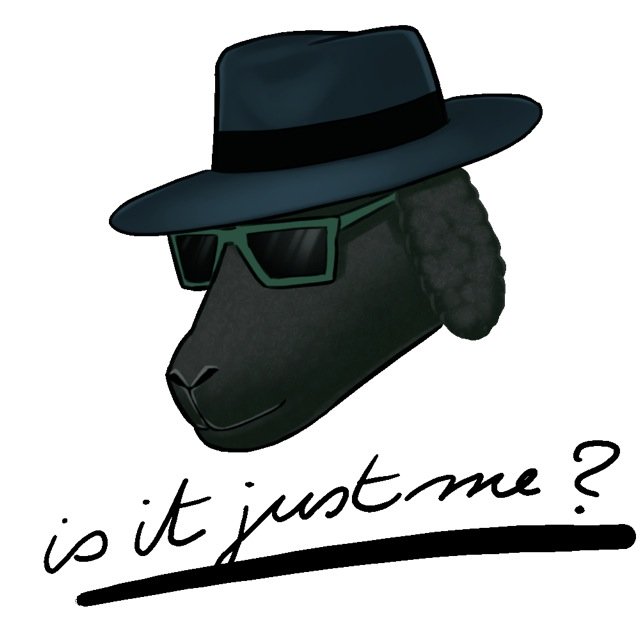 Prolitarianpioneer.com is shining a light on some ghosts…
We are illuminating them and naming them, with the intent that they may live again…
We are the "blacksheep and the bulldogs"
We are seeking the "actuality" behind the labels and dogma
We are asking all the embarrassing and "real" questions
So what does "alternative lifestyle"…or "quality of life"…or "modern homesteading" (etc, etc, etc ) mean to YOU?
---
Hearticultures

.com

…perhaps it's time to just all be "people"
Mission Statement:

Genuine, comprehensive dissemination of earth based, heart based, wisdom.
To go beyond traditional labels and conventional fears.
To go beyond the historical neurosis of the "culture" label.
Building the bridges, for all hearts, back to the land.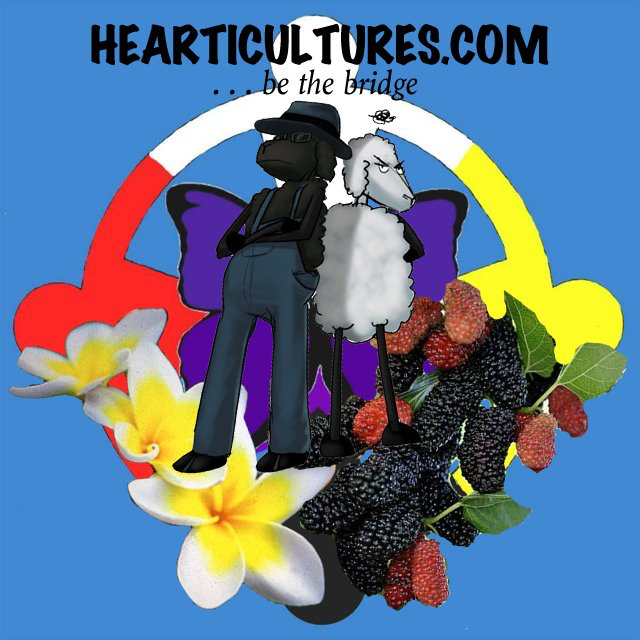 Nature vs Culture                                                                                                                                                         
"Culture" has always been, and always will be nothing more than choices practiced into habits/dogma.
"Nature", however, has always been, and always will be, one specific realm.
While many "natural" cultures were necessarily/practically earth based, they all typically disempowered themselves with the inclusion of arbitrary, fearful, egoic, choices.
HEARTICULTURES is the emerging, powerful culture based on intuitive, comprehensive choices couched in natural wisdom, observation, and experience
…a Human culture, emanating from the Heart…
TOUM'S TREASURES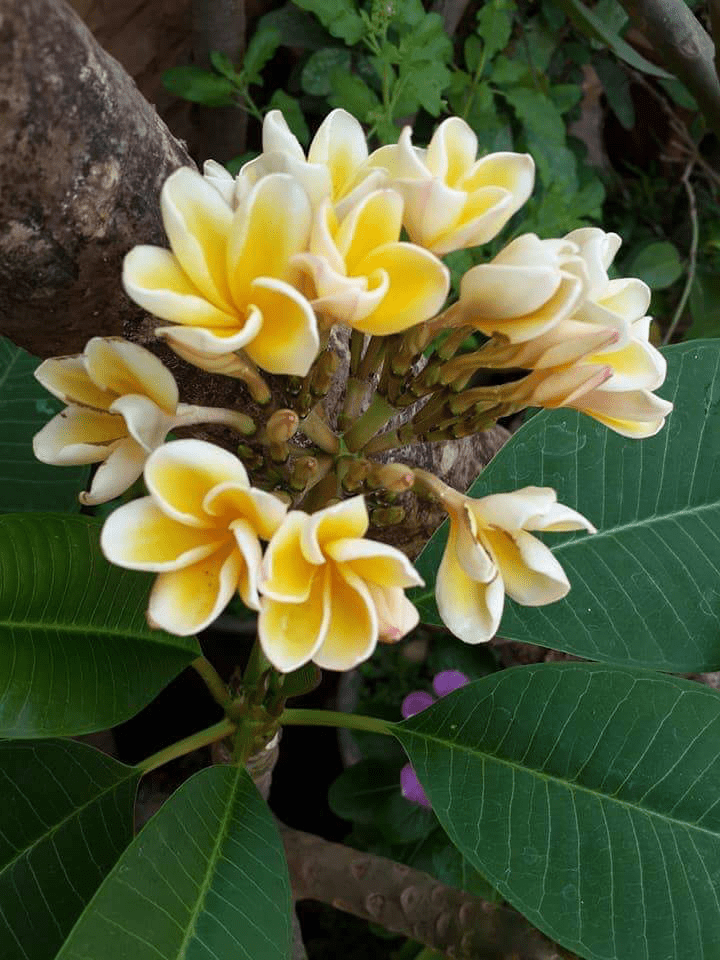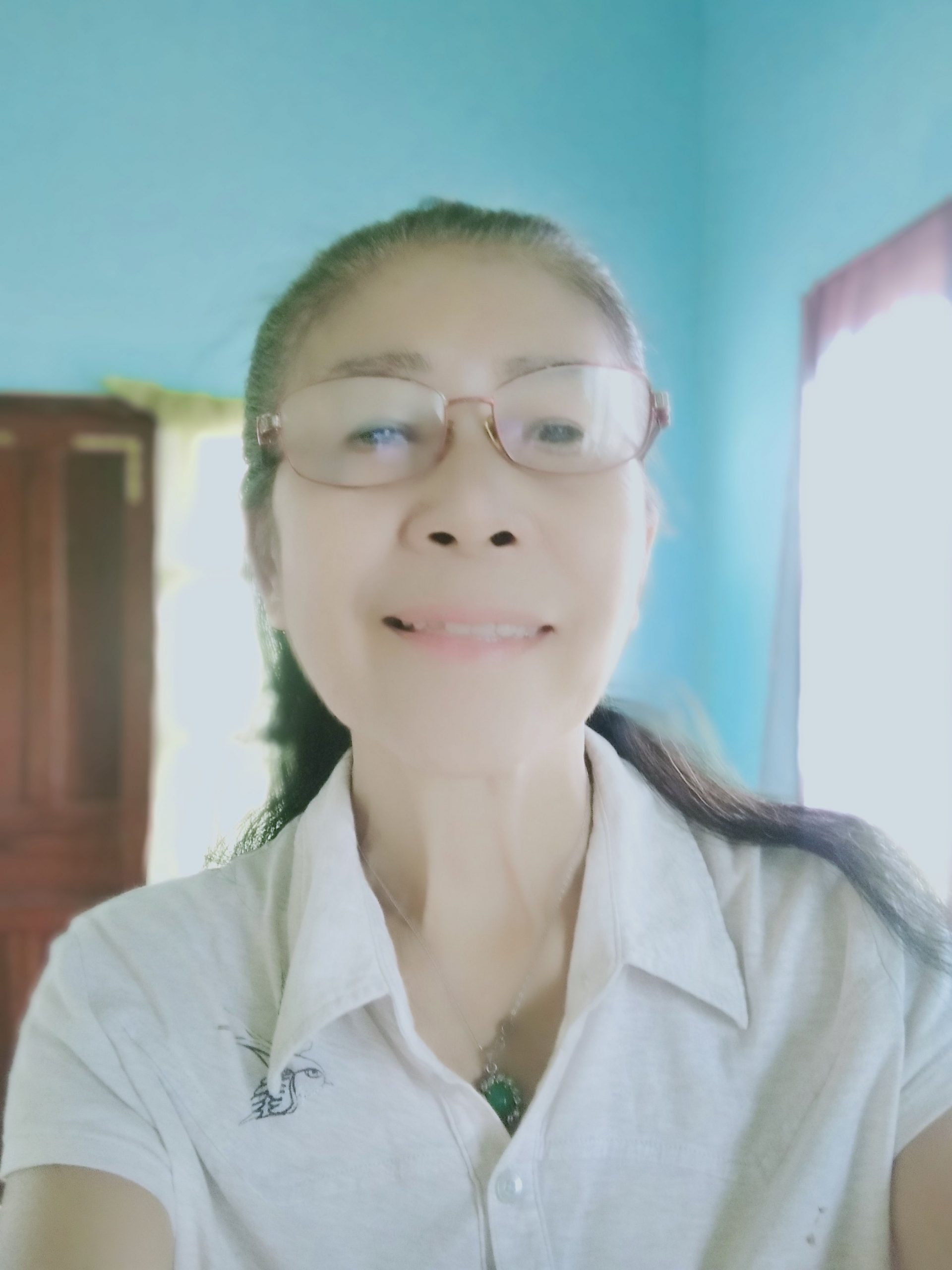 "Dr Toum"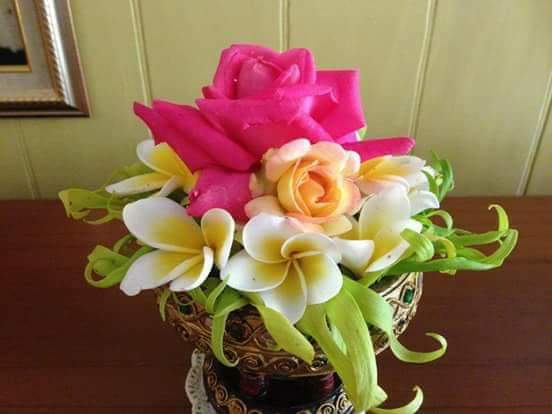 HE  SAYS,..
My belief is in an underlying vibrational structure in the "Game of Man"…and my HOPE was in attracting a vibrationally matched partner,..governed by a "right brain", as opposed to my marginalized "left" version…that I should travel halfway across the earth to meet this person was neither a surprise nor an inconvenience…only western ideology & dogma maintain that the one who "completes us " should live across the street..
My own journey to discovery was couched in decades of mindless labour and psychological warfare emulating an absurd ideology,..and achieved only through stubbornness and great good fortune, although I suffered no actual degree of struggle or depravation….
By comparison, Toum's journey and achievements beggar the comprehension of the western status quo…Cursory imagination alone is required to visualize a career as a nurse in a war torn eastern country…AWE is required to visualize not only surviving, ..but emerging speaking 3 languages, with talents as a homeopath, herbalist, nutritionist, horticulturist, architect, humanitarian, teacher, and Prolineer.
She shows us, daily, how to go beyond words, and collections of words ( culture, dogma, ideology )
She shows us how to be " people "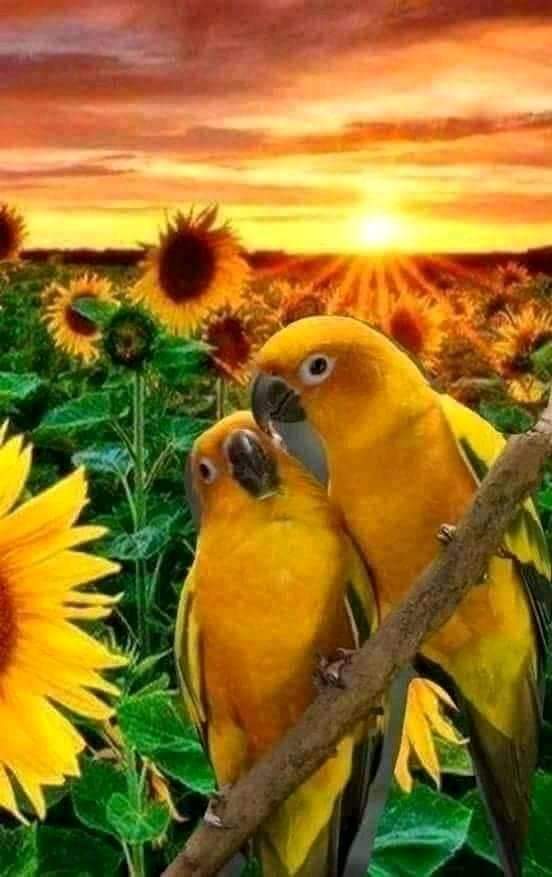 SHE SAYS,
Nature,..happens by itself…
It is something humans can't create…
It is beautiful & wonderful,..it is miracles…
Nature is destroyed by humans with the use of "technology"…
Therefore, it deserves honour and protection…
The "natural" thing now , to the Human, is a disaster naturally…
To mitigate the problem stated, we need to improve our awareness, and create new bridges back to Nature…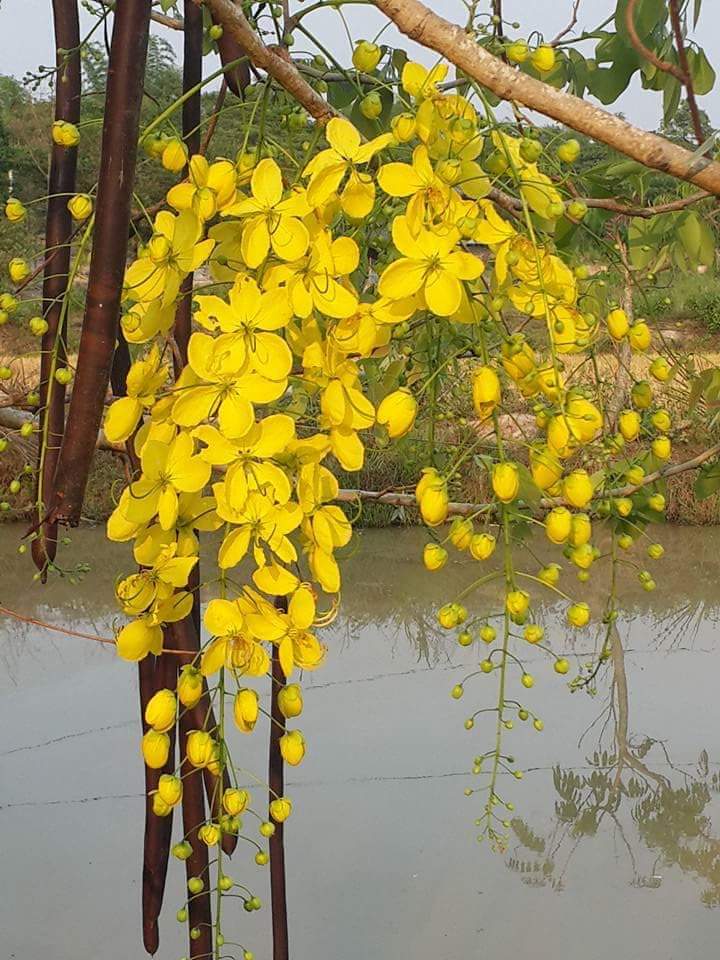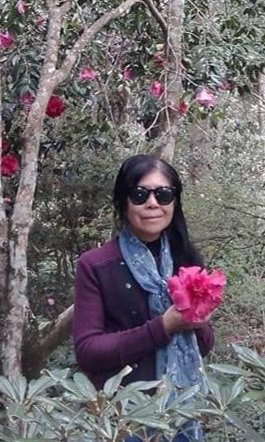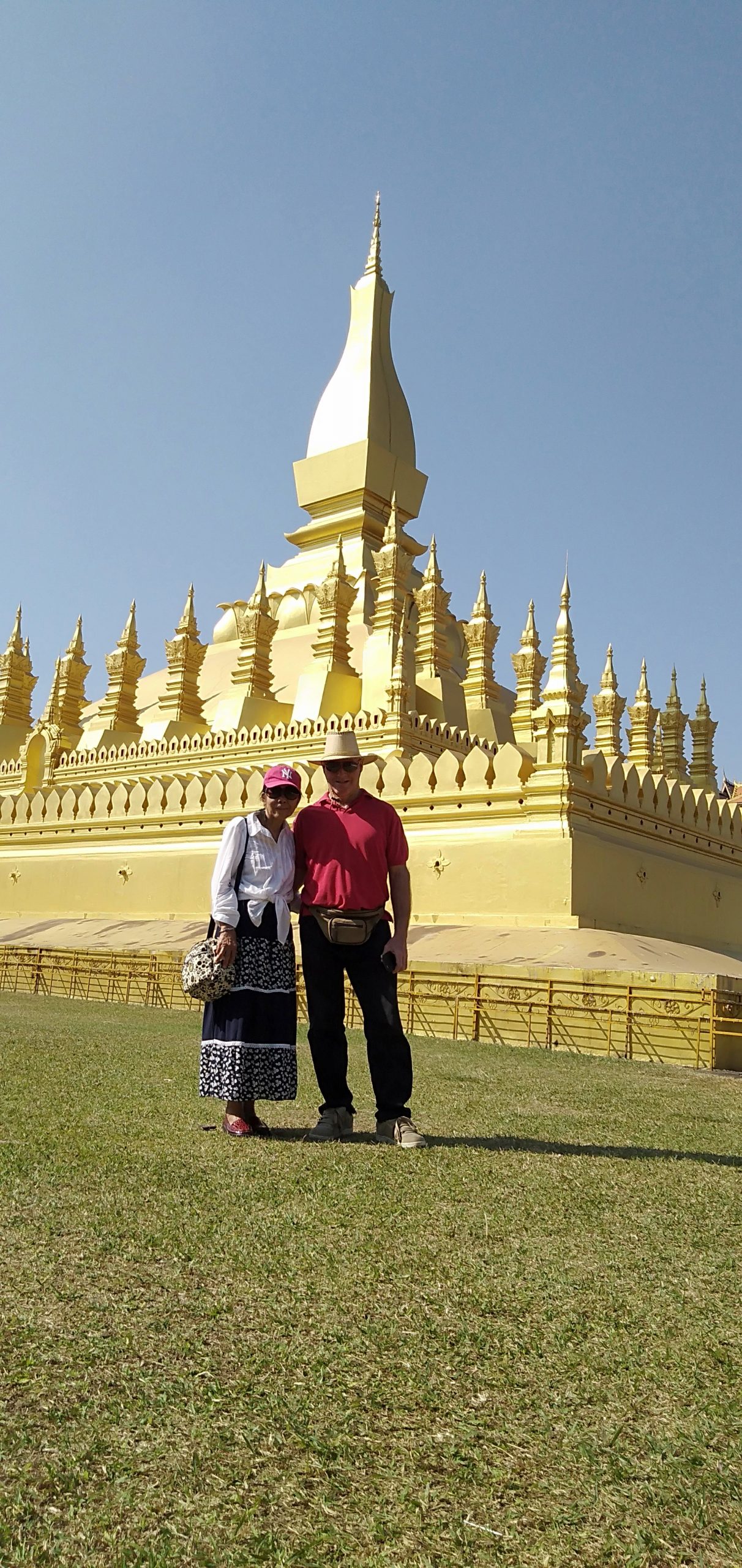 Toum & Jim at PhrathatLuang…Vientiane, Laos PDR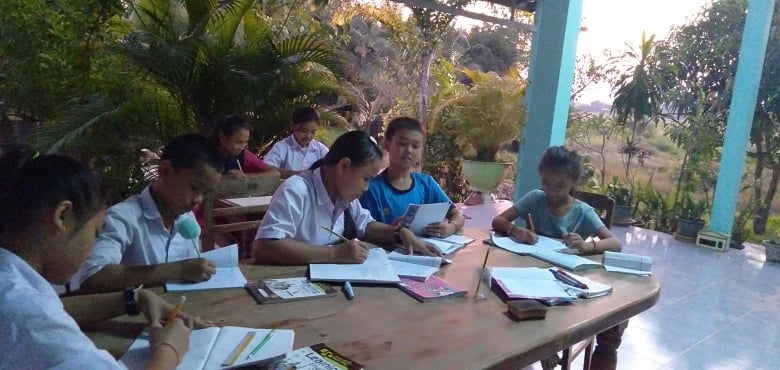 …in addition to her many busy interests, Toum has begun a free school in her countryside home where she teaches English to local children , weekends & evenings…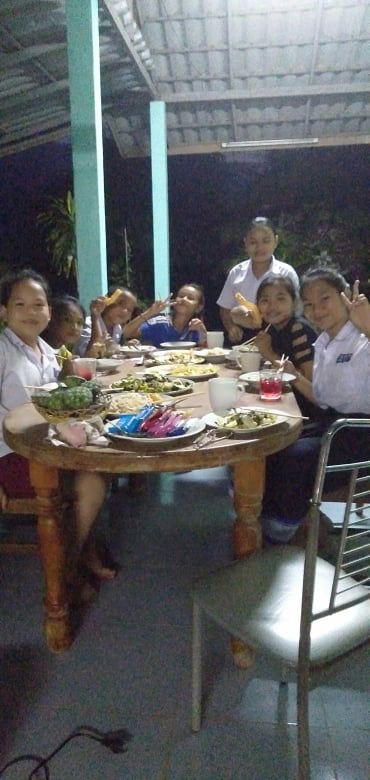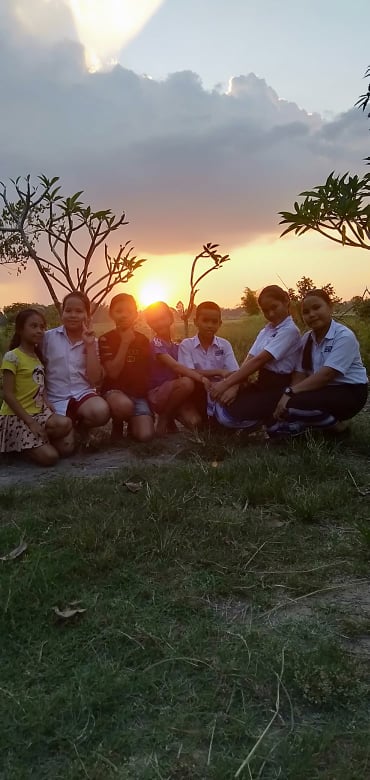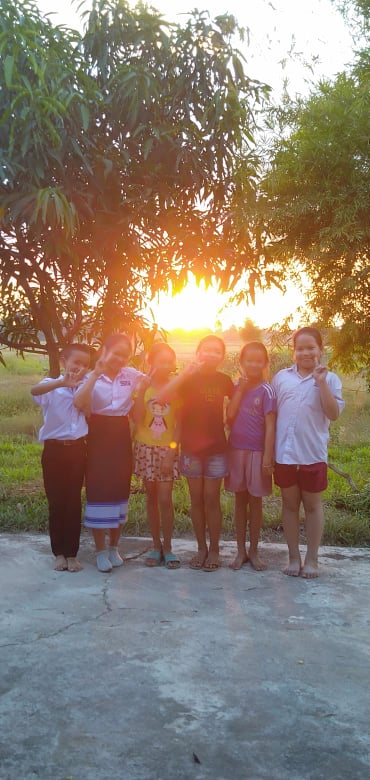 Toum has chosen to leverage her extensive experience and skills to form a Management and Consulting Company in her home area….her company will be handling the design and fabrication of ShangriLao in my absence ,..of course, Toum will be handling all of the plant work personally
We have adopted a " blog" style format for the website, so from here on "down", the newest entries will be " on top "…
OCTOBER 2020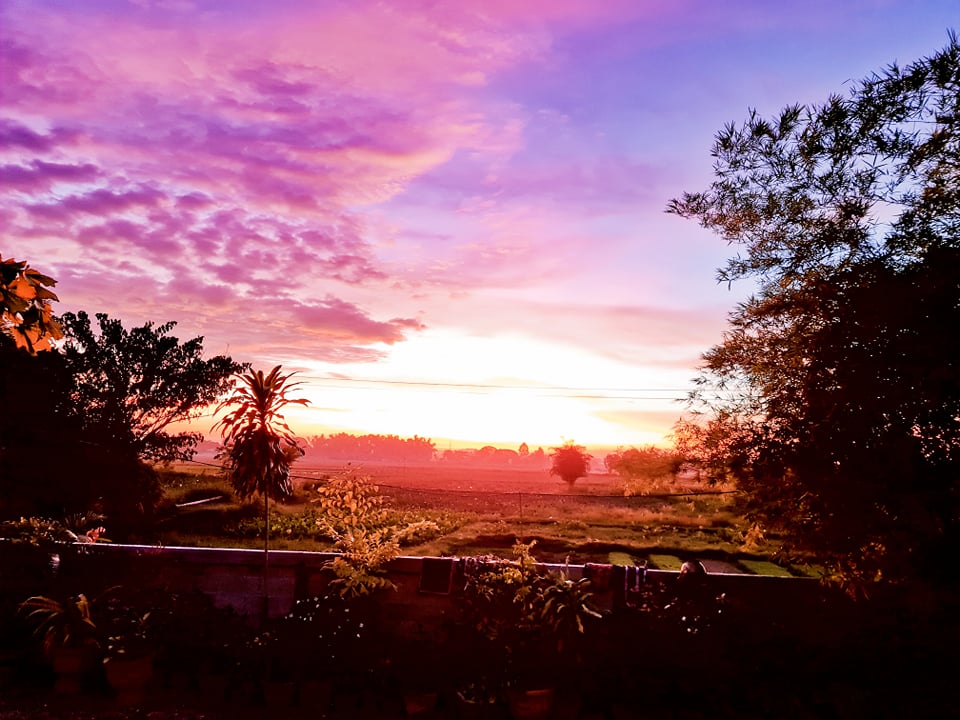 …as the rainy season comes to an end,…work resumes in earnest on Shangri-Lao…
…Toum gets a "new" car,,fit for a President…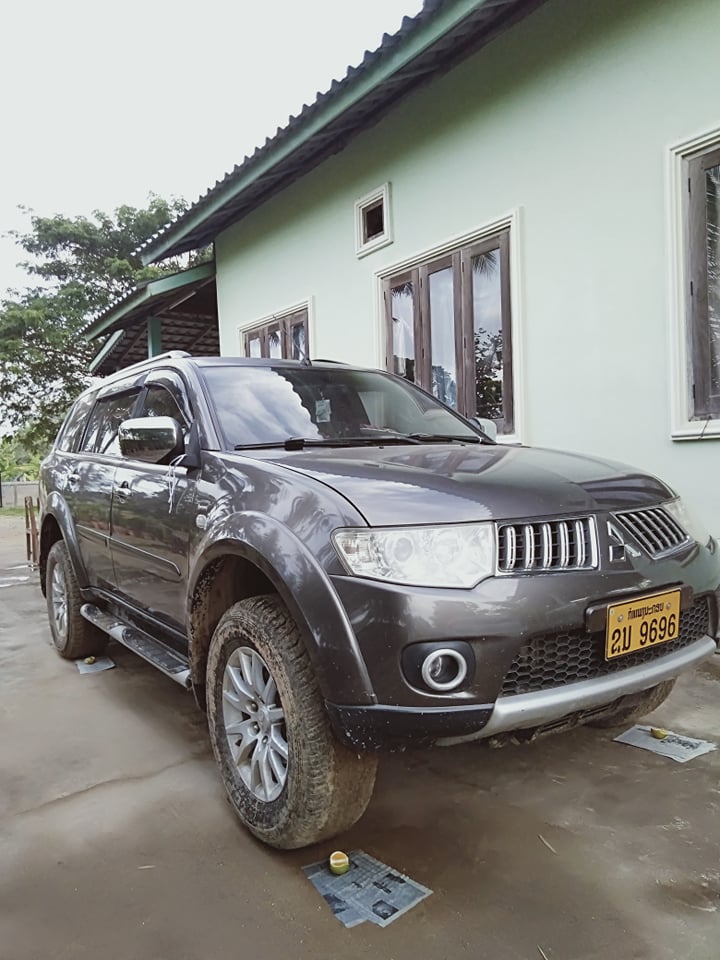 SEPTEMBER 2020
… Toum accepts the position of president in our Canadian Corporation…
JULY 2020
… Toum gets a new helper,..( seen here at three months of age )…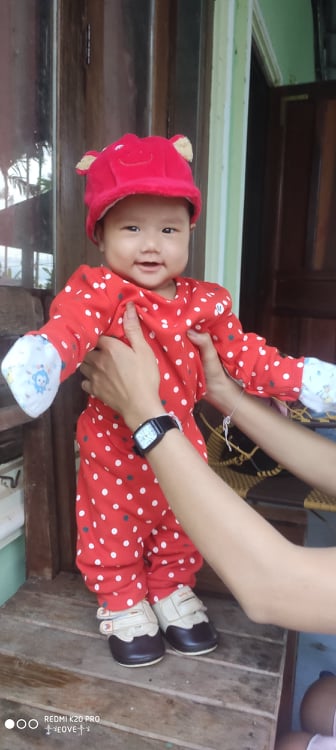 March 2020
…work begins on Shangri-Lao…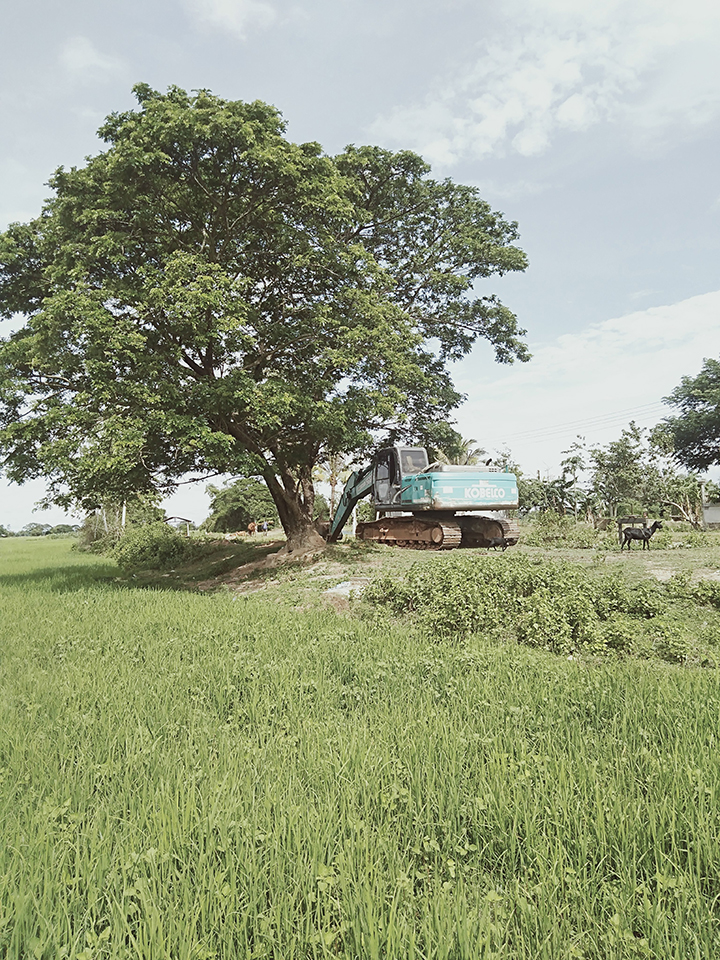 …TrackHoe resting under "The Big Tree ", on ShangriLao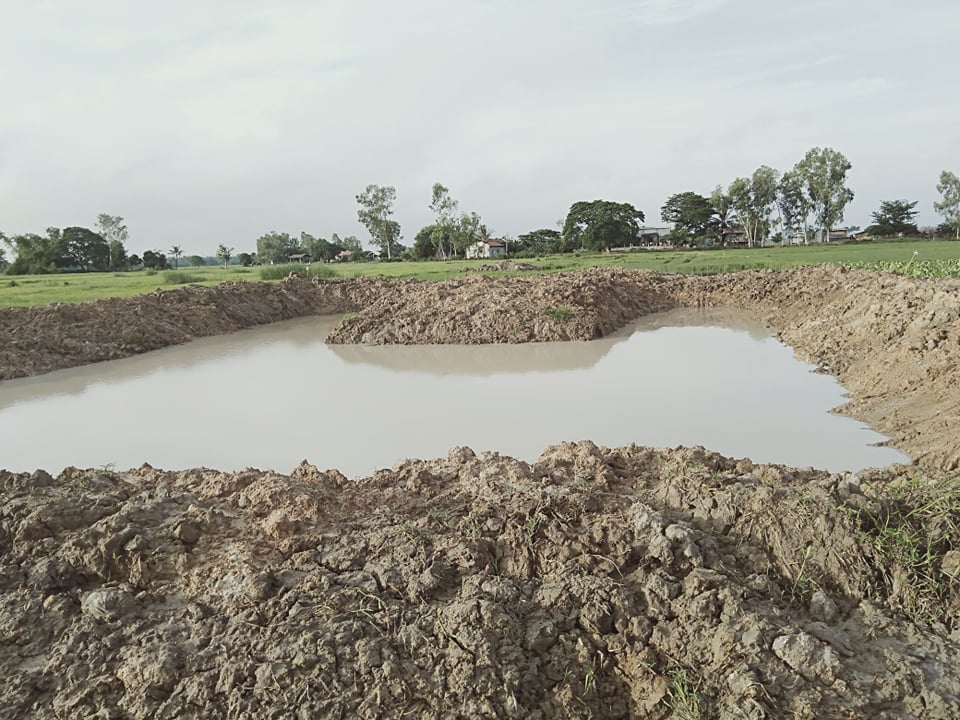 …new Fish Pond,.excavation included a new canal, and the Lotus Flower Pond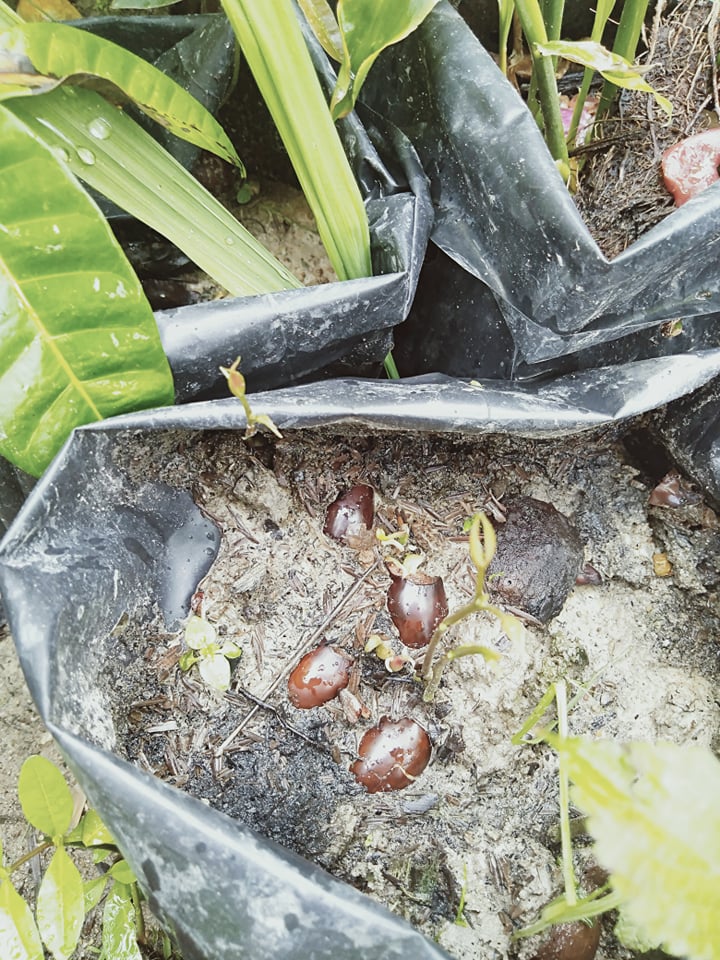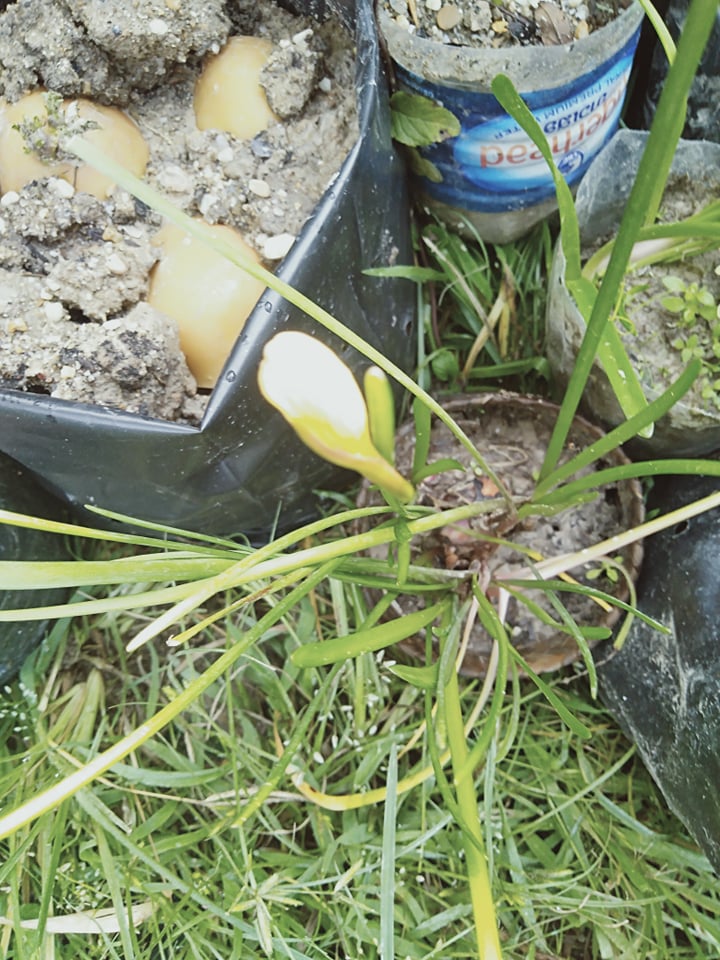 Toum has kept hundreds of trees, vegetables, and flowers in various stages of transplant during the giant reworking of the land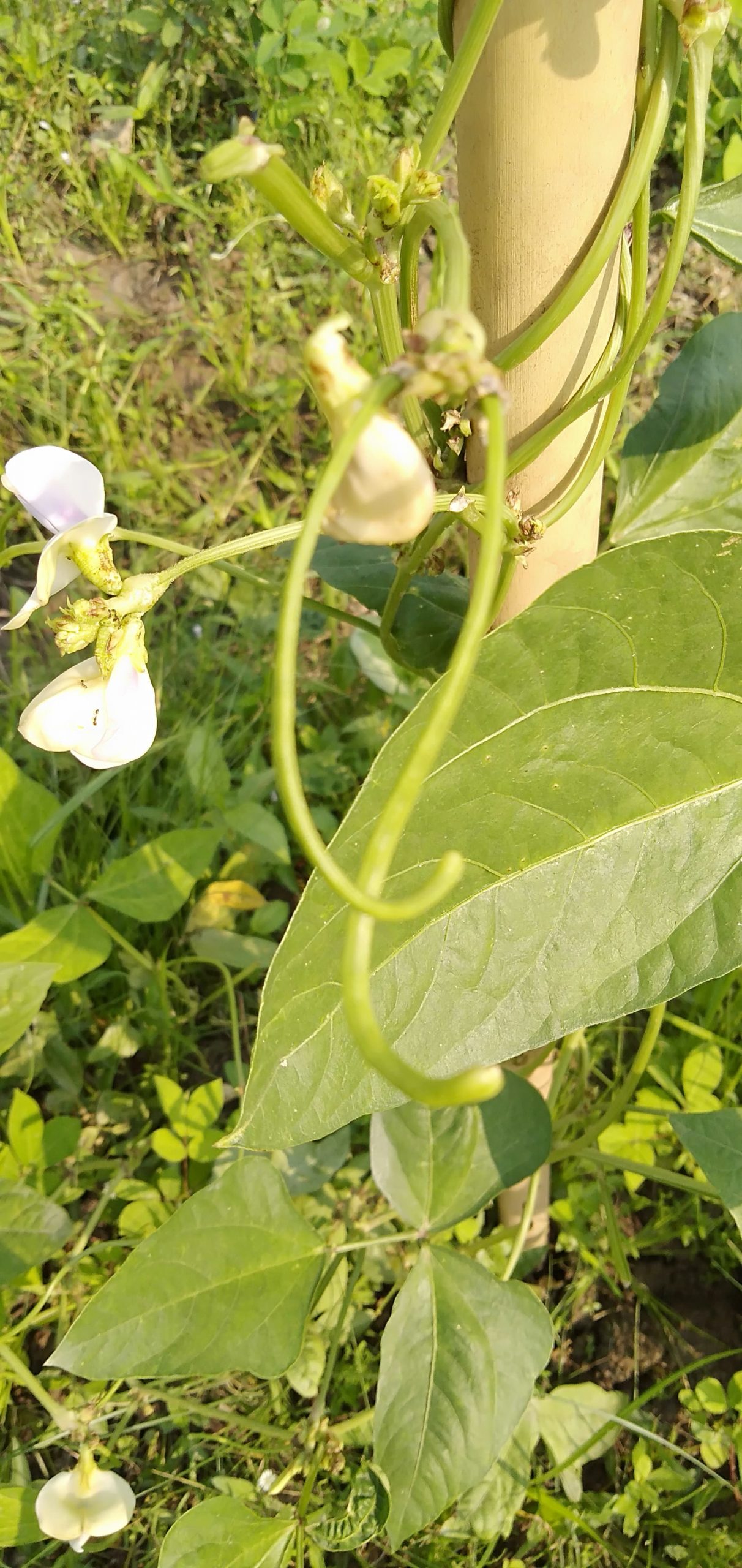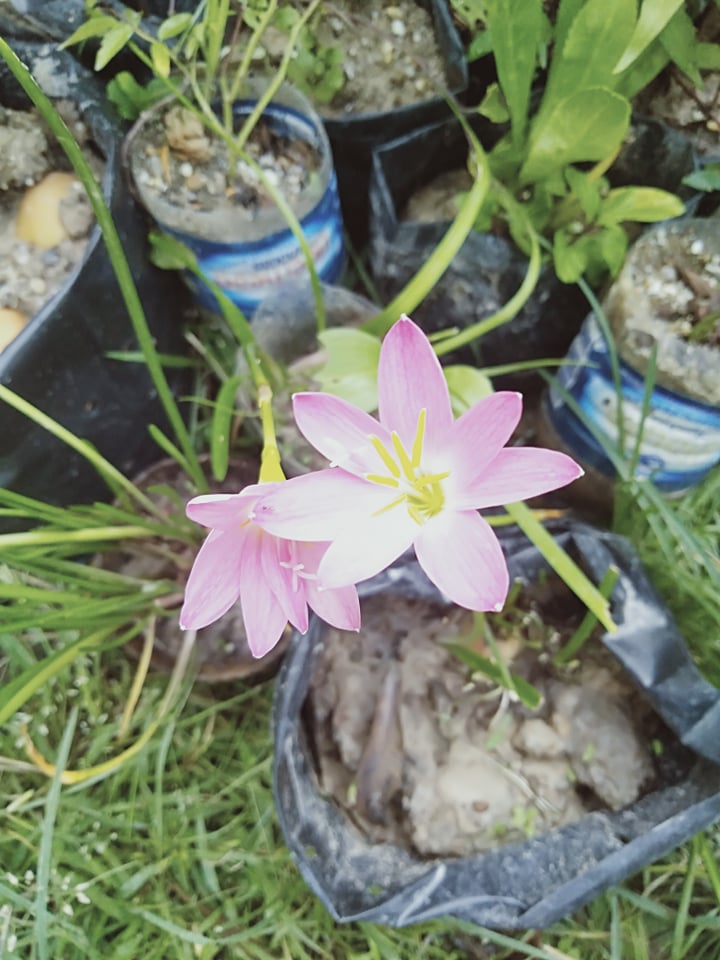 Toum also has the talent to pick the TinyHouses to be built for guests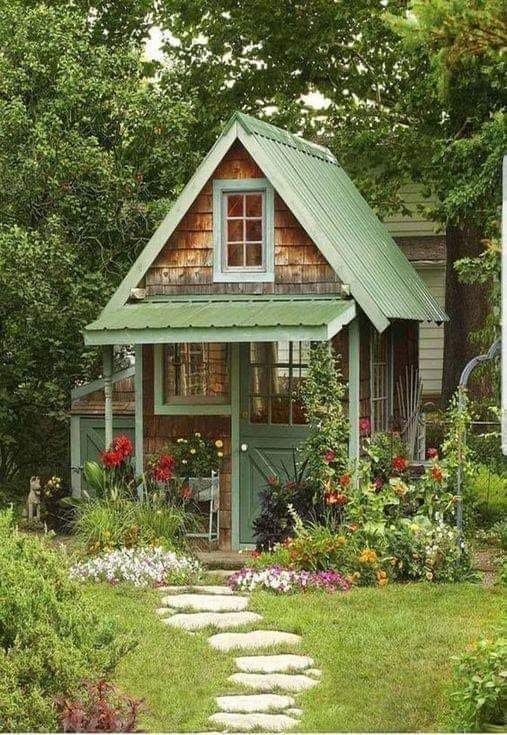 NOVEMBER 2020
…with the rainy season ending, work resumes at Shangri-Lao…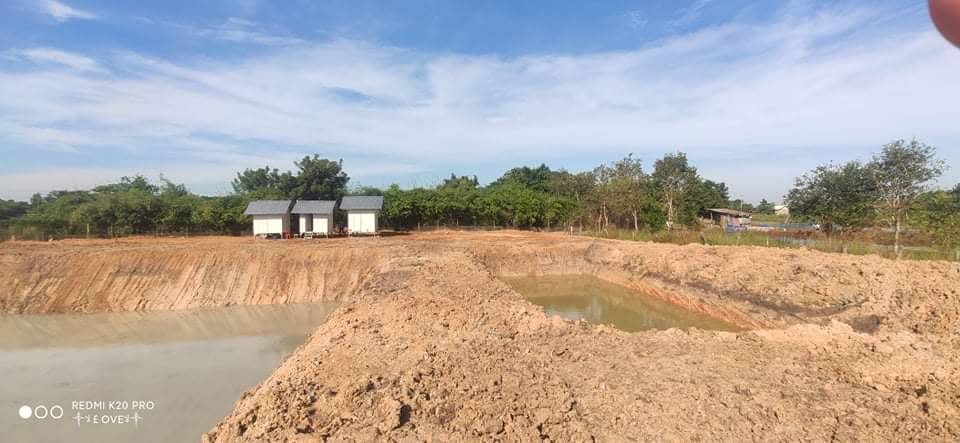 …fish ponds,.a Lotus garden,.and utilitarian TinyHouses appear…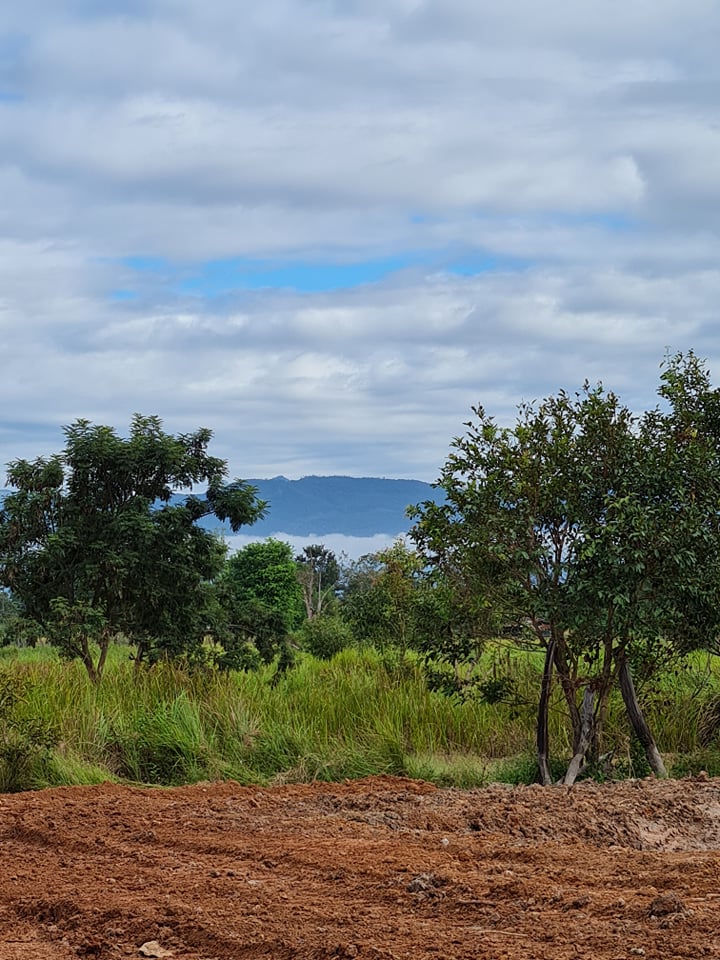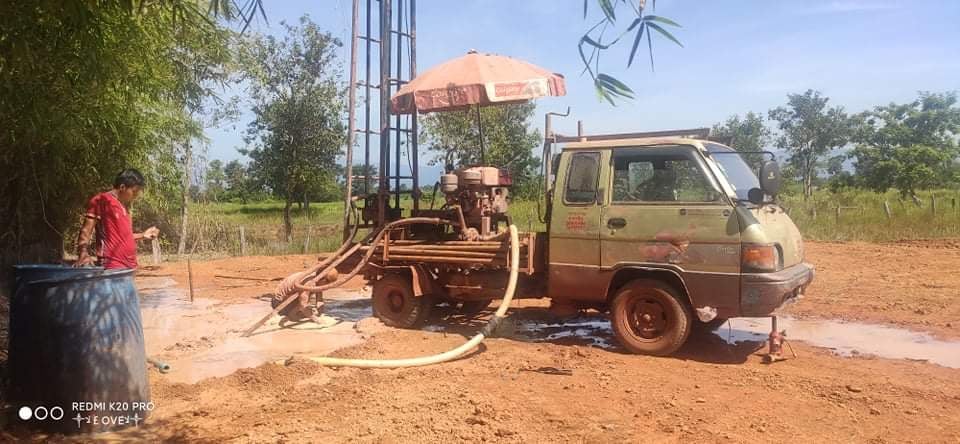 …a new well is dug…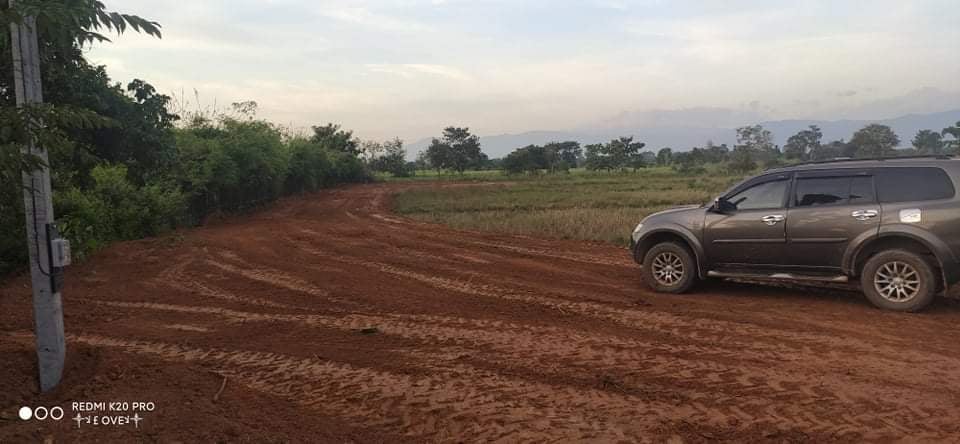 …electricity arrives at property…
…and the plants & flowers are coming soon…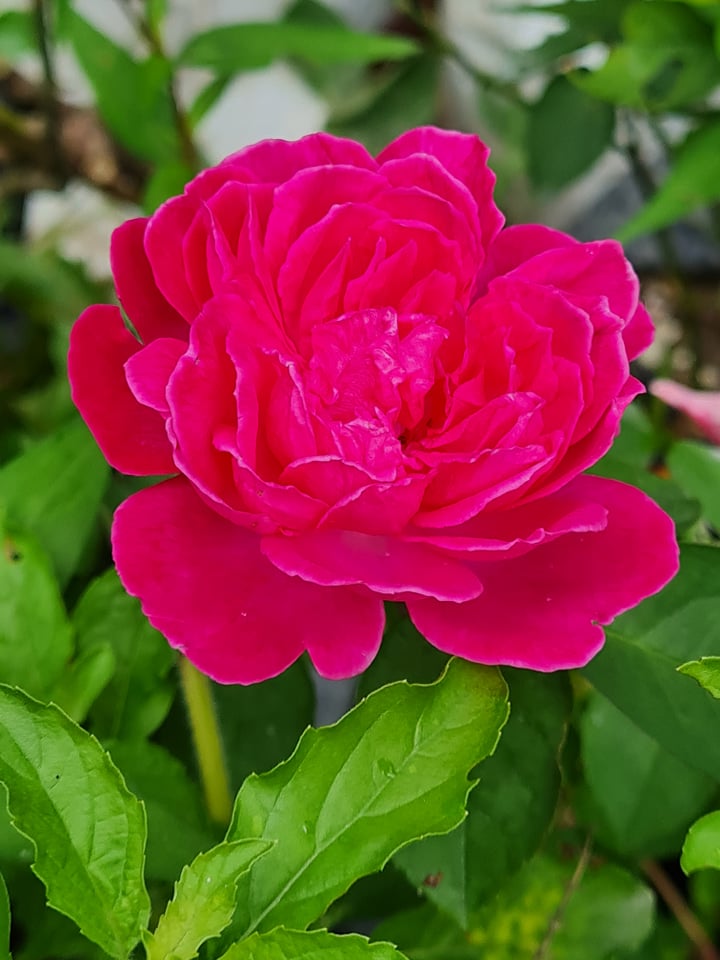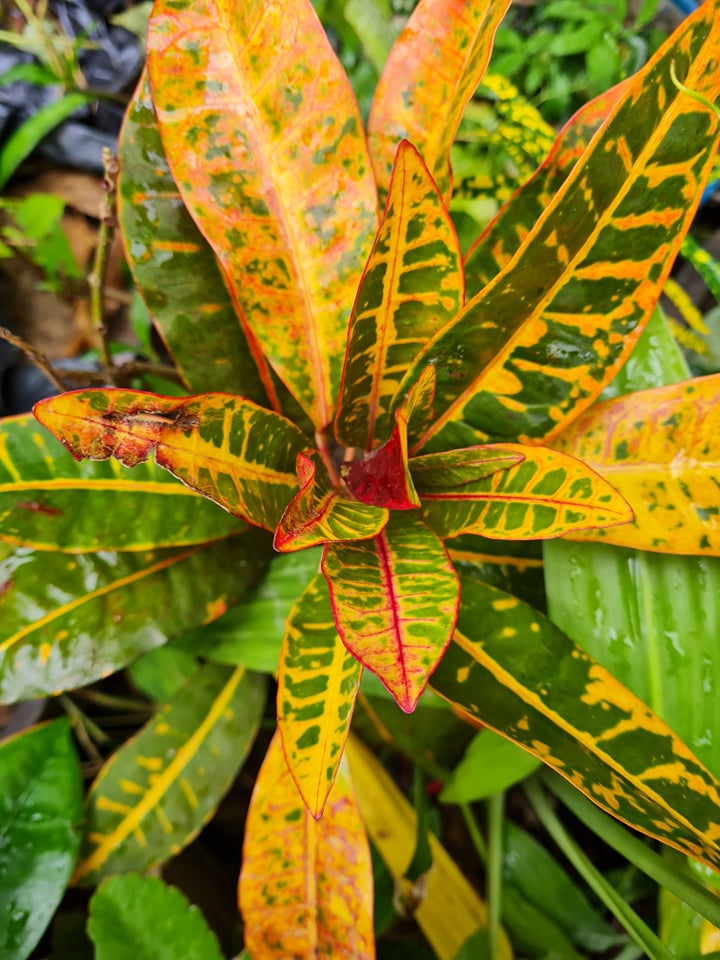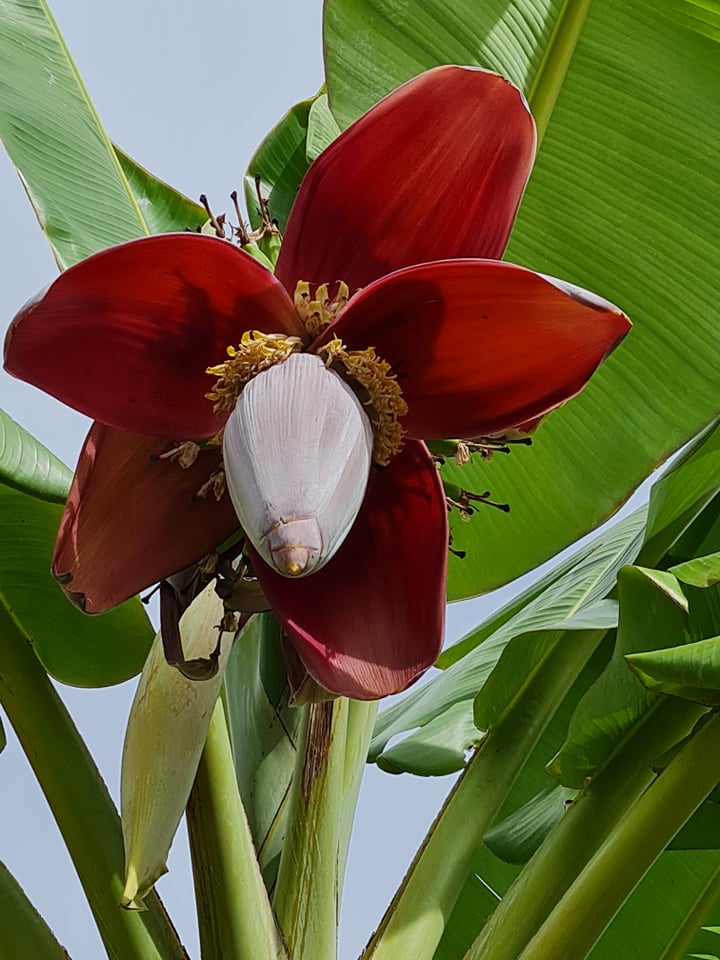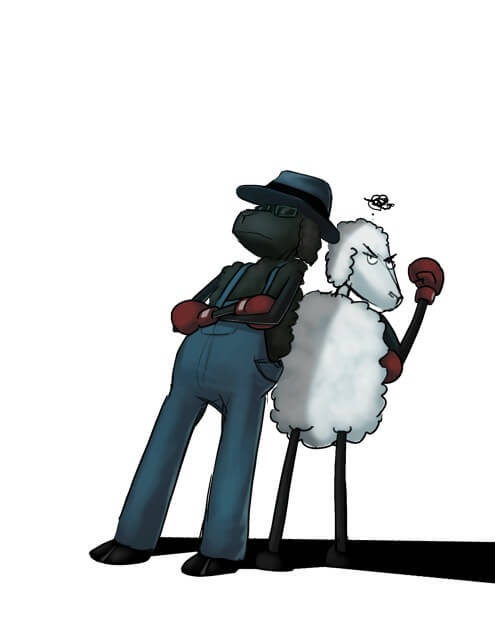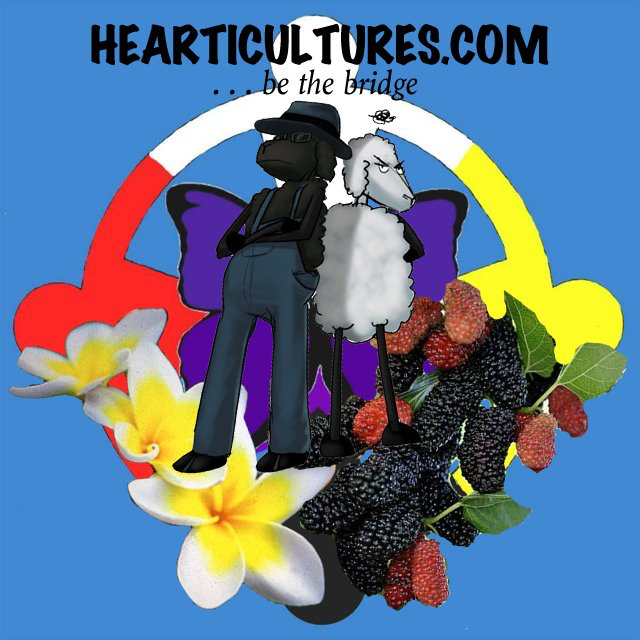 ---
---
---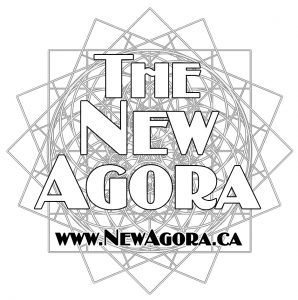 Come Follow Us on Twitter    –   Come Like Us on Facebook
Check us out on  Instagram   –   And Sign Up for our Newsletter