By Lorenzo!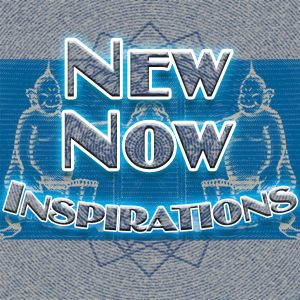 Well, I guess I could insert a heroic tale here; conquering monsters and such, allow for the maidens to swoon, chase me down, offers of love, gold and plenitude awaiting the successful completion of my almost unreachable task, whatever it may be. Finally, covered in blood, sweat, heaving deeply, with the dead demons at my feet, flexing large muscles and with a pseudo humbleness thank all who believed in me.
Or, I can tell the truth.
That I was never in on the joke, until I realized the fool was me. Fooling myself, buying into the proffered lies of the day. Allowing others to sway me away from the actions towards of what I now know are my better ideas for myself and my life.   No glory except for the power growing within, so  I had to pick myself up out of the muck, covered in the dirt and stink I allowed to cling to my choices all through the daze of my days. Always, without much success, seeking that which was not for me, all to either impress or cash in for the trinkets of the times.
Instead, and this is only recently, after many years of trying to be what others thought I should be, I am seeing that I am already what I was always meant to be. I simply had to pick up all that I am, the good, the bad, the stinky, the ugly, the loving, kind and considerate parts too. And put them together with brutally daring honesty in the sharp light of, what I feel, is best for me and about me. Brush away the illusions and see what's still there.
Nobody is like anybody else, and most are most certainly not like the 'images' presented through any sources of entertainment. And I would include those historical 'personage' perspectives that get taught in 'so-called' schools. More 'soma' stories for the masses to keep us all asleep with dishonest examples of what we may aspire to in our lives. No wonder most of us wear glasses not wanting to look clearly at what is offered as the only potentials to reach for during our lifetimes.
As for me, as a 'responsible adult', I now take full responsibility for all the circumstances of my life. Every last one of them. And with that, I can claim full potential for any transformations I see are required to become the man I always, never knew, I see now I wished to be. And what's that you may ask, well…again, in my eyes, I am unusual and funny, good with plants, and strong in humour. Short in stature, perhaps, but a giant of delightful opportunities and wisdom.
So, How Did I become a Man, well by seeing how I wasn't one, in my own estimation. Moreover, with no need of blame or guilt, I instead recycled all that dark energy into helpful love. Lastly, I never forget the help from many loving friends and cohorts. I picked myself up, dusted myself off, admitted what I needed to drop, what I needed to explore and the parts of myself I had left fallow and acted from there. No big secrets really as we all know, somewhere inside, that both honesty and integrity are non-negotiable parts of truly growing up.
Go figure, I already, and always have had, all I needed to grow into the Man that I can respect.
Insert much Laughter and Love here. Lorenzo
Big thanks to Cambell from Auto Didactic for Joining us Again.  And Phoenix Ennis for the amazing Main Image.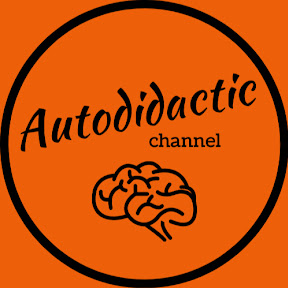 Autodidactic means to be Self-Educated and this is both Cambell's main channel name and the way he approaches life.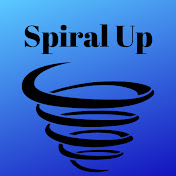 Actively involved with his own spiritual development Cambell and uses his channel Spiral Up to pass on information designed to help people navigate the matrix and raise their frequency. Last but not least is the channel The Instant Karma Project which Cambell runs with fellow researcher Dean Hopkins. Here they delve into the archon control system and how it is affecting us today. With satirical news, interviews and in depth research it's one not to miss.
——
Join our mailing list today:    https://mailchi.mp/7de35b29504b/thenewagora-thenewnow-fanlist
Questions, Queries, Suggestions and Participation:  info@newagora.ca
–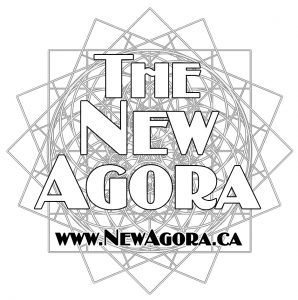 –   Come Like Us on Facebook  –  Check us out on  Instagram   –   Sign Up for our Newsletter  –
Subscribe to our New NOW Youtube Channel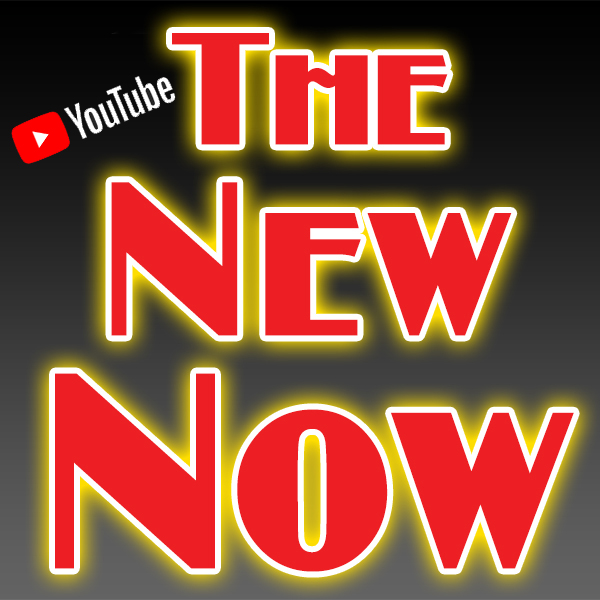 The New Now