How to Lucid Dream (The Ultimate Beginner's Guide)
Dreams are a reservoir of knowledge and experience, yet they are often overlooked as a vehicle for exploring reality.

– Tibetan Teacher Tarthang Tulka
Did you know you can use your dreams to solve problems, face your shadow self, overcome your fears, practice inner work, and even explore the purpose of life?
This scientifically proven practice has existed for thousands of years, dating back to the yogis of Tibetan Buddhism who used lucid dreaming to experience the illusory nature of reality.
In this article, my intention is to provide you with a powerful tool which you can learn to use on your spiritual path for increased self-awareness, self-love, and spiritual healing.
TABLE OF CONTENTS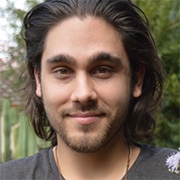 About Mateo Sol
Mateo Sol is a prominent psychospiritual counselor and mentor whose work has influenced the lives of thousands of people worldwide. Born into a family with a history of drug addiction, schizophrenia, and mental illness, Mateo Sol was taught about the plight of the human condition from a young age. As a spiritual counselor and mentor, Sol's mission is to help others experience freedom, wholeness, and peace in any stage of life. [Read More]
---
---
---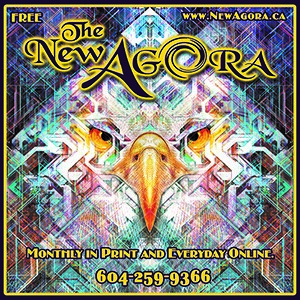 Come Follow Us on Twitter
Come Like Us on Facebook
And Sign Up for our Newsletter
---
---
---