How to Practice Proper Social Distancing
– The Corbett Report –
We are being told to flatten the curve by practicing social distancing. We are being told to quarantine shame those who break the new societal taboos. So how exactly do you introduce entirely new cultural norms across much of the world in the space of just a few weeks? Watch and learn.
Watch this video on BitChute / Minds.com / YouTube
SHOW NOTES: https://www.corbettreport.com/?p=35507
SHOW NOTES & links to more:
Tensions are mounting as our social fabric frays. In Brooklyn, these folks in apartment windows got in a shouting match with those down on the street. "Flatten the curve, go home," one chants. #coronavirus pic.twitter.com/XjYQDewnaT

— Nick Brown (@NickPBrown) March 15, 2020
'Quarantine shaming': US navigates radical new social norms
Federal, local governments consider fines, prison to enforce social distancing
Coronavirus Crackdown – Beware "the new normal"
We're not going back to normal
The Propaganda Report – Normalizing Our Virtual Future, Olympics Postponed, New York Sex Advisory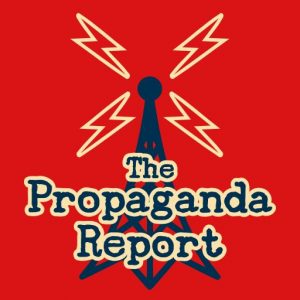 How is Japan Reacting to the Crisis? – Questions For Corbett
People are asking how Japan is reacting to this crisis, so today James braves the streets of a Japanese city to show you what's really happening on the ground. Be warned: The results may surprise you.
About
The Corbett Report is an independent, listener-supported alternative news source. It operates on the principle of open source intelligence and provides podcasts, interviews, articles and videos about breaking news and important issues from 9/11 Truth and false flag terror to the Big Brother police state, eugenics, geopolitics, the central banking fraud and more.
---
---
---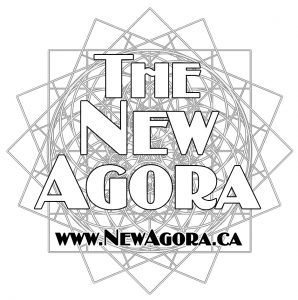 Come Follow Us on Twitter     –   Come Like Us on Facebook
 Check us out on  Instagram   –   And Sign Up for our Newsletter