Hunting Energetic Treasure with Harald Kautz
By Lorenzo!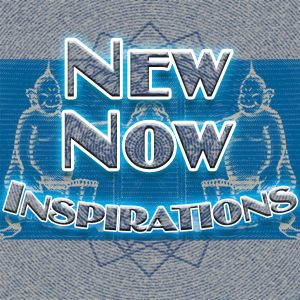 From Bio-Robots to Free Energy and Black Goo to Intuitive World Solutions we chat, once again, with the always interesting Harald Kautz. As a young man out of University he has, for one reason or another, found himself walking an 'unusual' path. Today he shared many interesting life experiences all with an eye on moving towards an abundantly fun life.
UFO Engines, toroidal inversion fields, Morgellons, fluid dynamics and South Asian Treasure hunting are just some of the topics we got to bring to light.
With inverse dreams of unusual perspective and an overall humorous view on the healing of self, I invite you to come along and join in our fun explorations of strange, yet true, potentials that we may all aspire to.
For More of What Harald is Current Doing He invites you to his website.
Harald asked me to announce that he recently invested a lot of work to turn his main website multilingual. Both the website itself, and the archived publications are now available in more than 16 Languages. If you are interested to dive deeper into his findings and philosophy, you are welcome to visit https://aquarius-technologies.de, and check out the publications area to see if they are already available in your mother tongue.
Furthermore, if English is not your Native Language and yours is not yet represented there, he wants you to know the translation work is not yet done. He is inviting any interested to join efforts to get his publications available in your language as well. He can provide "almost" perfect machine translations, and, as possible, your contributions would be in editing them into their final versions.
Everything is currently available in English and German. After our last chat, with my wife in mind, he added Japanese as the 17th language, so there is a lot of work to still be accomplished. Everything is public domain, so what you would do is in service to your own people. If language is your gift, it is an opportunity to join the dynamics of abundance. We invite you all to come along.
Stronger Together and with this vast adventure just starting, keep an eye here for more conversations to come. Next we may tackle Free Energy and How to Become more Self-Sufficient.
For Questions, Suggestions and Above All Participations:   info@newagora.ca
I am also super excited to announce our soon to launch 'The New NOW Agora', where Harald and other luminaries will be available, on as regular a basis as their schedules allow, to present current projects, available products and services with the added bonus, several times a month, of our breakout 'live virtual' events. Here our viewers can meet and greet our participators, ask questions, and perhaps receive answers for their own potentially happy, free and abundant lives.
If you haven't yet, please sign up for our Newsletter where we will keep you posted as more details for our live-virtual 'agora' become available.
https://mailchi.mp/7de35b29504b/thenewagora-thenewnow-fanlist
As always, with much Love Lorenzo

Please Sign UP for OUR Newsletter:    
https://mailchi.mp/7de35b29504b/thenewagora-thenewnow-fanlist
Questions, Queries, Suggestions and Participation:  info@newagora.ca
–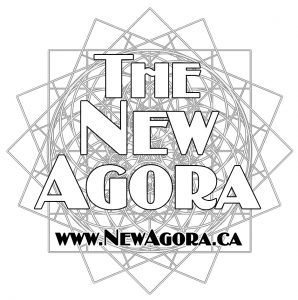 –   Come Like Us on Facebook  –  Check us out on  Instagram   –   Sign Up for our Newsletter  –
Subscribe to our New NOW Youtube Channel