Having ignored a lawful order by the people to stand down from its covid police state measures, the Canadian government was declared a rogue power today, October 1, and an indefinite civil disobedience campaign was launched against it. Taxes, elections and complying with covid measures will now be boycotted.
Moving beyond mere protest, the Republic of Kanata urges all Canadians to withdraw from the system and become citizens of the Republic under its legal protection.
For information on how to join and actively resist tyranny, see www.republicofkanata.ca
and write to republicofkanata@gmail.com .
Posted October 1, 2020.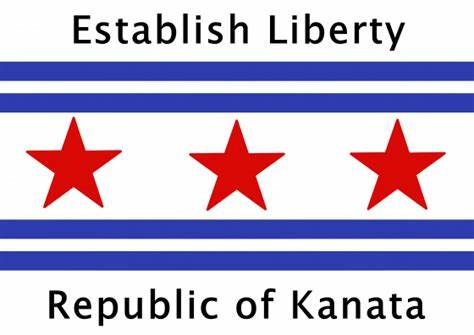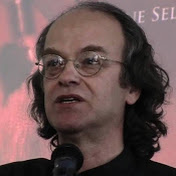 Listen to Kevin live every Sunday at 6 pm eastern at www.bbsradio.com/herewestand .
See the evidence of genocide in Canada and globally at www.murderbydecree.com and https://www.youtube.com/watch?v=Rk4g5l7FcFc&list=PLYEnChrKOgm7aRDzbo6yfswzCEdMl2P8e&index=1 .
Some of Kevin's books can be ordered here:
Murder by Decree – The Crime of Genocide in Canada: https://www.amazon.com/dp/1530145619
Unrelenting: Between Sodom and Zion: https://www.amazon.com/dp/1523905778
Establishing the Reign of Natural Liberty: A Common Law Training Manual  https://www.amazon.com/dp/1544239610
At the Mouth of a Cannon: Conquest and Cupidity on Canada's West Coast https://www.amazon.com/dp/1983790842 , https://www.amazon.com/dp/B07JZKNDJK
Truth Teller's Shield: A Manual for Whistle Blowers & Hell Raisers:   https://www.amazon.com/dp/1537363948
Establishing Liberty: The Case for the Republic of Kanata   https://www.amazon.com/dp/1721282033
Here We Stand: The Call of the New Protestant Reformation https://www.amazon.com/dp/1974273474
Fallen – The Story of the Vancouver Four: https://www.amazon.com/dp/1548152684
The Sacrifice – Of Family and Empire: https://www.amazon.com/dp/1727005961
1497 and so on: A History of White People in Canada or, The Caucasian Healing Fund : https://www.amazon.com/dp/1541034961
The Border: A Post-Canadian Anthology  https://www.amazon.com/dp/1092763910
Kevin's award winning documentary film Unrepentant can be viewed at  https://youtu.be/rCRrEqeWoOM. See also an insightful personal interview "Who is Kevin Annett?" (2013) at:https://www.youtube.com/watch?v=AY4h3hDjOYM and also:  http://www.salem-news.com/articles/march262019/canada-biggest-cover-up-sw.php and https://www.youtube.com/playlist?list=PLYEnChrKOgm7aRDzbo6yfswzCEdMl2P8e
---
---
---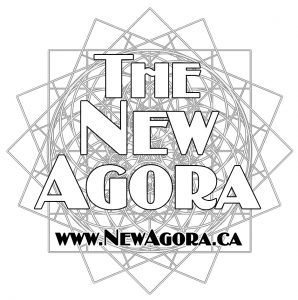 Come Follow Us on Twitter     –   Come Like Us on Facebook
 Check us out on  Instagram   –   And Sign Up for our Newsletter