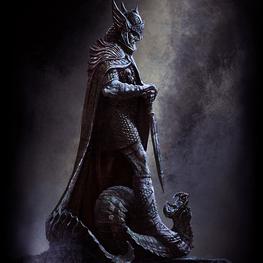 www.bitchute.com
Max Igan speaks to UK funeral director John O'Looney from Milton Keynes Family Funeral Services. An important conversation not to be missed!
Christopher James from Awarriorcalls.com and Ontario Provincial Police Officer Gabriel join SGT Report with breaking news: Exposing the evil in order to save humanity.
The world must go to www.awarriorcalls.com for the truth and solution!
Christopher James' alternate platforms… where the TRUTH will be found and the Solution moving forward.
Telegram: t.me/aWarriorCalls
Live Stream Link: aWarriorCalls.com/LiveStream
YouTube: https://www.youtube.com/channel/UC4xG9TWLBIuWZuGXwVaS20w?
Brighteon: https://www.brighteon.com/channels/awarriorcalls
Bitchute: https://www.bitchute.com/channel/K6tBDPiVYwHO/
Rumble: https://rumble.com/c/c-443257