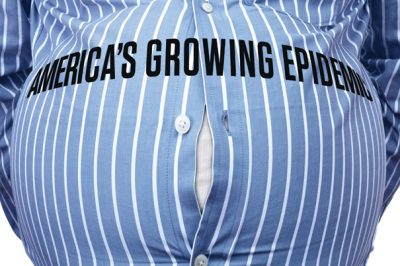 OECD Report
Obesity is one case that is growing more rapidly worldwide. According to the OECD Health Statistics 2017, the United States has the largest percentage of obesity cases among population aged 15 years and above, led by women.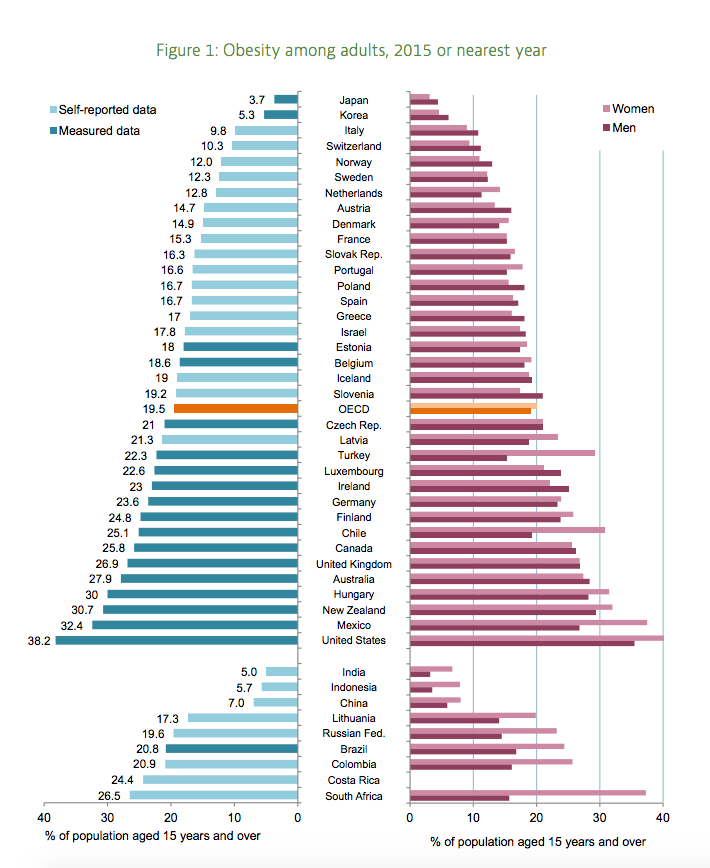 Source: OECD (2017), OECD Health Statistics 2017 (Forthcoming in June 2017). www.oecd.org/health/health-data.htm
Note: The statistical data for Israel are supplied by and under the responsibility of the relevant Israeli authorities. The use of such data by the OECD is without prejudice to the status of the Golan Heights, East Jerusalem and Israeli settlements in the West Bank under the terms of international law.
***
Investigative historian Eric Zuesse is the author, most recently, of They're Not Even Close: The Democratic vs. Republican Economic Records, 1910-2010, and of CHRIST'S VENTRILOQUISTS: The Event that Created Christianity.
The original source of this article is Global Research
Copyright © Eric Zuesse, Global Research, 2017