By Jack Burns
Parents of a 4-year-old Florida boy had their child taken away last month because they sought to treat his cancer in a holistic manner. A judge ruled the couple had placed their son in harm's way after ceasing chemotherapy treatments for his leukemia.
Taylor Bland-Ball and Joshua McAdams had their parental rights taken away from them following the couple's decision to seek a second opinion out of state. That decision led to the parents giving their son CBD and THC oil along with traditional chemotherapy treatments.
NBC News reports:
A Hillsborough County judge ordered that 3-year-old Noah McAdams continue to receive chemotherapy treatment at Johns Hopkins All Children's Hospital within the next 28 days, NBC affiliate WFLA in Tampa reports.
Bland-Ball responded to the judges decision outside the Florida courtroom. She said, "we're disappointed with the fact that they are moving forward with chemotherapy considering all the side effects that were brought up in court today, including death."
---
---
---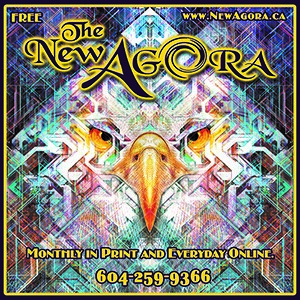 Come Follow Us on Twitter
Come Like Us on Facebook
And Sign Up for our Newsletter
---
---
---