By Mark Passio

The manifestation of Free Energy through Tesla Technology is entirely dependent upon a particular type of Spiritual Paradigm Shift that must take place first in the body of Humanity. This Paradigm Shift was hinted at by Tesla himself, but unfortunately, that necessary shift in consciousness still has not occurred at the level required to break the stranglehold of our current corrupt, polluting and unsustainable energy systems. In this presentation, Mark Passio discusses what this spiritual shift in consciousness entails, and some of the reasons why we are still so far away from achieving it as a species.
Recorded January 12, 2019 At the Nikola Tesla Conference, New York, NY
Hosted By The Tesla Science Foundation: http://www.teslasciencefoundation.org
Videographer: Nathan Ribble
Associate Producer: Leiha Boone
Video Editor: Jeff Ritter
Mark Passio's web site:http://www.whatonearthishappening.com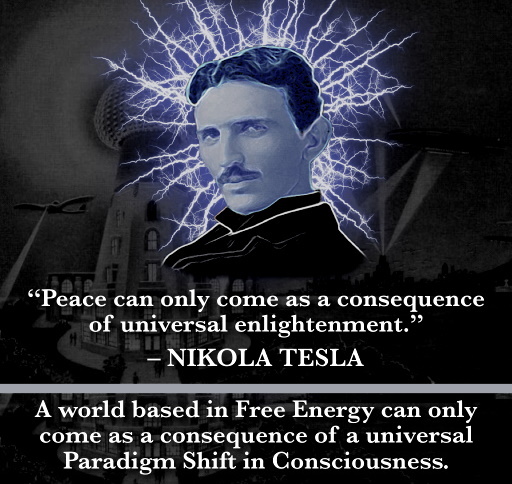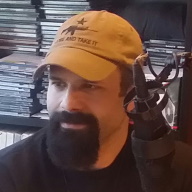 Mark Passio is an anarchist, independent researcher, public speaker, radio talk show host, conference organizer and freedom activist from Philadelphia, PA. Mark has undertaken the task of assembling vast amounts of research in the areas of metaphysics, occultism, spirituality, symbology and consciousness studies. In 2007, Mark began presenting this information in the form of a presentation series entitled What On Earth Is Happening, with the intention of bringing the implications of this body of knowledge to greater public awareness. Mark launched his own web site in 2008 at WhatOnEarthIsHappening.com. In 2010, Mark began hosting his own weekly internet radio show, also called What On Earth Is Happening, which continues today in the form of a live weekly video show. Mark was one of the co-founders of the Free Your Mind Conference, the Philadelphia-based conference on consciousness, mind control and the occult. Mark has taught intensive live seminars, including Natural Law: The Real Law Of Attraction & How To Apply It In Your Life, New Age Bullshit & The Suppression Of The Sacred Masculine, Street-Wise Spirituality, and De-Mystifying The Occult. Over the years, Mark has worked closely with activist groups in his area such as the Tesla Science Foundation, Philadelphia Liberty On The Rocks, Truth-Freedom-Prosperity and Survive & Thrive Philadelphia. Mark also is the founding member and lead vocalist of the Philadelphia-based anarchist hardcore-punk band, The Founders.
---
---
---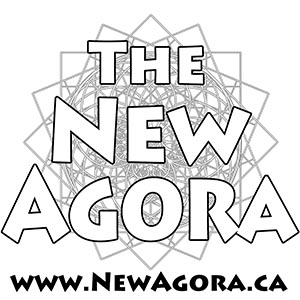 Come Follow Us on Twitter
Come Like Us on Facebook
Check us out on  Instagram
And Sign Up for our Newsletter
---
---
---