The 5G Trojan Horse (Documentary)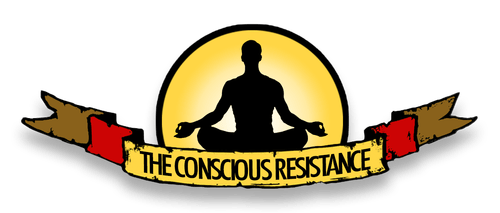 This 96-minute documentary will expose the truth behind the global "Race to 5G", the health, privacy, local power concerns, and the corruption between the Big Wireless industry and the U.S. government.
Table of Contents:
Introduction
The ElectroMagnetic Spectrum and 5G
The Concerns Around EMFs and 5G
The Big Wireless-5G Takeover
Solutions
The Conscious Resistance Network can be found here: https://www.theconsciousresistance.comhttps://www.Minds.com/TheConsciousRes… https://www.steemit.com/@dbroze Discord channel: https://discord.gg/tQrNTYS Join our text list for direct updates:https://www.remind.com/join/dbjourno2
The Conscious Resistance Network is an independent media organization focused on empowering individuals through education, philosophy, health, and community organizing. We work to create a world where corporate and state power does not rule over the lives of free human beings.
---
---
---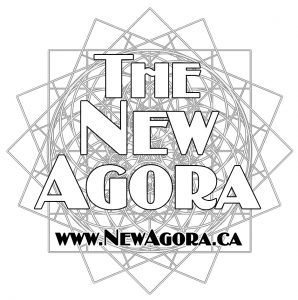 Come Follow Us on Twitter     –   Come Like Us on Facebook
 Check us out on  Instagram   –   And Sign Up for our Newsletter