Beware if you Dare – Psychonauts Gone Wild – Part 2
with Frank and Lorenzo
Today Frank and I continued our chat on his journeys with power-plants and 'other worldly' entities!
Be careful as/if you go into your unknown.  Always make sure to be sober, so to speak, and keep both eyes open, perhaps even a third. The paradox of needing to be sober as you use assistance, power plants, is even more important than most realize before taking/making such a trip.
As Frank said, be careful of your emotions, as they can get amplified during this 'power process'. Perhaps as an aid to usher you somewhere you've never been, useful as they have been for me, it is or utmost importance, to make sure you are in a good 'head space', so to speak, before getting blasted 'out of your mind'
Prepare first by 'Knowing Thyself' and by assuming full responsibility of all that may happen. Be clear with your intent, and have some friends handy in case you require loving assistance.
In other words, make yourself strong for the journey and be ready, as best you can for the unknown.
Perhaps to prepare you may be interested in our 'Freedom's Calling You to Life's Missing Purpose' Subscription Series.
9 Videos with assisted Work/Play Sheets, all intended to help you to help  yourself.  You can see plenty of testimonials on our page, but perhaps one of the best is that Frank himself has decided to take our course. Details Here: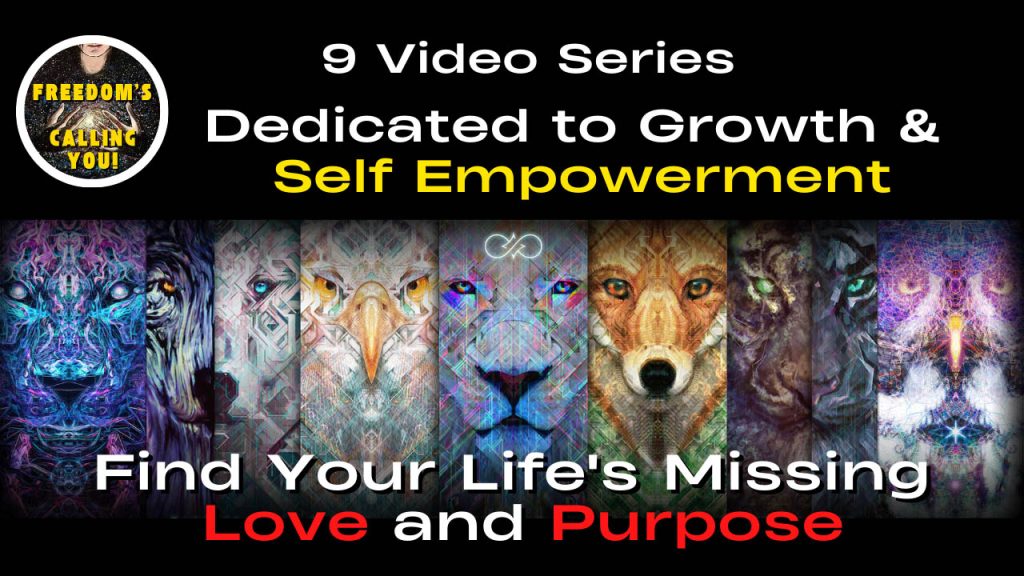 (Artist for our advert/plate above here: Ben Franke)
We will be doing more interviews, several, to cover his experiences with us, and more besides.
Thanks again to Patrick Ennis for graciously allowing us to share his wonderful art: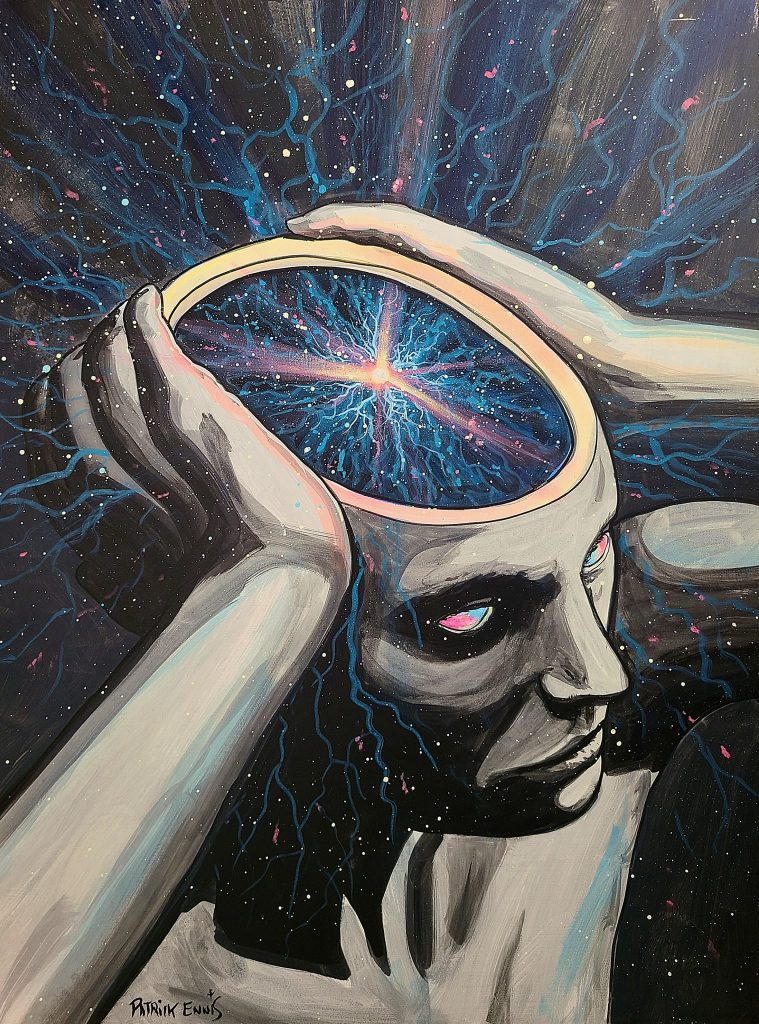 And to Jerry Marzinsky for introducing me to Frank.
Stronger together we can all make a loving difference if we try.
Cheers Lorenzo    lorenzo@newaogra.ca  for questions, suggestions or to participate