Freedom Action Strategies
with Cambell (Auto Didactic + Spiral Up)
& Lorenzo!
Asking:  What would you do to be Free?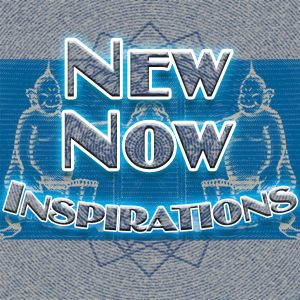 We continue our series on 'Freedom Action Strategies' with our Good Friend Cambell from the Auto Didactic Youtube Channel.
Cambell is a life long questioner of reality and has been actively researching the matrix for 20+ years.
Joining Youtube in January 2019 Cambell has made over 300 videos on alternative history looking into subjects such as Star Forts, Tartaria and The Mud Flood.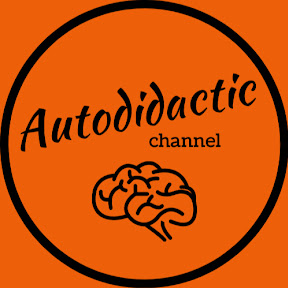 Autodidactic means to be Self-Educated and this is both Cambell's main channel name and the way he approaches life.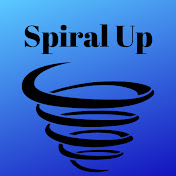 Actively involved with his own spiritual development Cambell and uses his channel Spiral Up to pass on information designed to help people navigate the matrix and raise their frequency. Last but not least is the channel The Instant Karma Project which Cambell runs with fellow researcher Dean Hopkins. Here they delve into the archon control system and how it is affecting us today. With satirical news, interviews and in depth research it's one not to miss.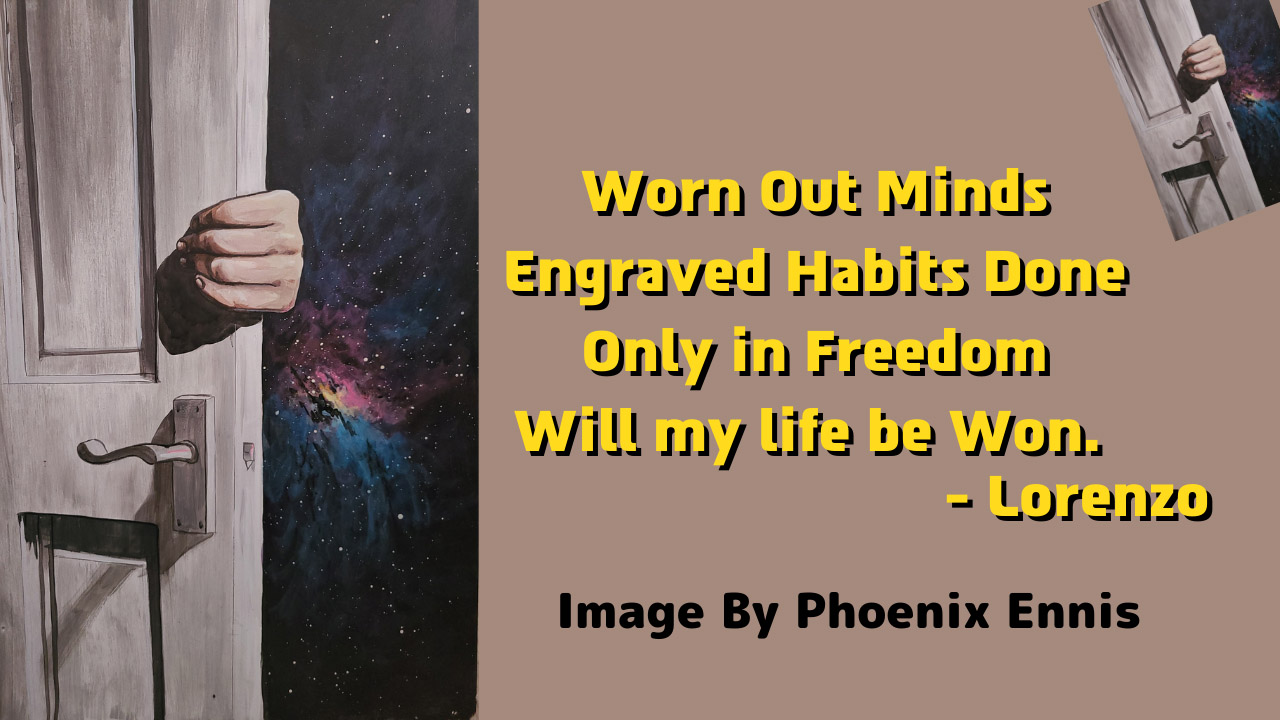 Our Main Image this time is by the very talent Phoenix Ennis.  More of his fun art may be found on his website https://www.patrickennisart.com/
As always, we are happy you are here. Please like, if you do, and subscribe, if you haven't. Feel free to comment and suggest. Keep and eye here as we continue the series with other interest chats coming soon.
Lorenzo.  As well, please subscribe to our newsletter…..more coming soon.   Enjoy!.
https://mailchi.mp/7de35b29504b/thenewagora-thenewnow-fanlist
–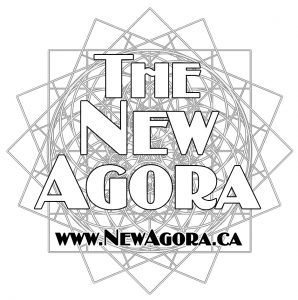 –   Come Like Us on Facebook  –  Check us out on  Instagram   –   Sign Up for our Newsletter  –
Subscribe to our New NOW Youtube Channel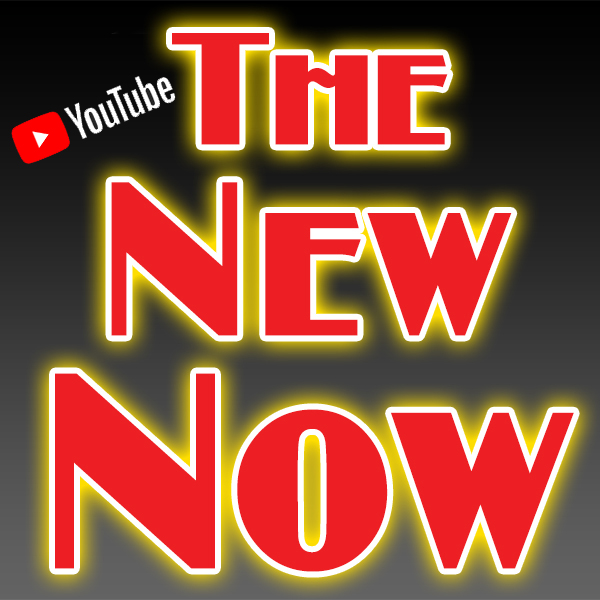 The New Now