Heart of the Matter
(Our New Video Chat with Cambell from Auto Didactic)
By Lorenzo!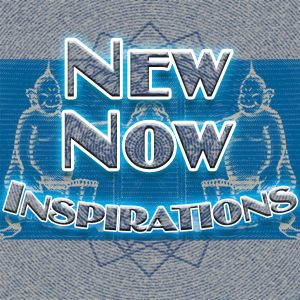 The heart of the matter is that your heart matters first. If not, our lives may die of thirst. Love quenches doubt and keeps us warm. Integrity is the Key to unlock loves potential.
Mind matters not when feeling knotted by the times. Duality blinds and tricks. I have made art to living my fool's life and used humour to carve my luck. Any ready to die of current direction may choose to change theirs. My path of joy greats me daily. And when it rains and storms I know there is something that needs correction. I am the captain and responsible for my ship. No Exceptions.
With much love and a big smile Lorenzo.
I dedicate the following poem to our long-suffering editor who has had, shall we say the displeasure, of having to edit my longer articles into coherent form. Keeping  it short and sweet for now. I hope you enjoy this poem, which for me, says more than 10,000 words.
Silver Shines
But not like Gold
And yet I cannot do
What I'm told.
Princely Promises
Don't matter much
Mothers can fool
So I trust my guts
Dead ears Ring
I still won't bend
To grab the baubles
Shiny Devil's Send
Narrow on Path
And tight in Choice
I listen only
To my Heart's Voice.
Thanks for Joining us Here Today.  For further explorations that, in my opinion, can help you get to your 'Heart of the Matter'….
The Narrow Gate by Chiron Last:
Please Sign UP for OUR Newsletter:    
https://mailchi.mp/7de35b29504b/thenewagora-thenewnow-fanlist
Questions, Queries, Suggestions and Participation:  info@newagora.ca
–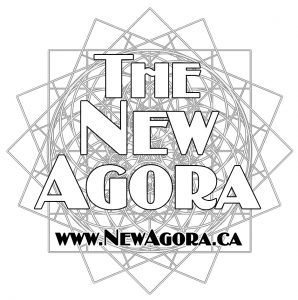 –   Come Like Us on Facebook  –  Check us out on  Instagram   –   Sign Up for our Newsletter  –
Subscribe to our New NOW Youtube Channel