nowickgray.com
Honor Roll
by Nowick Gray
For those inside the "Truman Show" or "Pleasantville" news bubble, the virtual Plato's cave, what passes for truth is but a play of light and shadow on the painted walls; flickers on a silicon screen, streamers on a plexiglas ceiling. All else is beyond consideration, an insult to reality. As the story plays out, the audience is captured in the dream.
Outside the walls, freedom reigns. Brave souls have fled the confined herd, crossed paths, gathered to speak of what the world has become. They have offered testimony, held forums and colloquia, traded mics, given strength to cheering crowds. They have left the shuttered platforms of the trains to hell and sought the fields of unsponsored discourse. Here they stand in integrity, risking all to voice their knowing conscience, the firelight in their hearts.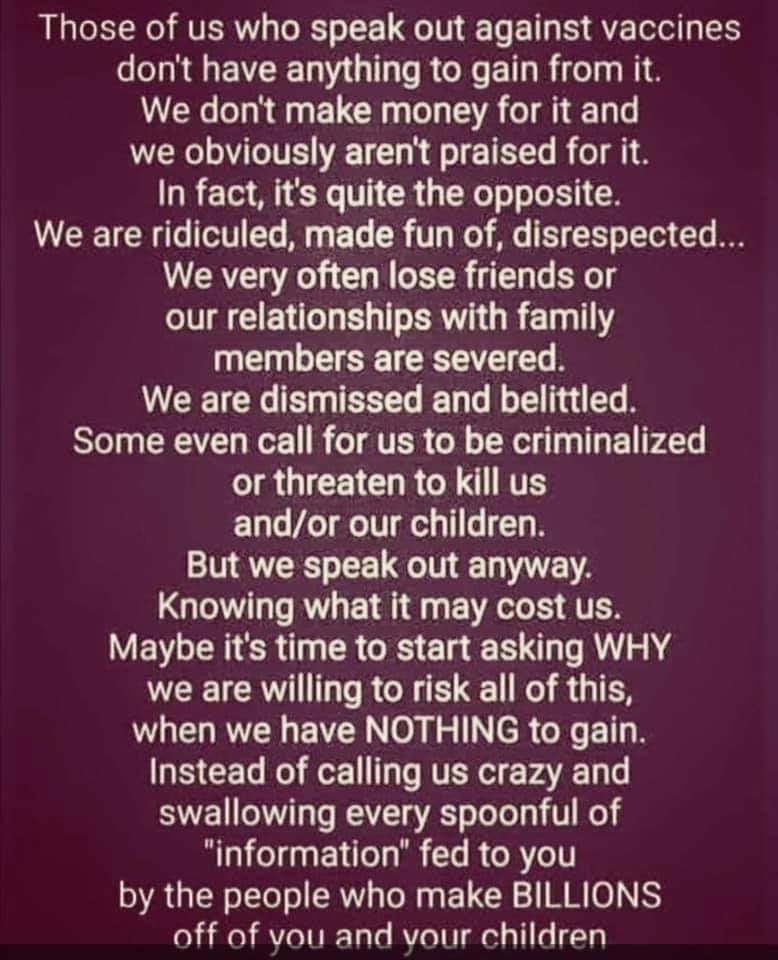 This list of my go-to sources of information and inspiration is obviously not all-inclusive. While it represents the bulk of research I've found useful and illuminating over the past two years (longer, for some on the list), it's a work in progress. I hope no one mistakes the diversity of these individuals for a single political party or tribe. If there's any stance the list represents, I would call it "metapolitical"—generally reaching beyond political debates, to our deeper nature, and our higher aspirations.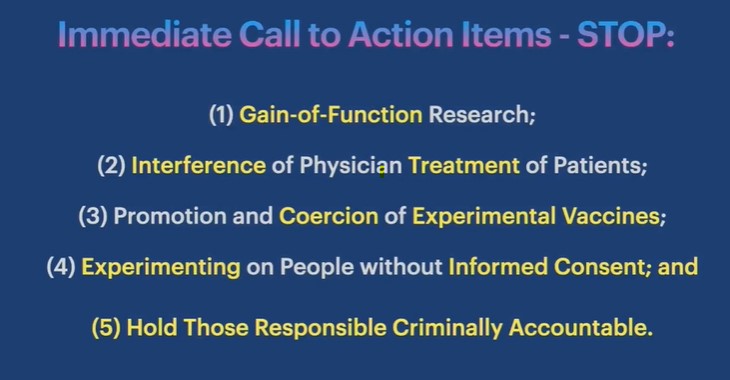 News Aggregates
Essays and Journalism
Podcasts and Broadcasts
Health and Healing
Kary Mullis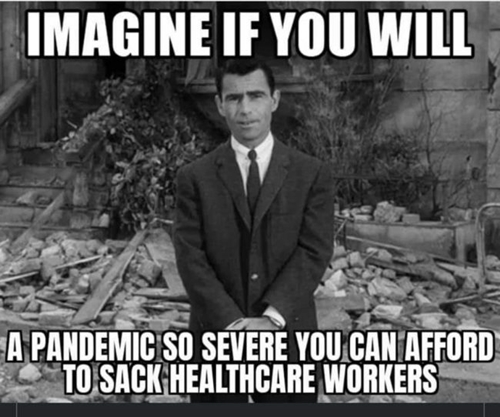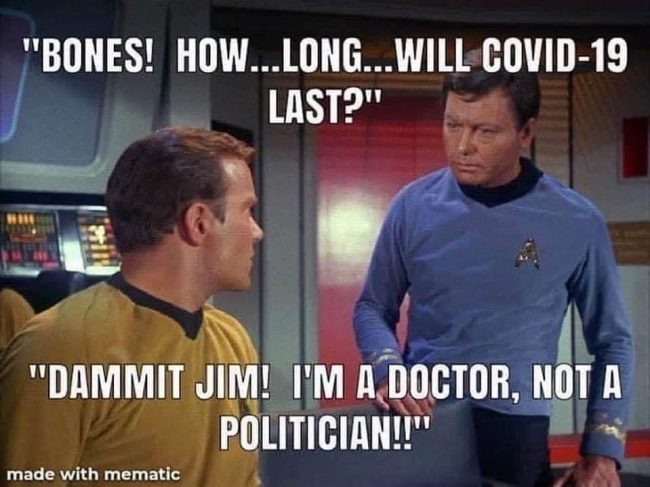 Law and Politics

Randy Hillier
Academics
The Best of the Woo
Activists and Researchers
A full list of sources selected from my research during 2020-21 is available at the Quarantine Reading List page (with Search available simply using Ctrl-F on that page).
Mounties for Freedom
Open Letter to RCMP Commissioner Brenda Lucki
"A proper investigation should be conducted as objectively as possible and follow the principle that it is better to have questions that cannot be answered than to have answers that cannot be questioned.
…
"Here is a list of the documents we've attached to this letter. These documents are a sample of what is available and were written by people (or groups) of scientific or medical professionals in fields directly related to the COVID-19 pandemic. We defer to their expertise.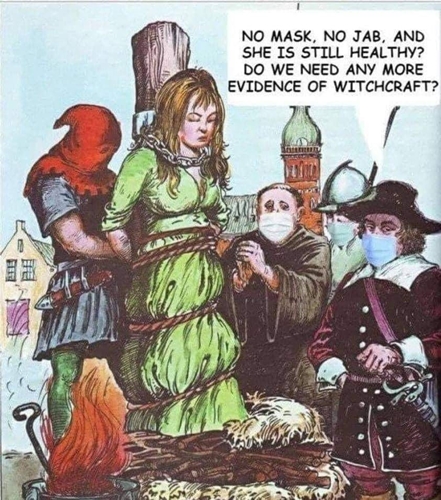 —
image credits:
(feature) Plato's cave: Brian Zahnd
no gain: telegram
call to action: Dr. Richard Fleming
media: Noam Chomsky
sanity: Charles Eisenstein
imagine: Kim Usbourne
Star Trek: Kim Usbourne
Rand Paul: Rand Paul
aliens: telegram
red flag: Government of Canada
witch: telegram
—
—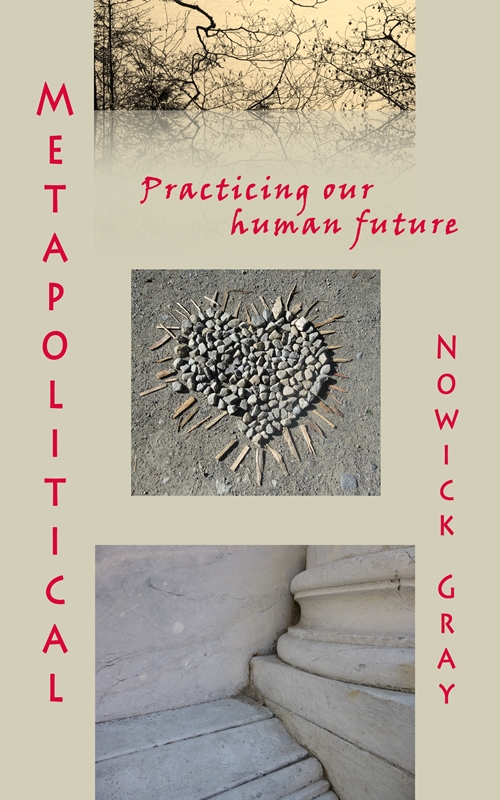 Now available in one volume, Nowick Gray's collected essays from The New Agora, 2019-21.
Metapolitical: Practicing Our Human Future, by Nowick Gray
Facing an accelerating war on humanity, we break free of the narrative box of the old paradigm, and reject hierarchical power, for the sake of our sovereign human future.
Nowick Gray's fiction and creative nonfiction crosses genre boundaries and bends categories, with unconventional characters on the margins of society, exploring the heart of nature and authentic human being (see NowickGray.com). Nowick is a regular contributor to The New Agora and also offers perspectives and resources for alternative culture and African drumming. He helps other writers as a freelance copyeditor at HyperEdits.com.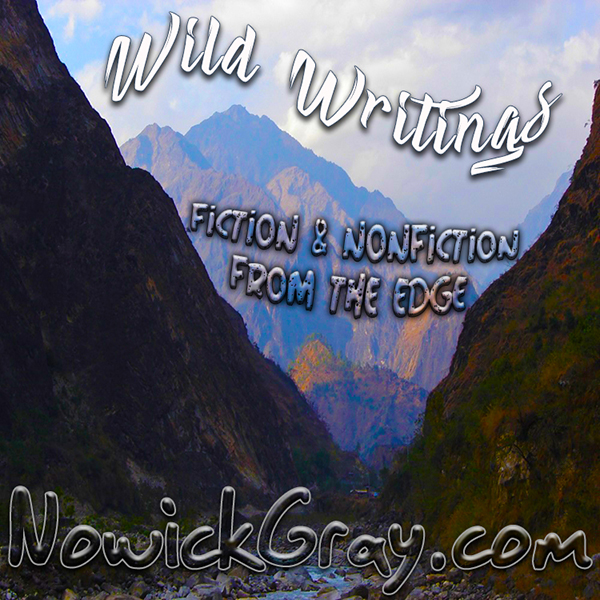 –   Come Like Us on Facebook  –  Check us out on  Instagram  –
– Sign Up for our Newsletter  –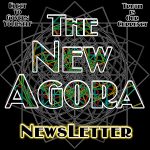 Subscribe to our New NOW Youtube Channel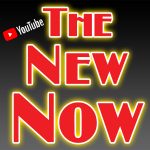 &