Join Myself and Gary Walton from Truth Hurts as we discuss getting back to basics when it comes to improving our lives and what better place to start than with Goal Setting. Yeah I know boring right?..well that's why we felt this video was necessary. Gary shares his simple 3-step goal setting and actioning method so we can all get to where we want to be faster. Check it out here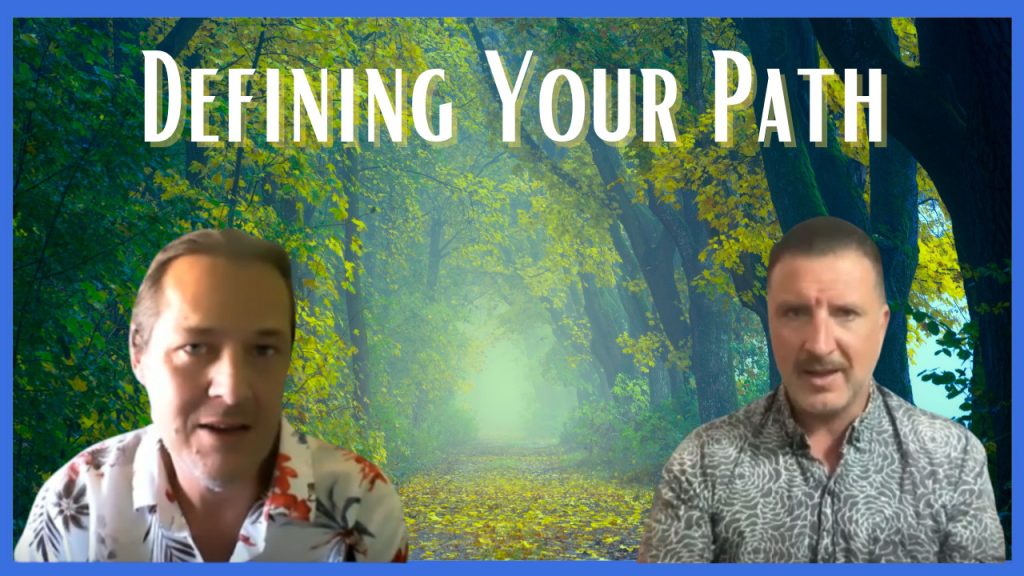 EWARANNON OR NOT – Tartaria Australia

 
In this weeks episode of Tartaria Australia Kelly and I discuss the latest videos by EwarAnnon. Many in our community felt that his latest LHFE episode was a bit of, or a huge, U-turn. So we decided it needed to be discussed. Join us as we cover the main topics of the video and how they have any affect our community.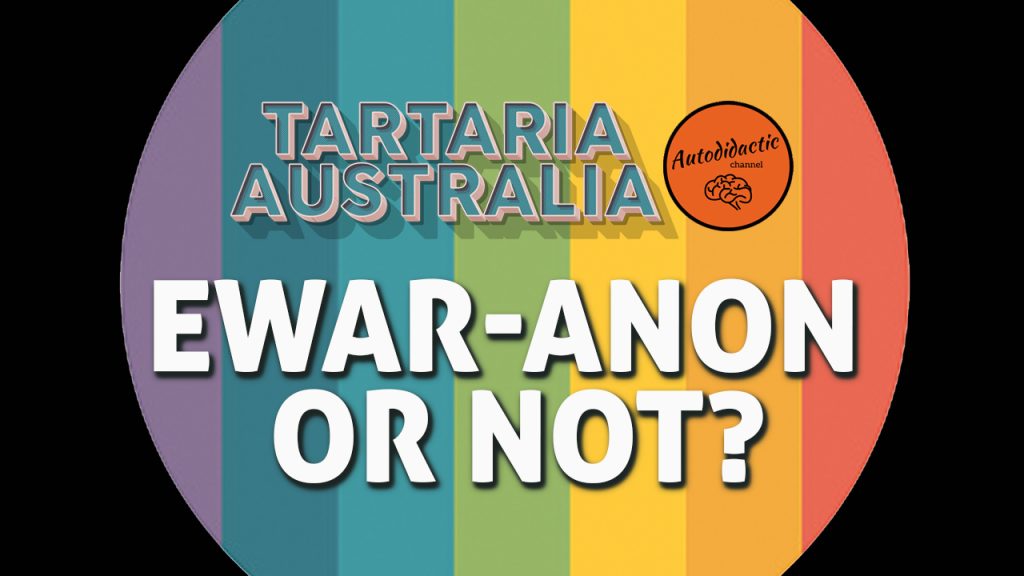 How To Deal with Free Thinkers
In this video I go over an article that is basically telling 'normies' or 'systemites' how to deal with us pesky free thinkers. It's both a comical and insightful look at the propaganda machine as it exists in clown world. 
Spring Delusional Cleaning – Oddyssey Overboard 3
We all hold on to thoughts, beliefs and routines that don't empower us and so it's time to let them go once and for all. As we stand at the dawn of a new earth it is more important than ever to drop the shackles of the old system so that we are free and unencumbered to walk into the new earth. Join Lorenzo and myself as we discuss dropping the old to make way for the new.