On Becoming Free.
By Lorenzo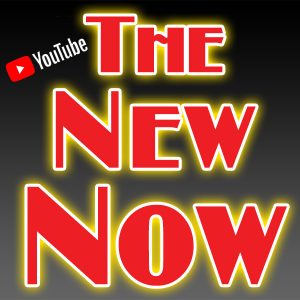 Becoming Free, for me was the walk away from who I used to be.
Back towards the carefree child I still remember close to my heart, who became the so-called 'man of fears' as I grew older in my years.
I can still remember the day, around 18 years of age, when I decided that 'in order to get along in their world I had to become an 'asshole'. It was like a switch of light had turned off and the darkness shadowed instead, through all the choices I made, moving awareness from my heart to my head.
In that moment, I was only thinking of all the things I wanted, girls, money, good times, power of any kind and especially, freedom from my parents' perceived limits on my life when living at 'home'. As I look back, it seems, and now I know it's real, I let monsters into my house, my inner world, inviting the 'vampires' in so I could take their advice and 'succeed' in a world of vice.
All the so-called delights we think we desire, encouraged in through TV, Newspapers, Magazines, Radio, at a time in our lives, perhaps, we all want, or think we do…. sex, drugs, rock and roll, you know the story.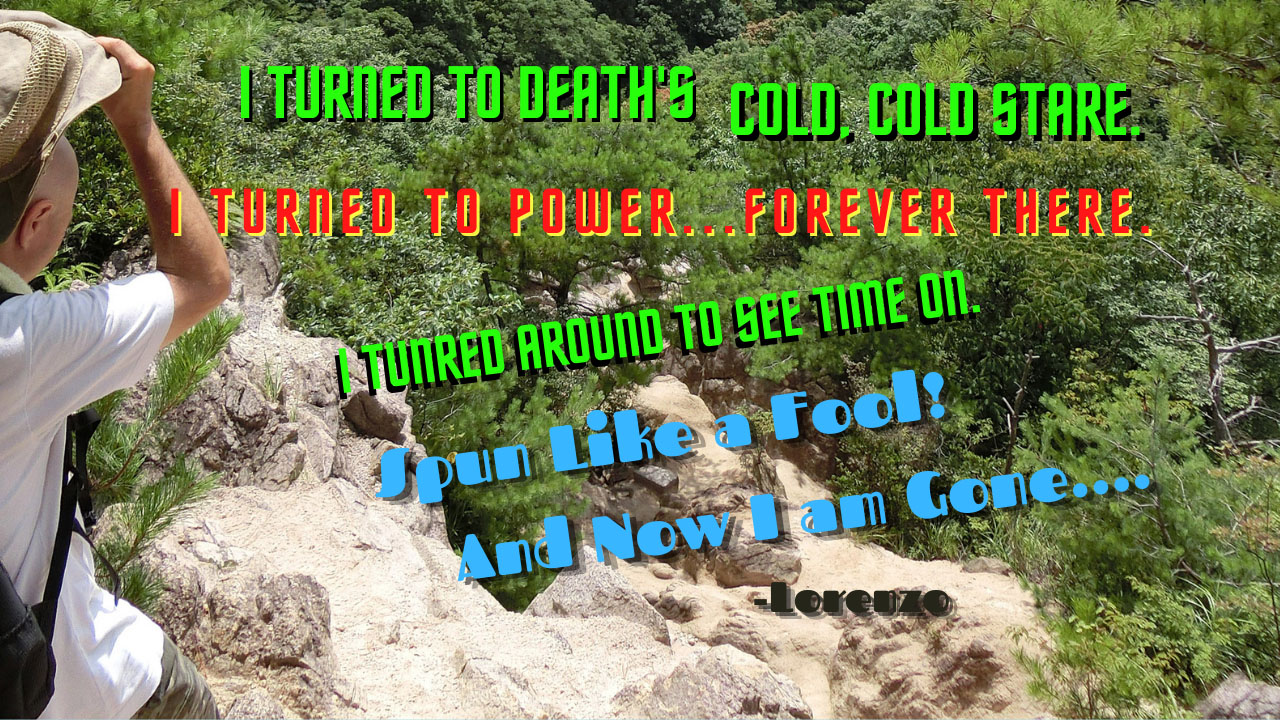 And thus began my journey away from my heart, and freedom, I tore apart my imagination and limited it to the day's desires for whatever 'got me higher'. Of course, those higher, alcohol, monetarily purchased distractions, 'friends' of circumstance and such, only brought me lower.  The lies piling on top of one another until I could barely breath, until the stress almost killed me at a 'young' age.
So, for me, freedom was walking back, running back, from all of this. Seeing my life, the choices I made, the reasons I made them, and untying those knots….so I could breath again. More deeply, see without the lies covering my eye and thus choose wisely.
Bringing myself back from the brink of personal catastrophe…in other words, I was killing my love and heart and living solely from a dark part.  Circumstance, perhaps my 'lucky rabbit's foot', allowed me the consciousness and space to 'choose again'. And so, with much silliness along the way, I have chosen again, Now to Be Free. We all have to see what that means to each of us, on a personal level. How our actions can bring that to us, make it our 'reality'.
I now choose to share my journey, allow others to take what they will from it. Or simply be entertained, up to them really. For me, it has been a 'study in shadows', of myself, so I can walk out of the gallows, and be free of those voices that haunted my steps for too long.
In love unlimited, Lorenzo
Becoming Free, for me was the walk away from who I used to be. Back towards the carefree child I still remember close to my heart, who became the so-called 'man of fears' as I grew older in my years. Much More. www.newagora.ca. Please Like, Subscribe and Comment. Looking forward to sharing more with you! Lorenzo
Our New Now Channel: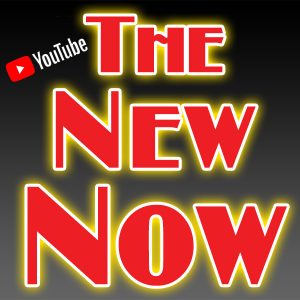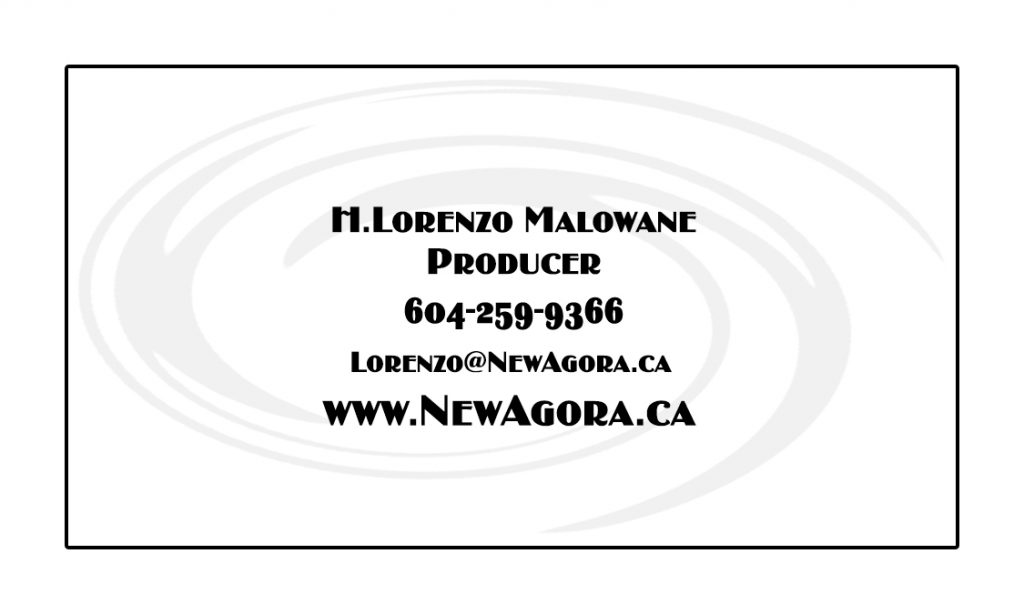 Come Follow Us on Twitter    –   Come Like Us on Facebook
Check us out on  Instagram   –   And Sign Up for our Newsletter